Aboriginal Heritage Walk, Melbourne Gardens
The Melbourne Royal Botanic Gardens are a significant cultural site for the local Kulin Nation, an alliance of five Indigenous Australian Nations in south central Victoria, Australia. The Kulin Nation extends around Port Phillip and Western Port, up into the Great Dividing Range and the Loddon and Goulburn River valleys.
Experience the culture and customs of the Kulin Nation as you follow an Aboriginal guide on a 90 minute easy walking tour. Gain an understanding of the rich history, thriving culture and connection to plants.
Highlights:
Explore the Gardens with an Aboriginal guide
Experience a ceremonial acknowledgement of country
Taste lemon myrtle tea
Nearby Hostels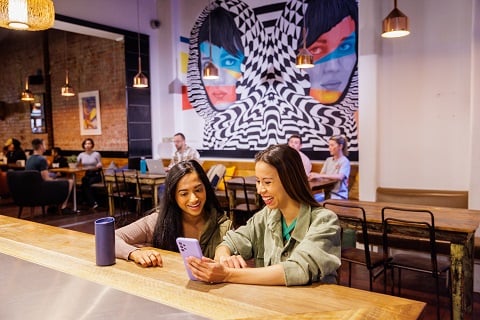 YHA Melbourne Central
Tucked between the downtown Melbourne highrises and with trams on its doorstep, this heritage-listed YHA is the perfect platform for exploring Australia's trendiest city.