Looking for group accommodation in Australia and wanting a little more privacy? Book out an entire YHA property.
Some of our properties around the country are available for exclusive use and are the perfect options for get-togethers, large family groups, school camps and more, under the Rent-a-YHA scheme. Check out our great range of private use YHAs for more information and to plan your private group getaway. Alternatively, see our full range of group accommodation.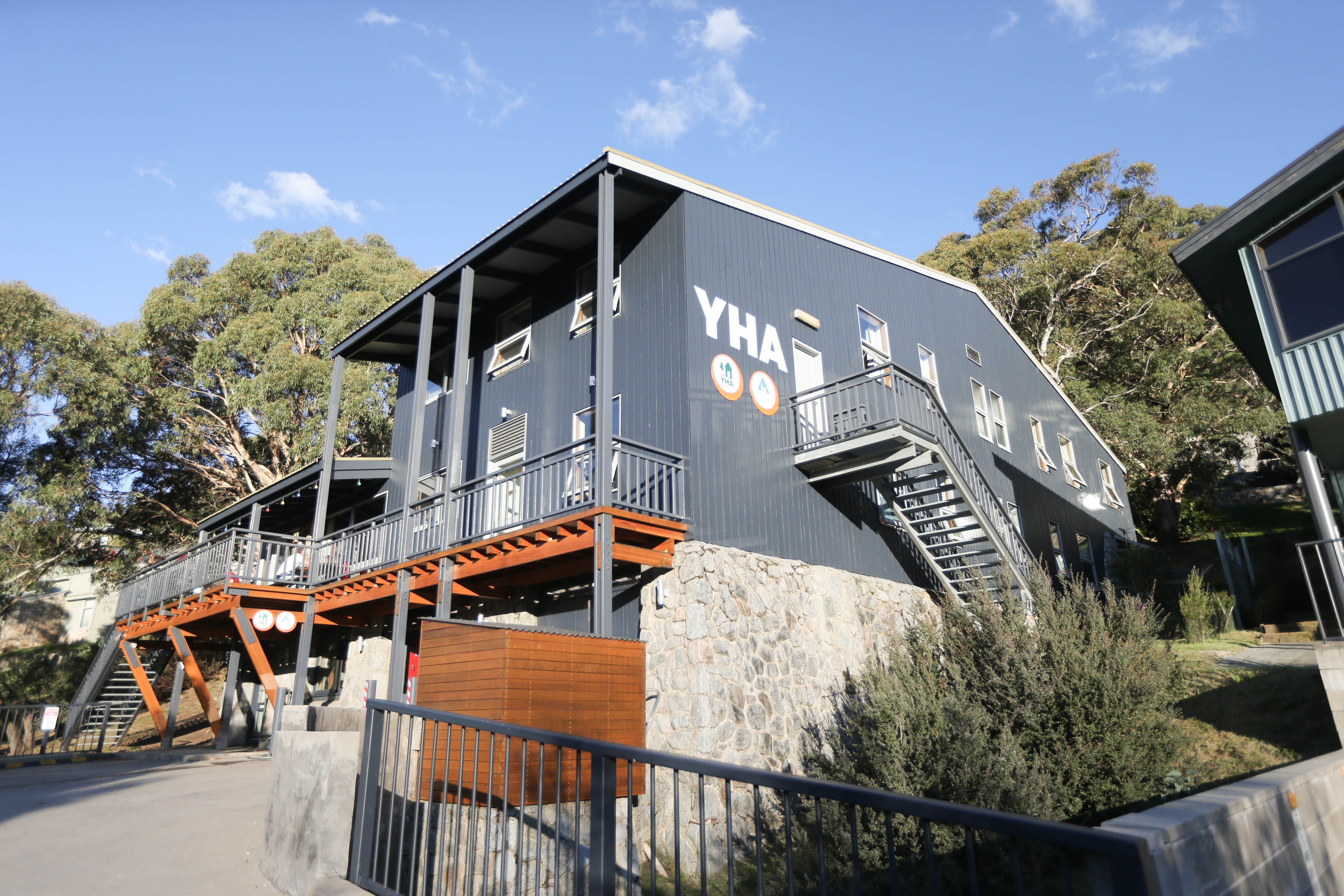 Thredbo, NSW
Located in the heart of Thredbo Village with easy access to Kosciuszko National Park, Thredbo YHA offers affordable private use. Mountain biking and summer events run from November to March making it an all year-round property to enjoy. Our property sleeps up to 50 people.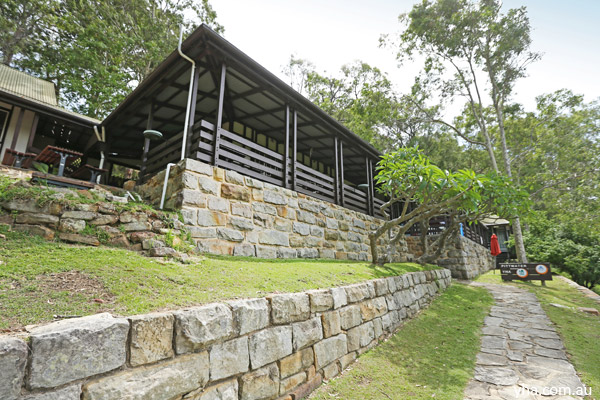 Pittwater, NSW
We offer your family, friends or group the opportunity to rent our whole property for an exclusive break in beautiful Pittwater. Our property sleeps up to 30 people across a range of room types and it the perfect place to get away from it all.
Anna Bay, NSW
Bring your extended family and friends to escape in the peaceful rainforest garden setting. This YHA offers bungalows nestled in amongst the trees along with a swimming pool and camp fire. We can accommodate groups of up to 32 people.