The 11 realest things about an Aussie winter
The sun is still shining, the waves are still crashing, but there's something different about the air in Australia – winter has come, and it's frigidly cold.
It's a bizarre concept for our friends from Europe or North America where it's actually really cold, and our tendency to bundle up once it drops below 20°C is a funny sight.
Sure, there's probably no ice on the ground, and when it snows it makes the headlines, but winter in Australia is real, and Aussies just cannot deal.
Here's 11 of the realest things about an Aussie winter.
Socks and thongs
The dictionary definition of 'practical' when you need to run out to the corner store on a bitter morning. Don't pretend you don't know what we're talking about.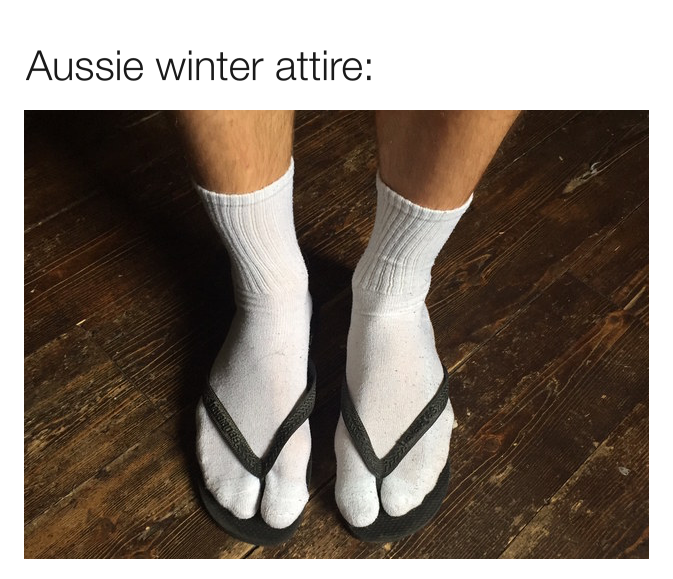 The two types of people
Winter is a debatable season, and we all know people who strongly represent both sides of the coin.
"Nah, it's not that cold"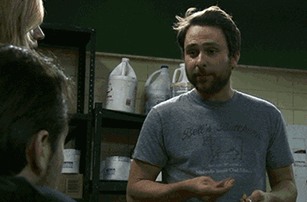 "Geez it's cold!"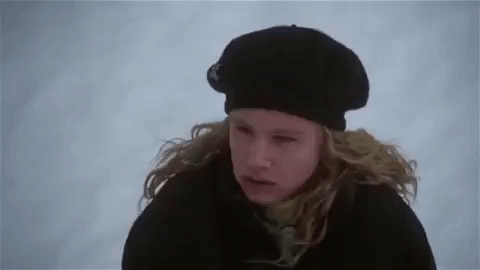 Breaking out the Uggs
The moment the thermometer drops, they come out in droves. Team them with some trackies for the full winter aesthetic.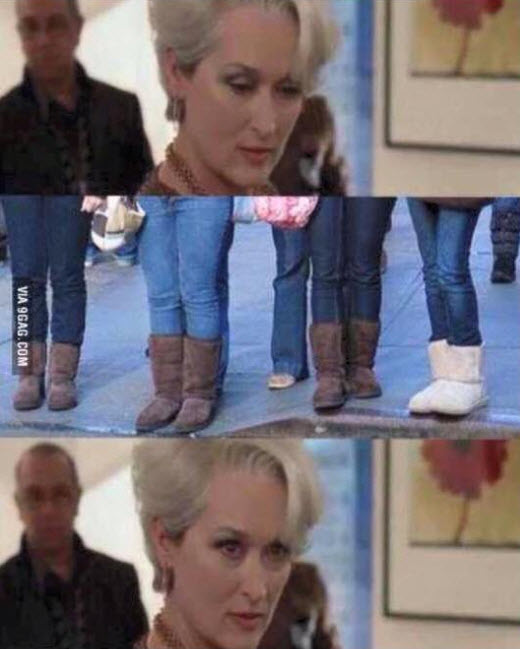 Carrying around all your warm layers
It's nippy out in the morning, so rugging up for the day is a clever idea. But soon enough, you're dripping in sweat and having to carry around your entire wardrobe for the rest of the day.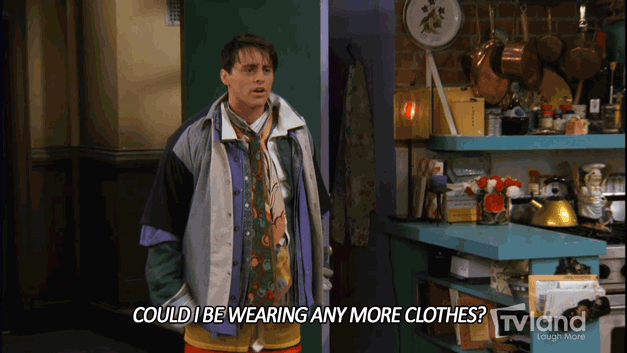 Explaining Australian winter to people from overseas
"You're saying there's no one else at the beach?"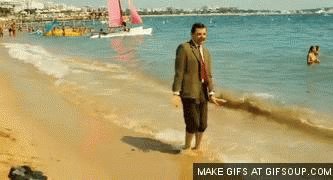 Lining up for the Aldi winter sales
It's as if they're mind readers. Portable heaters? Check. Ski gear? Check.
Ditching and flying north
Some of us just can't hack it – thankfully there's a tropical paradise not too far away.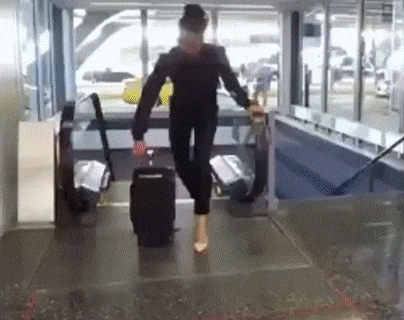 Binge watching Netflix
Not sure why you'd bother doing anything else.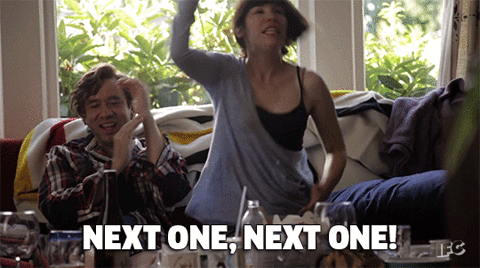 Exercise goes on the backburner
You'll get back into it when spring blows around.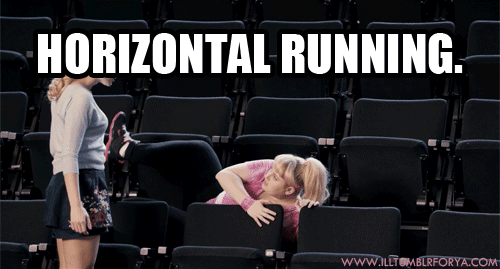 Adding the temperature filter to Snapchat and Instagram when it's below 10°C
Cause no one else knows how freezing it is, obviously.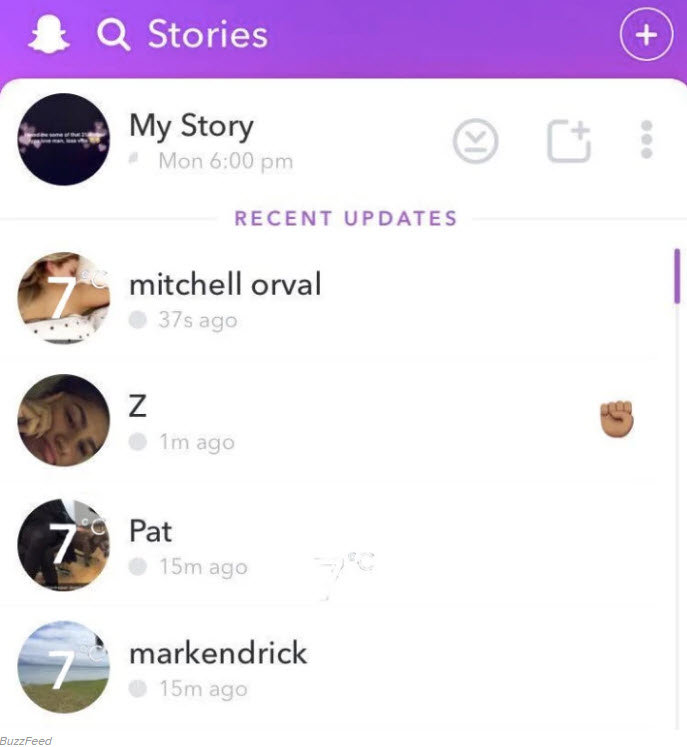 Freezing to death indoors cause no one's turned the air con down
Tell my parents I love them.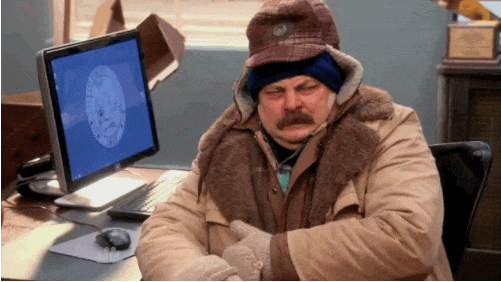 Image credits: Giphy, 9gag.com, Instagram, BuzzFeed