The 13 creepiest places on earth
Most people like to get away for a bit of sun, sand and sea… not skulls, cemeteries and suicide forests. But if you want your next holiday to be a little more horrifying, check out these spooky destinations you can actually visit around the world.
The Catacombs of Paris
Paris is known as the 'City of Lights', but not a lot of sun finds its ways into this subterranean cemetery of more than six million people, whose bones are scattered around a claustrophobic network of tunnels.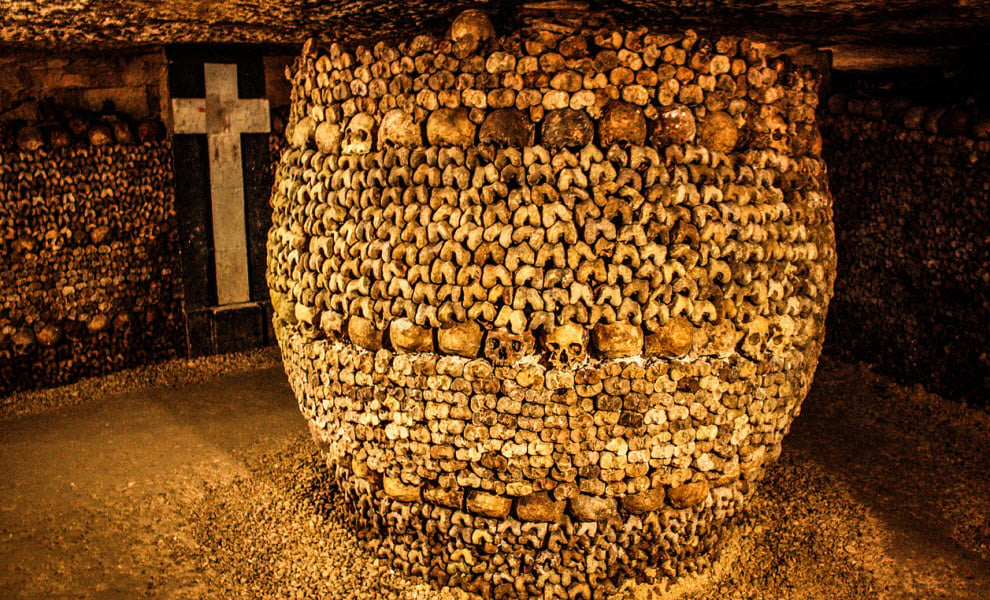 The Tower of London
Don't let the glistening crown jewels distract you from the castle's blood-soaked history – countless prisoners have been tortured and executed here, including King Henry VIII's ex-wife Anne Boleyn and gunpowder plotter Guy Fawkes.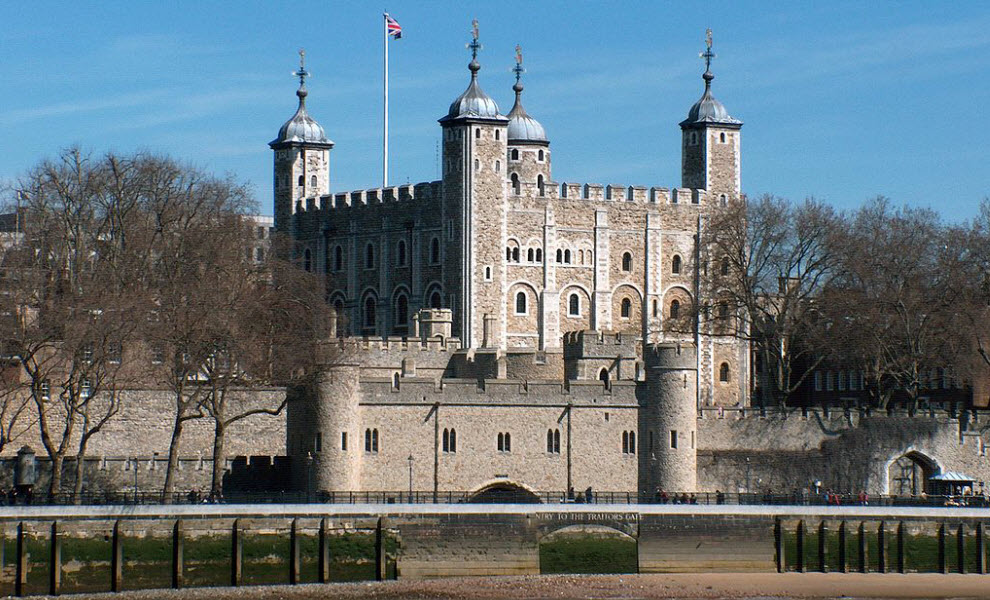 Eastern State Penitentiary in Philadelphia
The prisoners that occupied this hulking prison for 132 years would've been pretty scary, but the crumbling remains of their old digs are truly terrifying (especially if you follow the audio tour narrated by googly-eyed actor Steve Buscemi).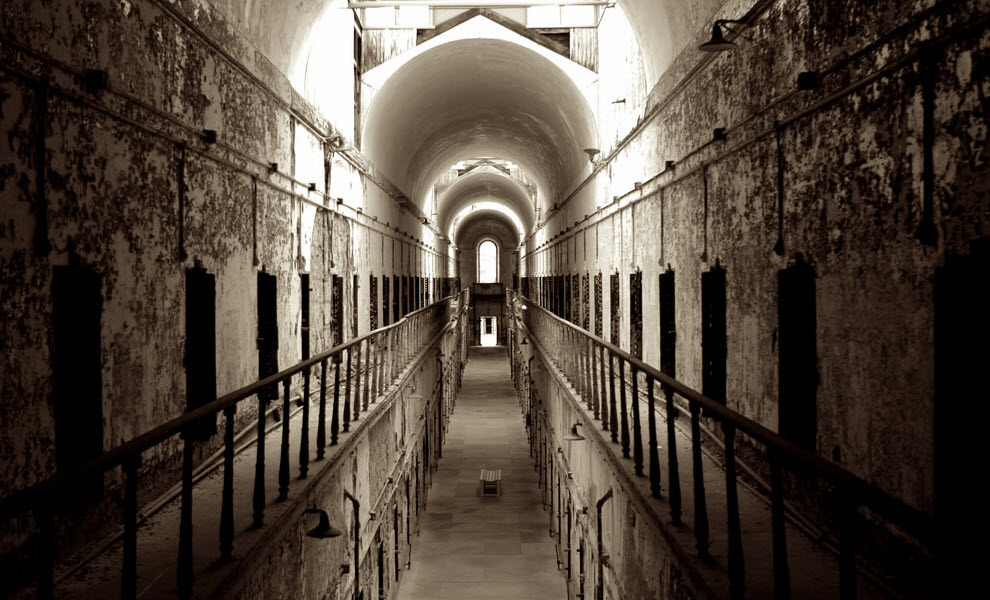 Port Arthur, Tasmania
This well preserved convict settlement was one of Australia's most hellish colonial prisons, where 2000 victims died in custody. And another tragic chapter was written in 1996 when a lone gunman committed the deadliest mass shooting in Australian history.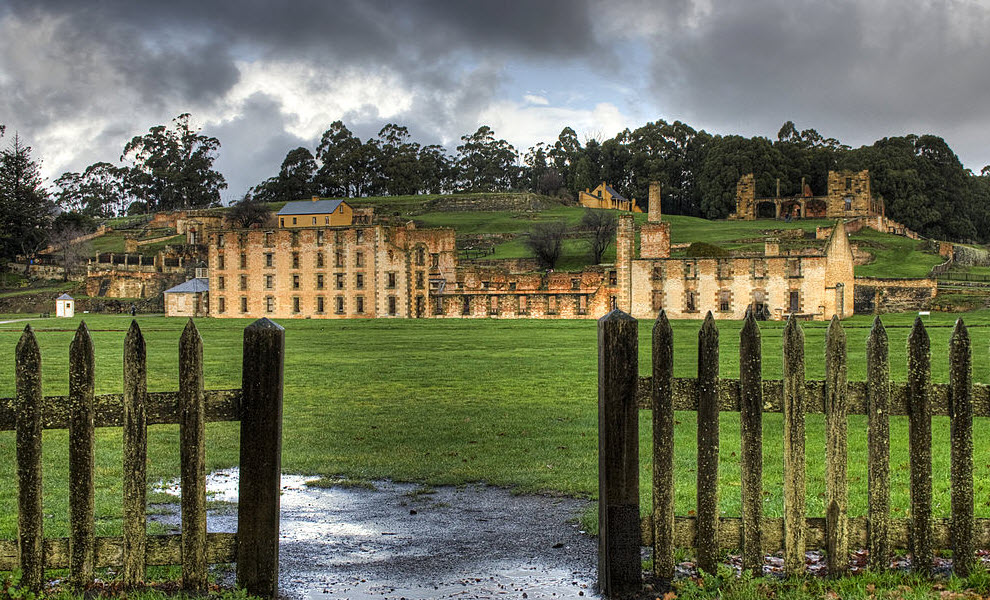 The Chernobyl ghost town of Pripyat
When the Chernobyl nuclear disaster occurred on 26 April 1986, this nearby Ukrainian city was frozen in time, with apartment blocks, hospitals, schools and even an amusement park left to decay in the decades since.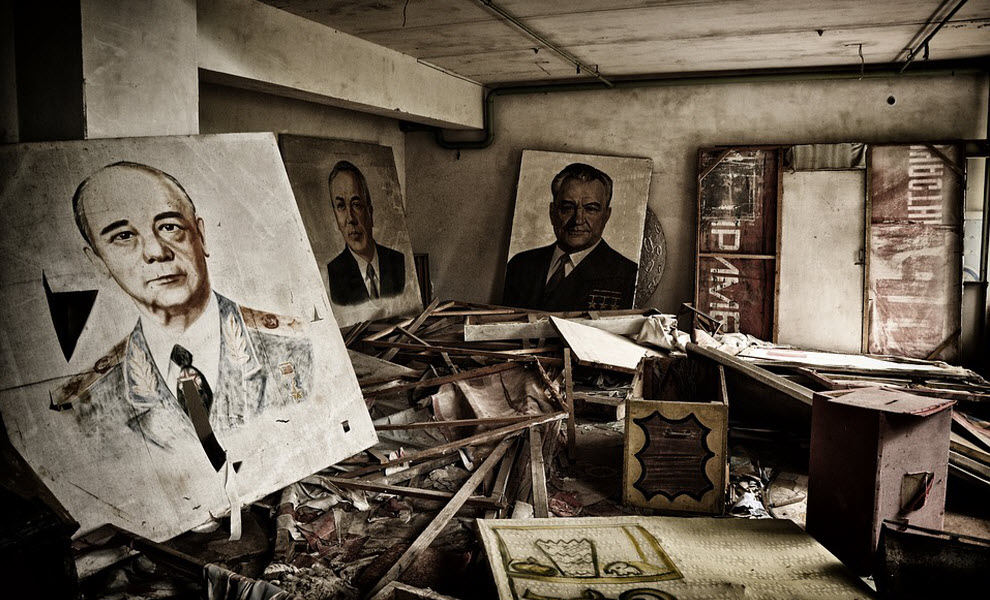 Old Jewish Cemetery, Prague
This graveyard is the oldest surviving Jewish burial ground in the world, dating back to 1439. But 348 years of burials piled up – literally – and graves are layered up to 10 deep, producing a cramped, uneven, lumpy arrangement of 12,000 eerie tombstones.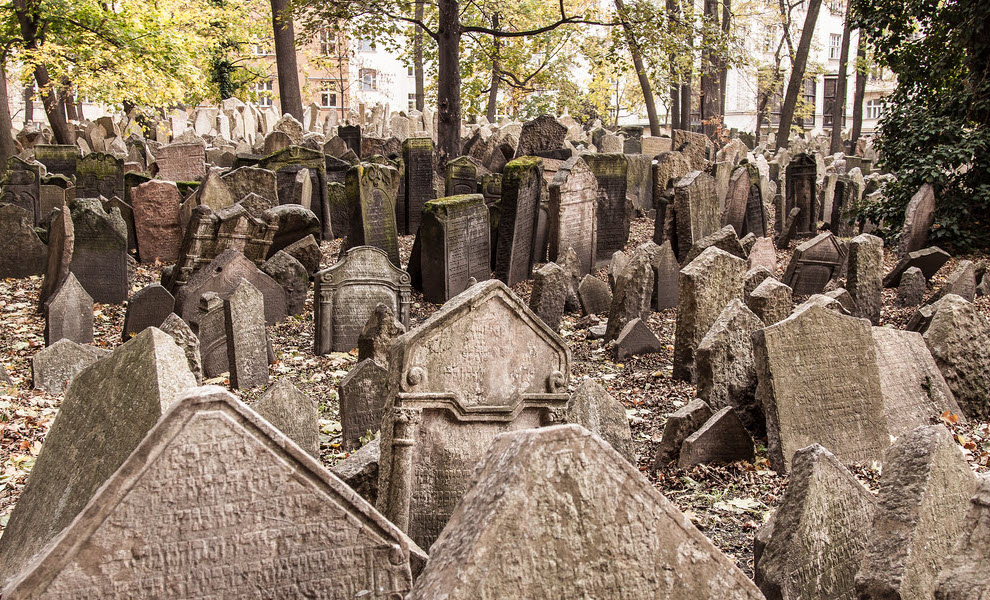 Tuol Sleng Genocide Museum in Phnom Penh
Most of these haunting places are centuries old, but the horrors of this Cambodian museum are unnervingly recent. The Khmer Rouge tortured 20,000 victims at the S-21 Prison during their reign of terror in the 1970s, with skulls, cells and torture devices remaining intact to chronicle the Cambodian genocide.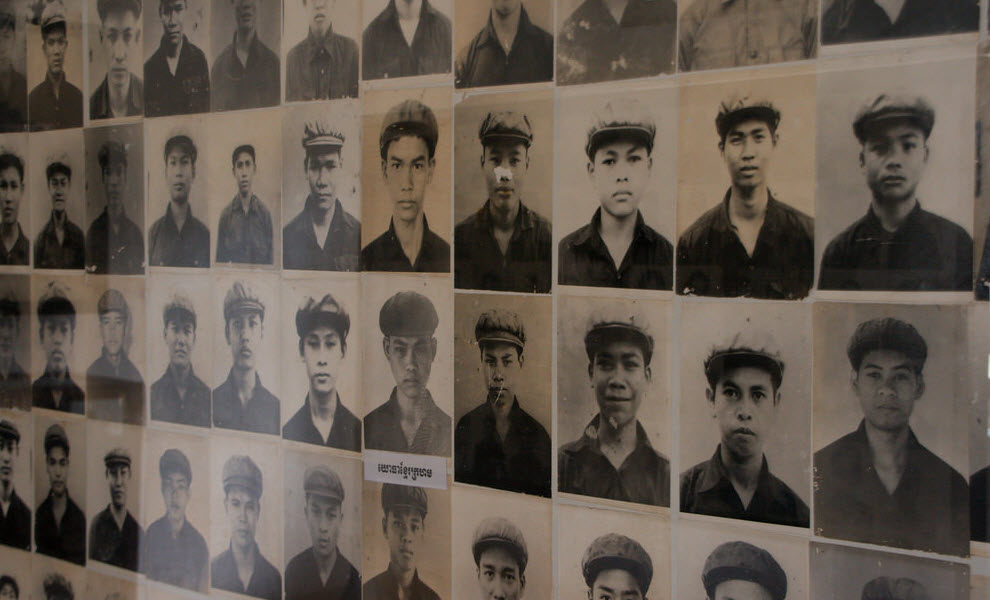 Ghost tours of Edinburgh
There isn't a city on the planet that loves a ghost tour as much as the Scottish capital, with dozens of guides stepping you through the terrifying torture tales of the Edinburgh Castle, bodysnatcher-proof graveyards and spine-chilling underground vaults.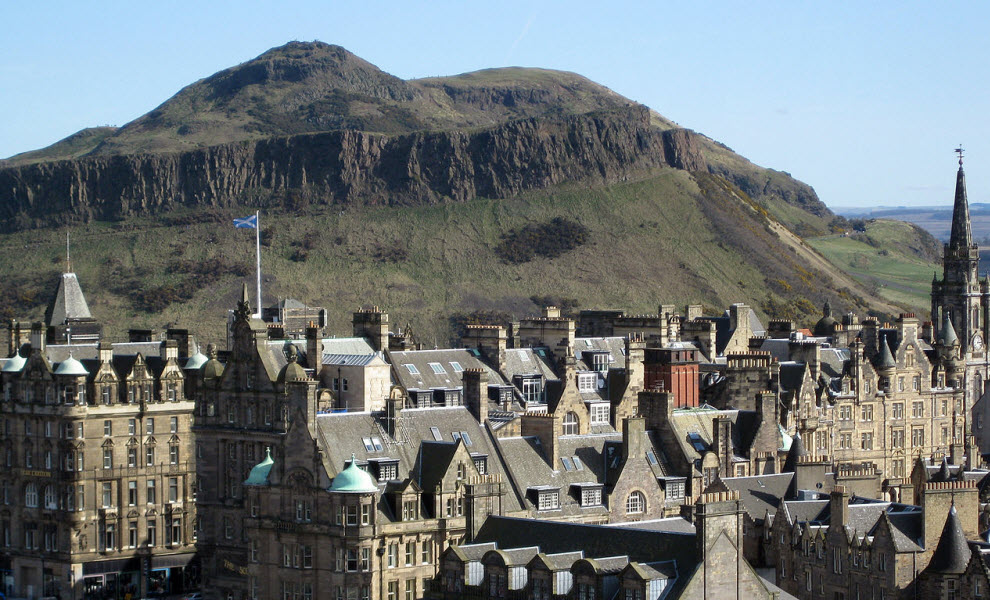 Aokigahara, a.k.a the 'Suicide Forest', in Japan
At the foot of Mount Fuji lies the world's most haunted forest, which looks creepy enough before finding out more than 100 people commit suicide here every year. Make sure you time your visit after the annual 'body sweep', which apparently is an actual thing.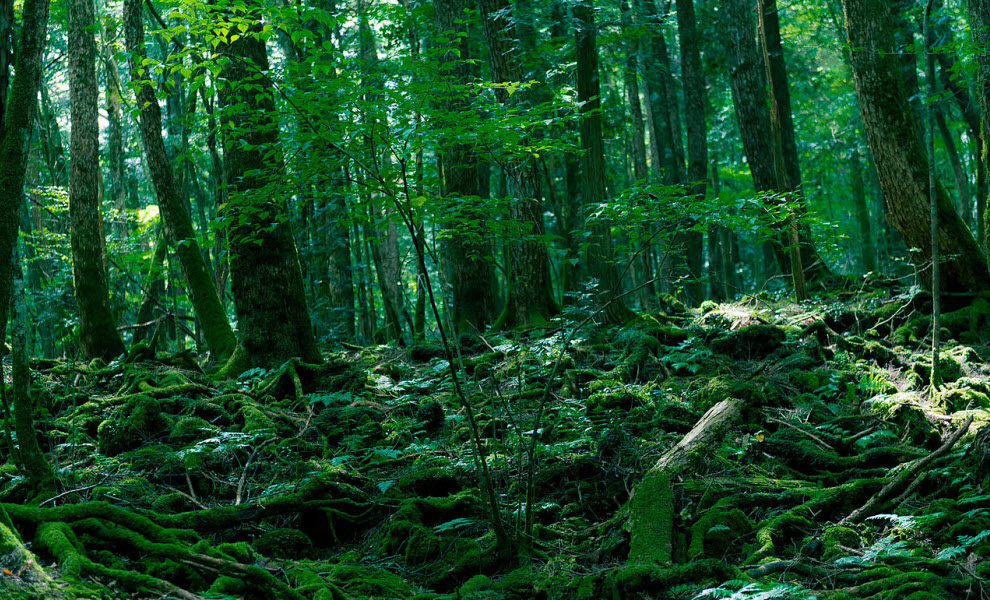 The Nazi bunkers of Berlin
Hitler's suicide bunker is now sealed by a suitably unceremonious car park, but there are other World War II shelters you can see in Berlin. The Berlin Underworlds Association protects this underground architecture that transports you back in time to WWII and the Cold War.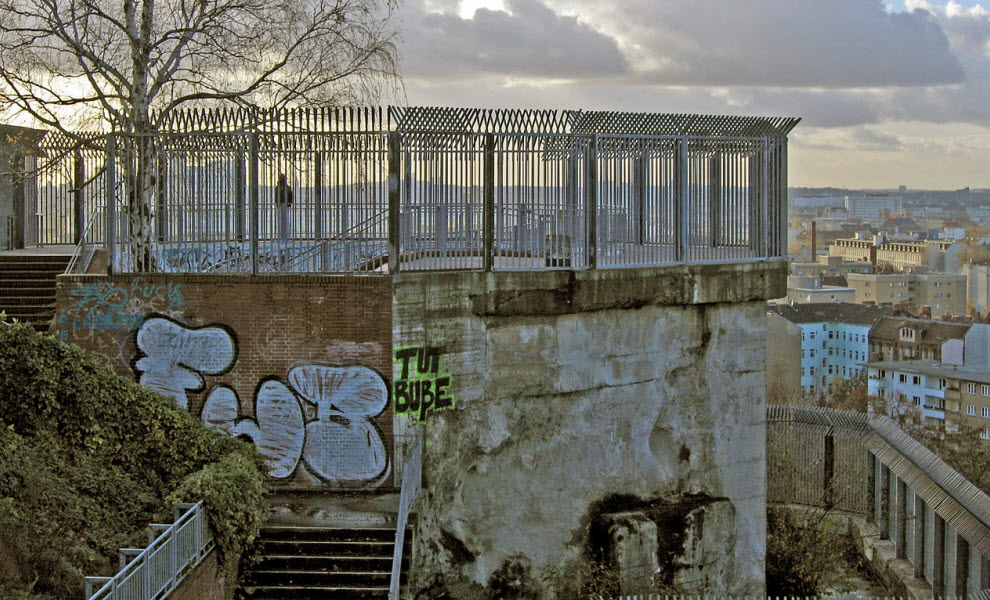 Castle of Good Hope, Cape Town
The oldest building in South Africa – a Dutch colonial fortress built in 1666, dungeon and all – is also the country's most haunted, with regular ghost sightings of cantankerous former Governor Pieter Gijsbert van Noodt, who died while four soldiers were being hanged on his orders.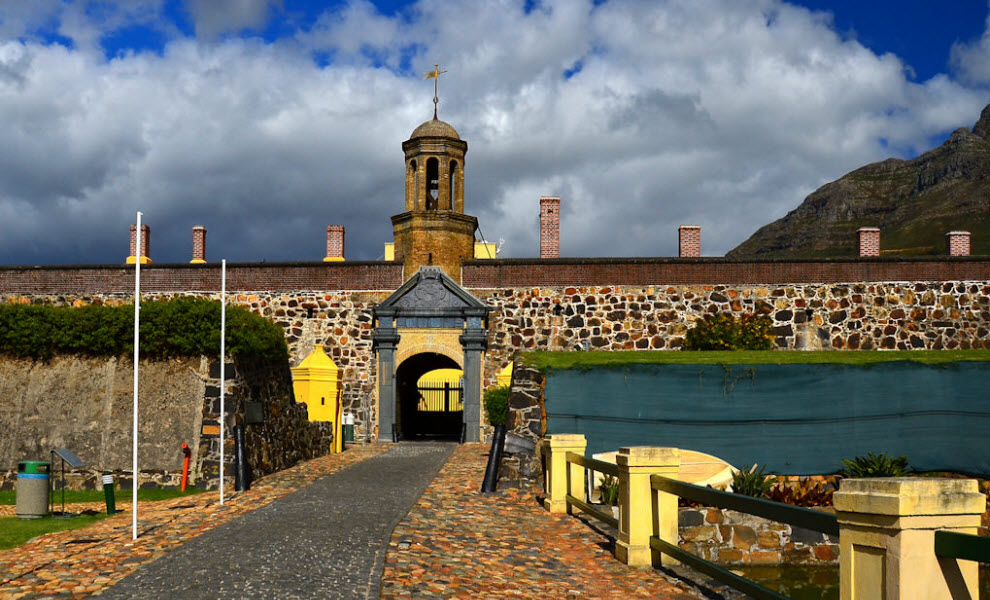 Derinkuyu Underground City, Turkey
Claustrophobes, enter your worst nightmare. This historic subterranean city in the Cappadocia region protected up to 20,000 inhabitants from invasion in the Byzantine era, including tunnels, homes, dining rooms, chapels, cellars and even stables for the livestock 60m below ground.
Recoleta Cemetery, Buenos Aires
This hauntingly beautiful burial ground takes up 14 acres of prime real estate in the Argentina capital, with no shortage of black cats slinking between the immaculate rows of elaborate marble mausoleums, crucifixes and tombstones.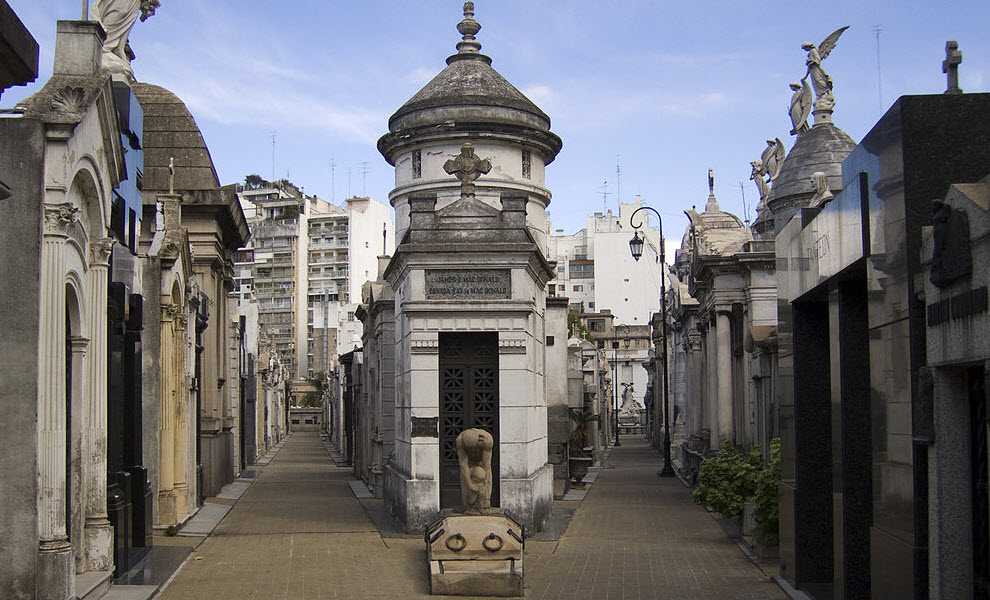 Where to stay?
YHA Australia is a member of Hostelling International (HI), the world's largest provider of (totally non-haunted) backpacker accommodation with more than 4000 hostels in 60-plus countries… including close to all these spooky destinations. Click here to book your stay.