YHA Discount Provider Program
YHA provides a variety of accommodation options to a wide range of different travellers from students, digital nomads, and working holiday makers through to families and grey nomads. With an existing database of more than 250k travel lovers and an property network that accommodates 1.5 million overnights per year, our discount Provider Program is a great way to promote your business and reach a market that stays longer and spends double the average tourist.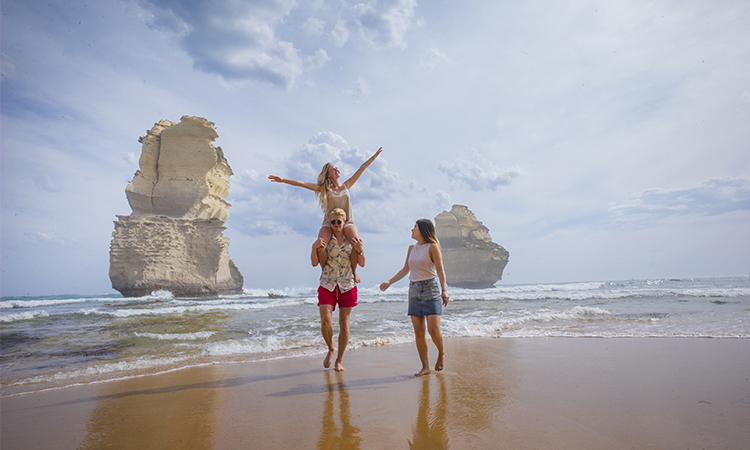 Becoming a discount provider is simple and FREE. Your discount will be offered to a global community of more than 16 million travellers.
Discounts and offers are listed online and promoted in our properties across a range of digital and printed signage. Larger offers can be promoted through eDM's, across our social media chanells, and through our blog and articles.
To become a discount provider is simple! Just submit the form below and we'll sort the rest.