YHA Discount Provider Program
YHA provides private and co-living accommodation options to a wide variety of domestic and international travellers. Our Discount Provider Program is a great way for you to promote your business and reach a market that is looking for affordable experiences, products and services in Australia.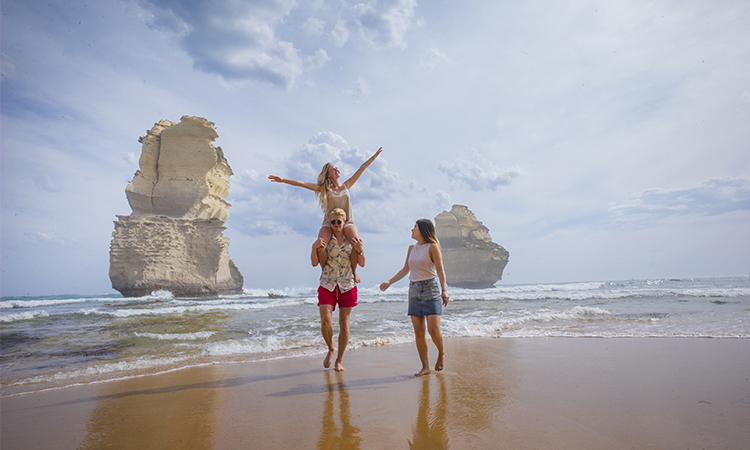 Becoming a discount provider is simple and free and your discount will be offered to a global community of travellers.
Discounts and offers are listed on the YHA website and promoted in our properties across a range of digital channels and signage. To become a discount provider is easy - just submit the form below and we'll sort the rest.