4 must do (South) Australian road trips
Grab your buddies, fill up your tank, get your playlist sorted and hit the roads of South Australia for a travel adventure you're not going to forget in a hurry.
Nothing beats the feeling and freedom of hitting the road and exploring the great unknown, and the South Australian roads are filled with beautiful space, scenery, ocean drives, food and wine wonders and a whole set of brand new adventures that will have you coming back for more. Whether you head North, South, East OR West from Adelaide, we've got a road trip that will wow you in every direction. Don't fortget to download our South Oz road trips map to plan your killer trip!
Southern Ocean Drive
The Great Ocean Road does not stop when the coast changes from Victoria to South Australia, so stick to the coast and explore some of the lesser seen treasures and towns that will give you serious cred and mean that your beach holiday can keep rolling on. Check out the incredible sinkholes and lakes of Mt Gambier, the wild ocean and friendly faces in the town of Robe and the adventures and beauty of Port Elliot.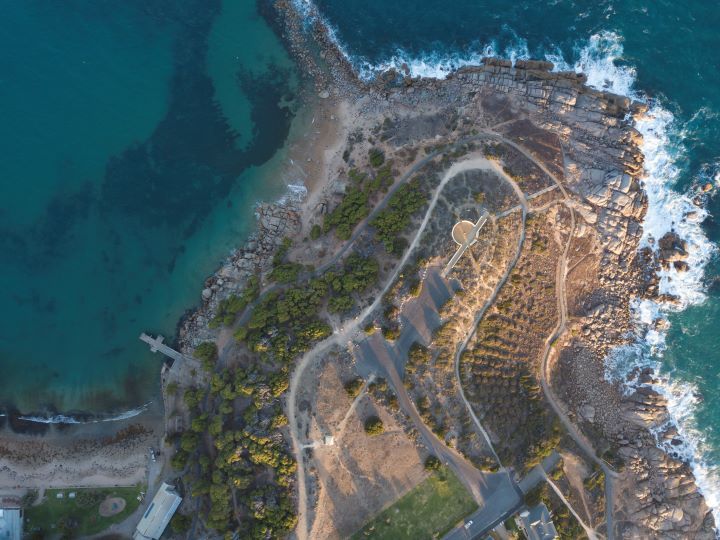 The Seafood Frontier
Otherwise known as the Eyre Peninsula, home of some of the most amazing adventures in and on the water - you can also eat your way around the coast with succulent oysters in Coffin Bay, the freshest tuna in Port Lincoln and maybe, if you're lucky, you'll get to try some abalone along the way.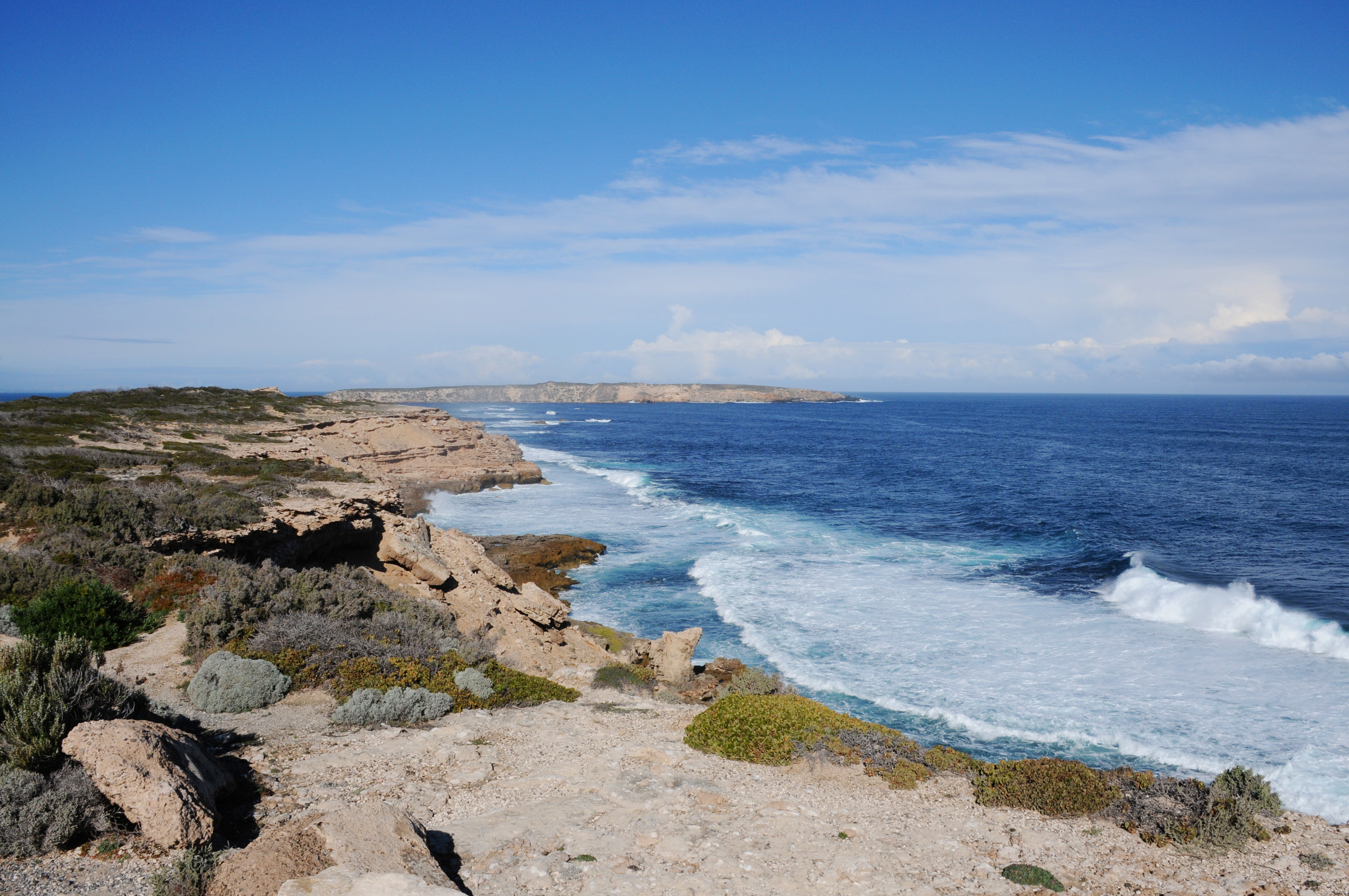 Epicurean Way
Eat, drink and roll your way between wine and produce regions from Barossa Valley, through the Adelaide Hills to McLaren Vale and you'll be experiencing some of this lands finest. Throw in the stunning rolling Mt Lofty Ranges, breathtaking coastal scenes and some rockin' festivals and events, and you've got yourself a little piece of food/wine/beer/fun paradise. Get exploring!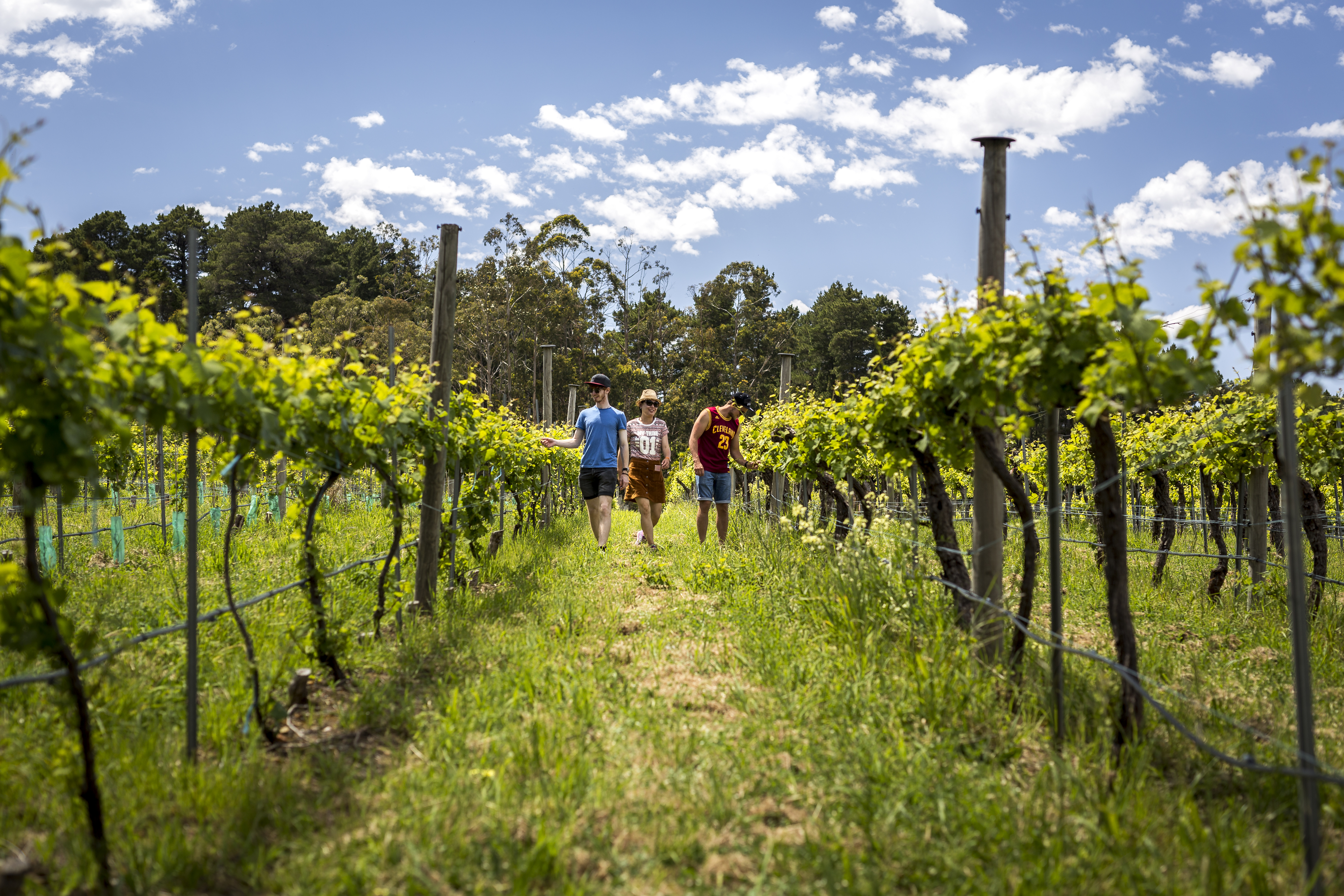 Explorers Way
From Adelaide all the way to Darwin - that's alot of Outback and a whole lotta road. Don't miss the Flinders Ranges for ancient mountainous beauty, and Coober Pedy for quirky, underground, Opal mining madness.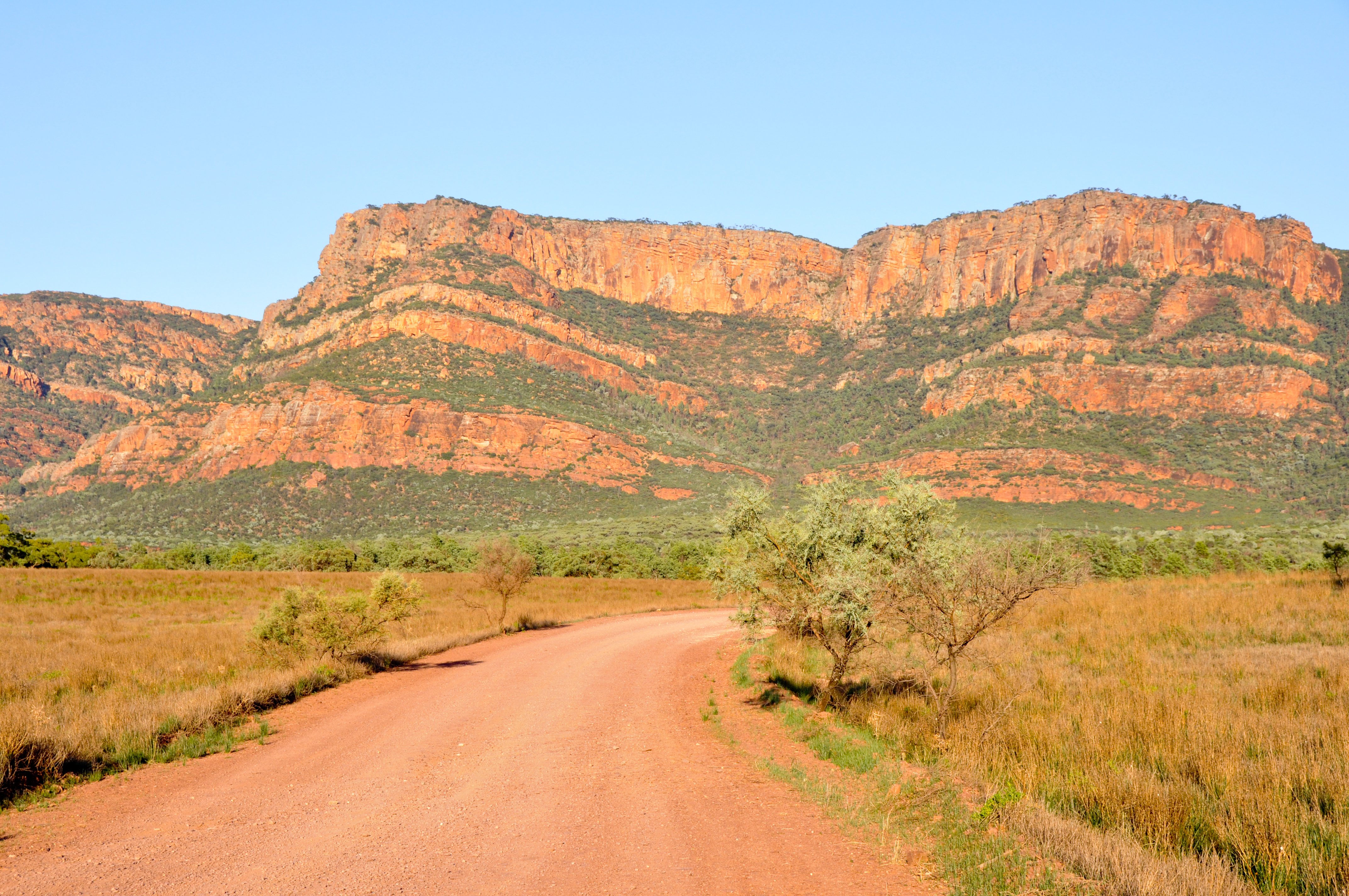 You've got the wheels - now where to stay
Grab your map, your road crew and lock in your YHA accommodation. From Adelaide to Port Elliot, this road trip is with us!
YHA Adelaide Central

Located in the heart of Adelaide, the chilled-out YHA Adelaide Central boasts spacious communal spaces & easy access to all the hotspots & events of South Australia's capital.

YHA Port Elliot

Located in a breezy, historic building and overlooking the calm waters of Horseshoe Bay on the Fleurieu Peninsula, YHA Port Elliot offers beautiful beach adjacent accommodation.