6 can't miss beaches in South West WA
Beaches on the east coast of Australia are pretty amazing, but they don't compare to the absolute stunners of WA's South West region. Think soft, fine white sand, crystal clear waters and sunshine for days.
Little Beach
This beach is 50 minutes east of Albany but it is worth the trek because hands down, it is the most gorgeous beach you've ever laid your eyes on. You'll literally have love heart emoji eyes the entire time you're here. Photos don't do it justice.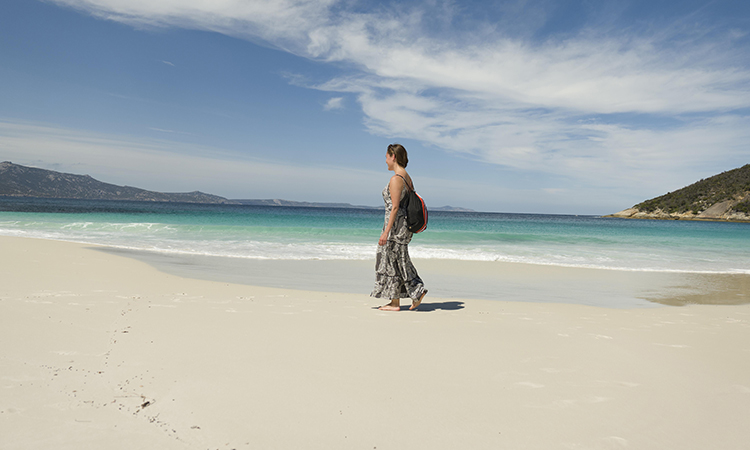 Waterfall Beach
A hop, skip and a jump from Little Beach, this secluded patch of sand is a little slice of paradise. This tiny cove is a local secret and while we would normally say keep it on the down low, it's way too pretty not to share with the world.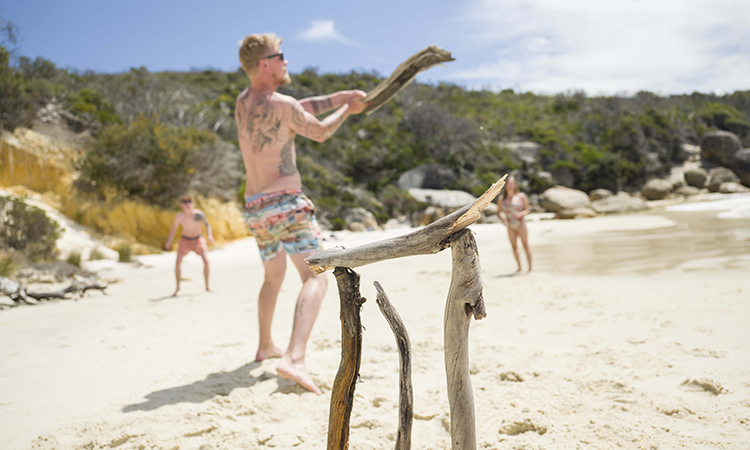 Want to laze on these pristine beaches? Stay at YHA Albany.


Meelup Beach
Calm water and silky sand makes this beach a popular spot for locals and travellers alike. They also have the clearest water in the South West – possibly Australia. We're dead serious.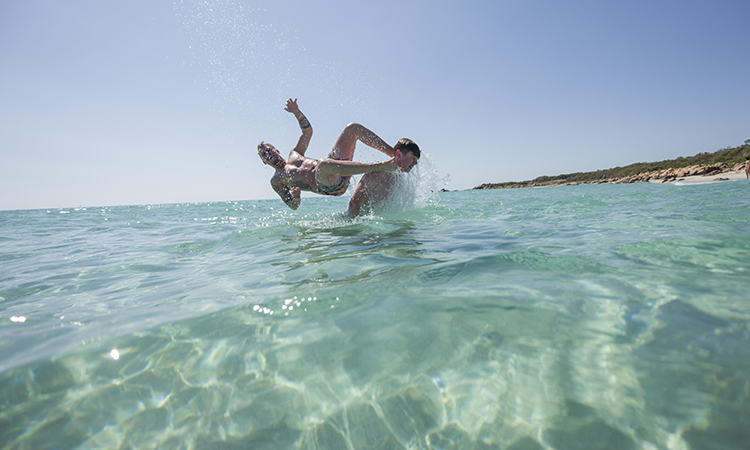 Point Piquet
A stellar whale watching spot, the beautiful water of Point Piquet will have you on the beach before your mate has had a chance to the lock the car. Plus the rust orange rocks will give you some serious Tassie/Bay of Fire vibes.
Dive into these crystal clear waters when you stay at YHA Dunsborough.


Elephant Rocks
If you've ever wanted to swim with elephants, now is your chance. These elephant shaped rocks jut out of the water and on a calm day, this little cove is the perfect place to swim. Plus there are SO MANY rocks to climb.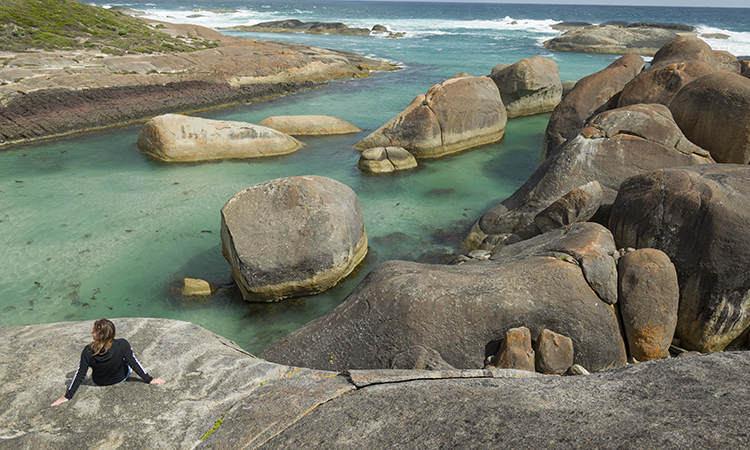 Greens Pool
Surrounded by sun-warmed rocks to laze on, the green waters of Greens Pool are perfect for your next beach day with your pals. Stick around for sunset, the vibrant colours of the sky and water will blow your mind.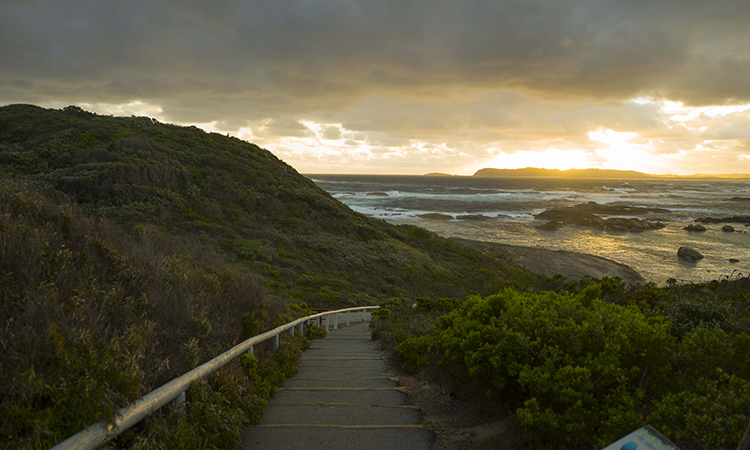 Climb all the rocks at these beaches when you stay at YHA Denmark.
YHA Dunsborough

YHA Dunsborough is the ideal base to enjoy Margaret River. Close to the vineyards, amazing coastline and unspoiled national parks, you'll love it.

Albany Bayview Lodge

Located in the historical part of Albany, the hostel dates back to the 1800's. Old world charm cheerfully blends with modern amenities to create a relaxed atmosphere.

Blue Wren Lodge (Denmark)

For those that like a cosy place with an intimate feel. Blue Wren Lodge (Denmark) is a great little property in a great little town, where atmosphere and community comes first.