6 free things to do in Port Fairy
Located right at the end of the Great Ocean Road, the historic seaside town of Port Fairy has so much to see and do, even for those watching their wallet.
Watch the sun rise and set
Due to its unique location along the Victorian coastline, you can see the sun rise and set over the water at Port Fairy. Head to Griffiths Island or East Beach to see the sun rise and head west past Griffiths Island to the Passage for dramatic sunsets.
Explore Griffiths Island
Speaking of Griffiths Island, there's more to it than just the Port Fairy Lighthouse. Keep an eye out and you'll spot wallabies, muttonbirds and other cute and adorable Australian wildlife, plus the 1km loop trail is an easy but enjoyable picturesque walk.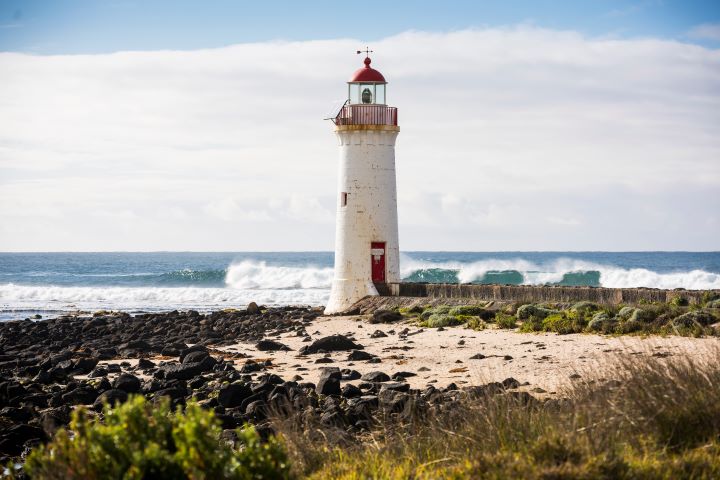 Hang out at East Beach
Surf's up baby! Port Fairy's main beach is perfect for surfers or those wanting to learn to surf, stand up paddle boarders, boogie boarders or for people who just want to splash around in the shallows. You can easily spend the day here not doing much at all.
Walk the water front
Port Fairy has a stunning harbour district and it's the perfect place for a romantic stroll with your loved one – it's also a great spot for sunset! Keep an eye out for Sammi the seal, the town's local seal. Look but don't touch, he's feisty!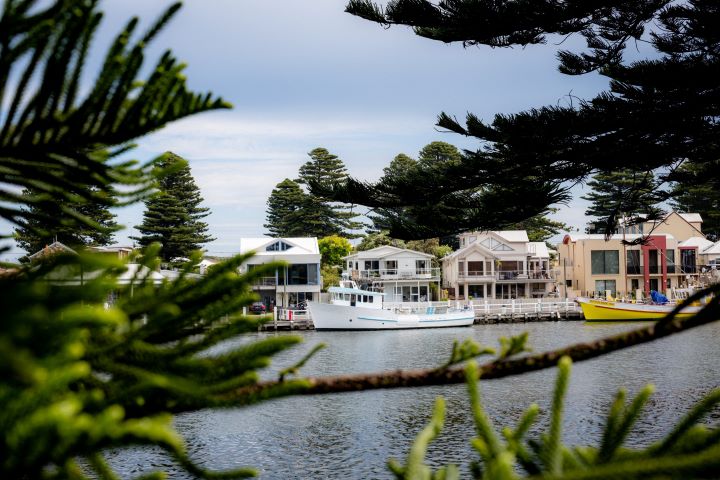 Get arty
Charming Port Fairy is also the home of numerous artists and art galleries, so if you feel like getting a bit of culture and art while in town, you won't have to look far.
Nature galore at Tower Hill
20 minutes outside of Port Fairy, hike the numerous trails that this gorgeous state park has to offer, spot sleepy koalas and bouncy kangaroos and make sure that the emus that call Tower Hill home don't steal your lunch! Definitely don't miss this one.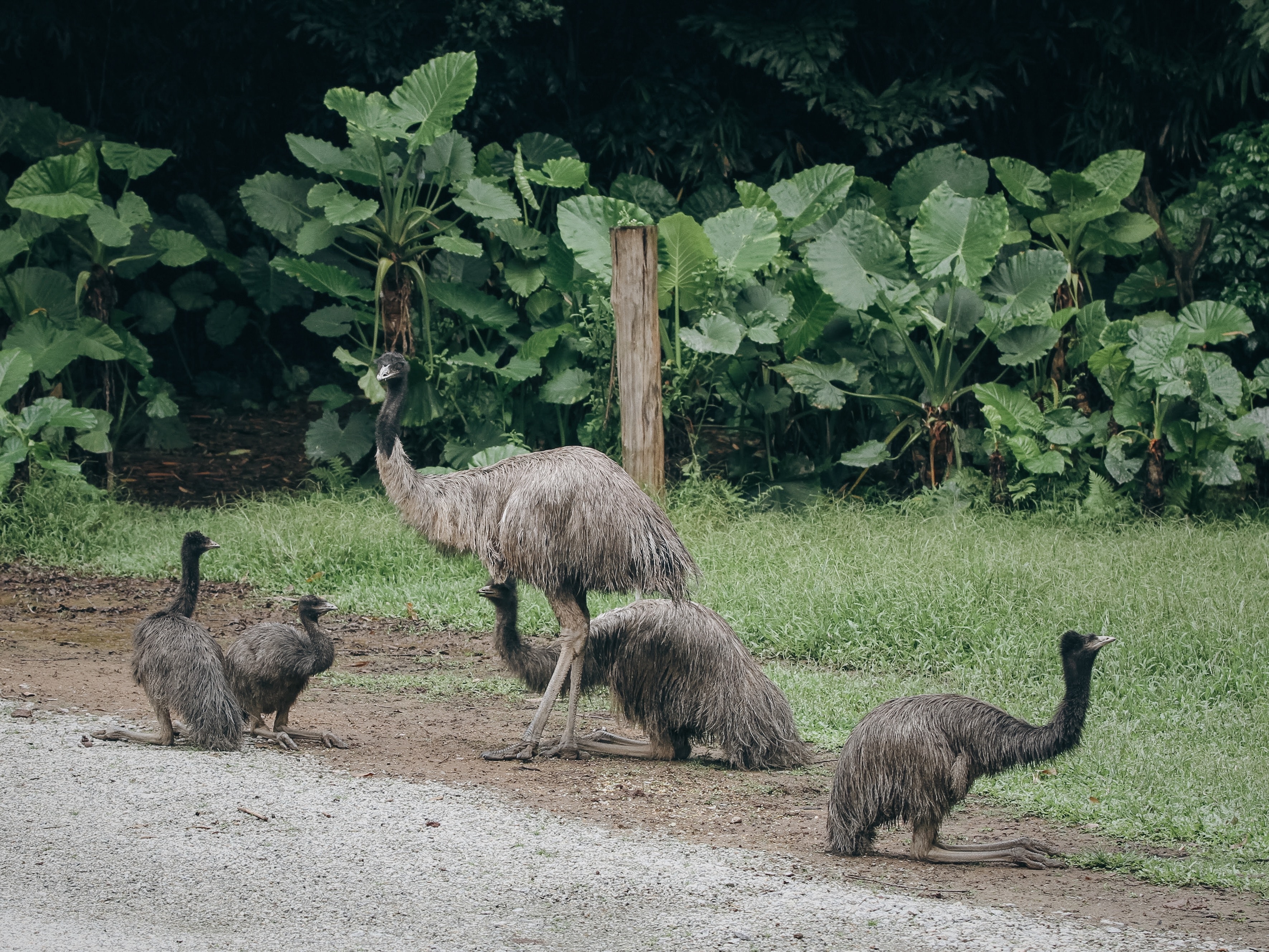 Where to stay
Located in the heart of town, YHA Port Fairy is the place to stay. This heritage listed building has a variety of multi share and private room types including a self-contained apartment, which is perfect for a getaway with a group of friends or a few couples looking for a romantic weekend away. Make sure you book yourself into YHA Port Fairy today!
Book direct and save

By booking direct with MyYHA you'll receive our exclusive discounted rates. Sign up or login to get 10% off at select properties.

YHA Port Fairy

YHA Port Fairy is a heritage listed cottage situated at the end of the Great Ocean Road in Port Fairy. Relax by the open fireplace after a day of exploring.