Five ultimate WA animal experiences
Western Australia has so much to offer travellers – stunning scenery, beautiful beaches, amazing food, bustling cities and most importantly, mind blowing animal experiences. Here are the top five animal experiences that you shouldn't miss when you visit WA.
Swim with whale sharks
Numero uno on our list is swimming with whale sharks on the Ningaloo Reef – it's truly a once in a life time experience. These gentle giants of the ocean are placid enough that you can swim alongside them while they nom on krill around the reef. Both Ningaloo Discovery and Ningaloo Reef Dive and Snorkle offer YHA member's discounts on whale shark swims, so pick the tour that suits you best and go! Check out the discounts here.
Where to stay: YHA Exmouth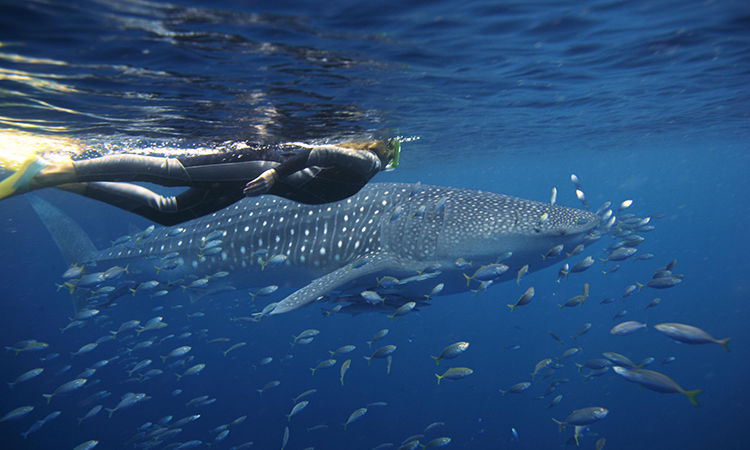 Spot a quokka on Rottnest Island
The happiest – and quite possibly the cutest – animal in the animal kingdom, the adorable quokka has made its home on Rottnest Island, just off the coast near Fremantle. The island is teeming with these friendly creatures, so spot quokkas and then see what else amazing Rottnest has to offer.
Where to stay: YHA Fremantle Prison have special deals that involve tours to Rottnest Island. Alternatively, book yourself a bed at either property and book your Rottnest tour at reception!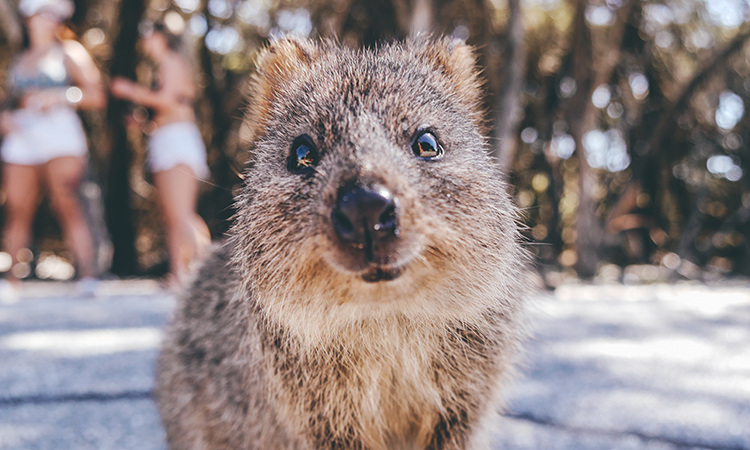 Eyeball a wild Emu in North West Cape
Emus and Western Australia have a complicated history (seriously – look it up), but these days these oversized flightless birds can be found in 'mobs' across various regions of the state. One of the best places to witness them in the wild is Cape Range National Park and nearby Exmouth, where the prehistoric avians are known to be especially friendly with the locals and can often be found wandering through the town centre.
Where to stay: YHA Exmouth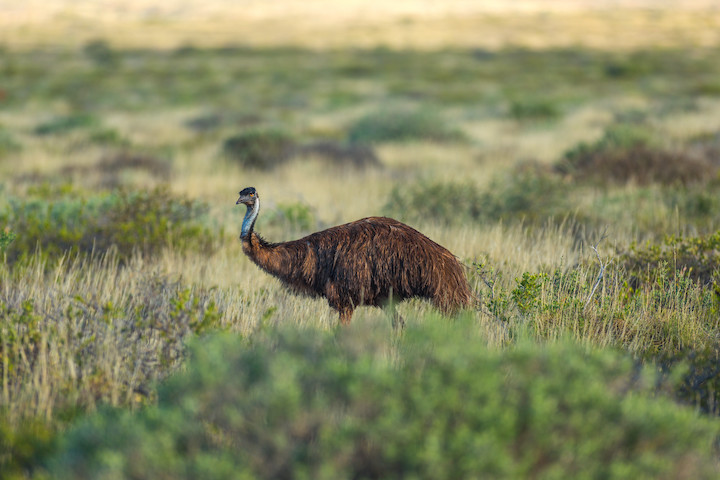 Ride a camel in Broome
Riding a camel on Cable Beach at sunset is one of those things that you have to tick off your Broome and WA bucket list. It can be romantic – so perfect for couples – or it can be a right old laugh with your mates or family.
Where to stay: YHA Broome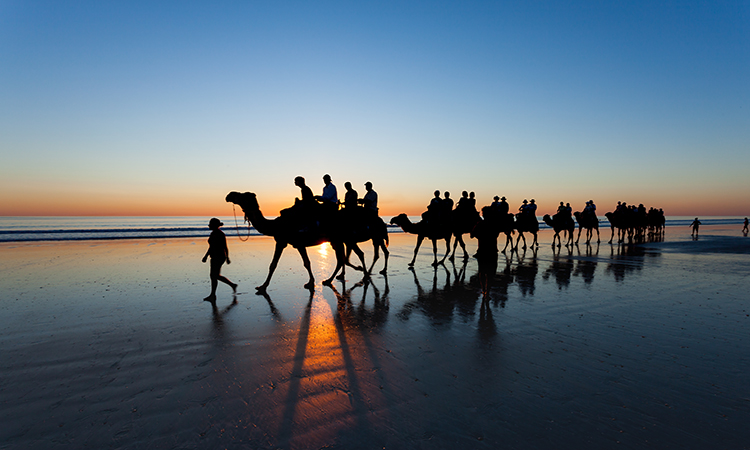 Whale watching in the South West
From May until December, humpbacks, southern right whales and orcas will hug the coastline of the South West. It's easiest to spot them on a whale watching tour (which leave primarily from Dunsborough and Albany, as well as a few other locations), but if luck is truly on your side, you may be able to spot them from the beach or lookout points with the naked eye.
Where to stay: YHA Bunbury, YHA Dunsborough, YHA Marget River, YHA Denmark, YHA Albany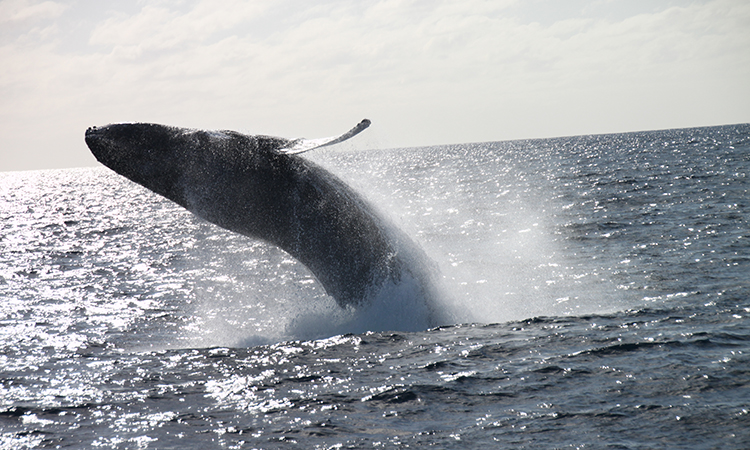 Photos: Shutterstock, Tourism WA, Tourism Australia