Go green at Fremantle Prison YHA
Fremantle Prison YHA has teamed up with Conservation Volunteers Australia to give their guests a feel good, green experience at no cost!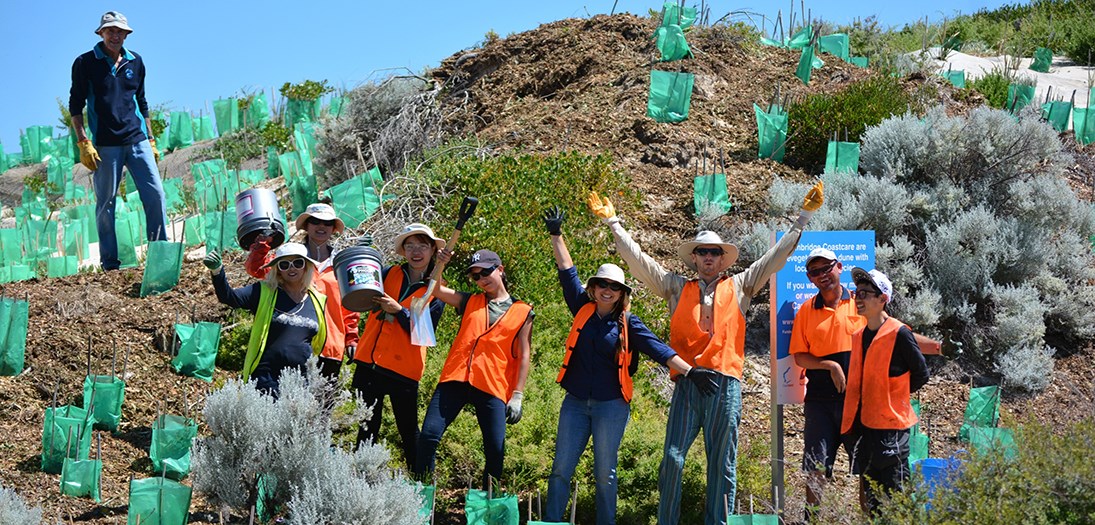 Are you after a unique experience to add to your trip to Fremantle? Do you want to help the environment and give back to the community? Do you love being in the great outdoors? Are you looking for a new challenge? Then look no further – we've got the perfect experience for you!
Fremantle Prison YHA has teamed up with Conservation Volunteers Australia (CVA) to give their guests the opportunity to give back to Mother Earth and be a part of a force for good. Volunteers can assist with tree planting, seed collecting, weed control, debris removal, restoring the natural habitat of threatened species and much more.
No prior skills or experience is needed and the best part is about all of this is that you don't have to organise a thing – Fremantle Prison YHA and CVA will do all the planning for you.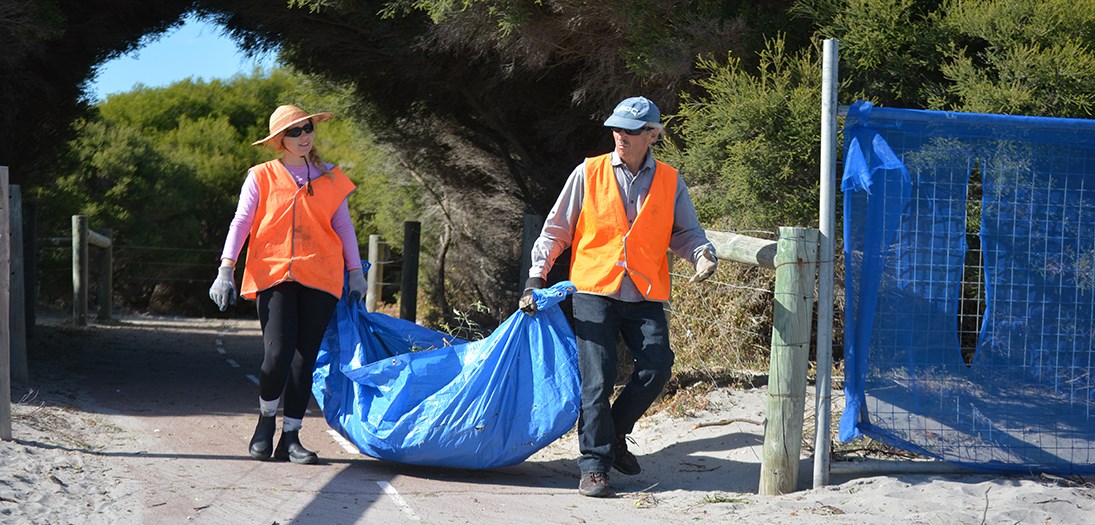 Want to be involved?
Speak to reception and let them know that you're interested in volunteering with CVA and what dates work best for you. They'll then organise for you to join one of CVA's projects. You could be removing debris at a beach, tree planting and weeding in a park or even assisting students with their sustainability projects at school.
To see what type of projects CVA has coming up, visit their Western Australia projects page. It is updated regularly so you'll be able to find a project that suits your passions and a date that fits in with your stay at Fremantle Prison YHA.
Book your stay at Fremantle Prison YHA and help us clean up the environment today!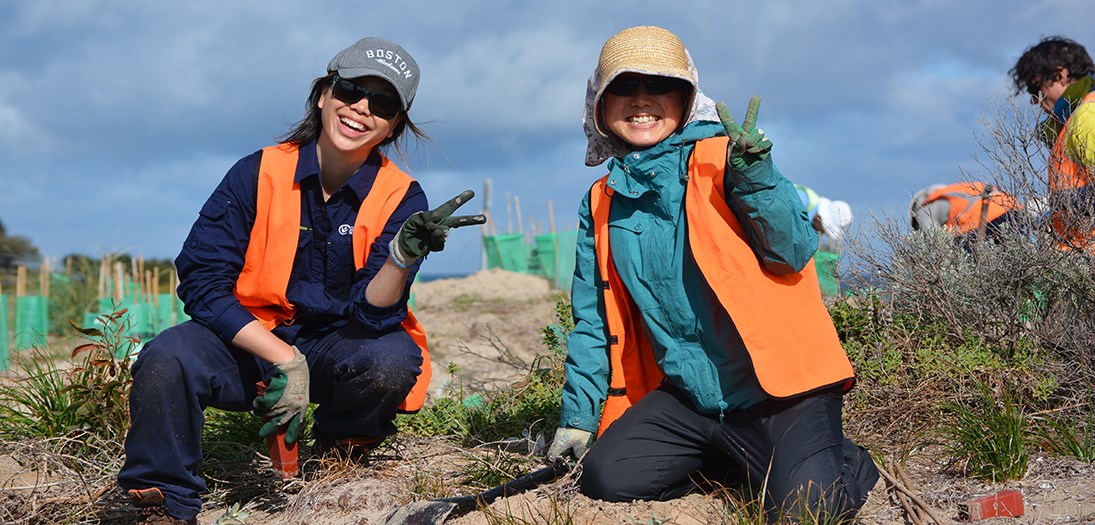 Photos: Conservation Volunteers Australia
YHA Fremantle Prison

Part experience, part accommodation, spend a night behind bars at the UNESCO-listed YHA Fremantle Prison – a one-of-a-kind piece of convict history.