New Leadership for YHA Australia
The Board of Directors is pleased to announce the election of Tracey Powell as Chair, and the commencement of Paul McGrath as the new CEO for YHA Australia.
Tracey Powell was formerly Vice-Chair of YHA Australia and has served on YHA Boards for the past ten years. She is the Principal of an Adelaide-based Business & Marketing Consultancy. Tracey was elected Chair of the YHA Board (currently comprising of eight Directors,) following the organisation's Annual General Meeting on 18 April 2020.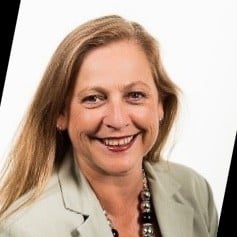 Tracey Powell, Chair of YHA Australia
Paul McGrath commences as CEO of YHA Australia on 27 April 2020. He holds responsibility for a network of over 60 youth hostels across Australia; a base of 400,000 members; over 200 employees, and annual organisational turnover of AUD $46M. Paul will be based in Sydney.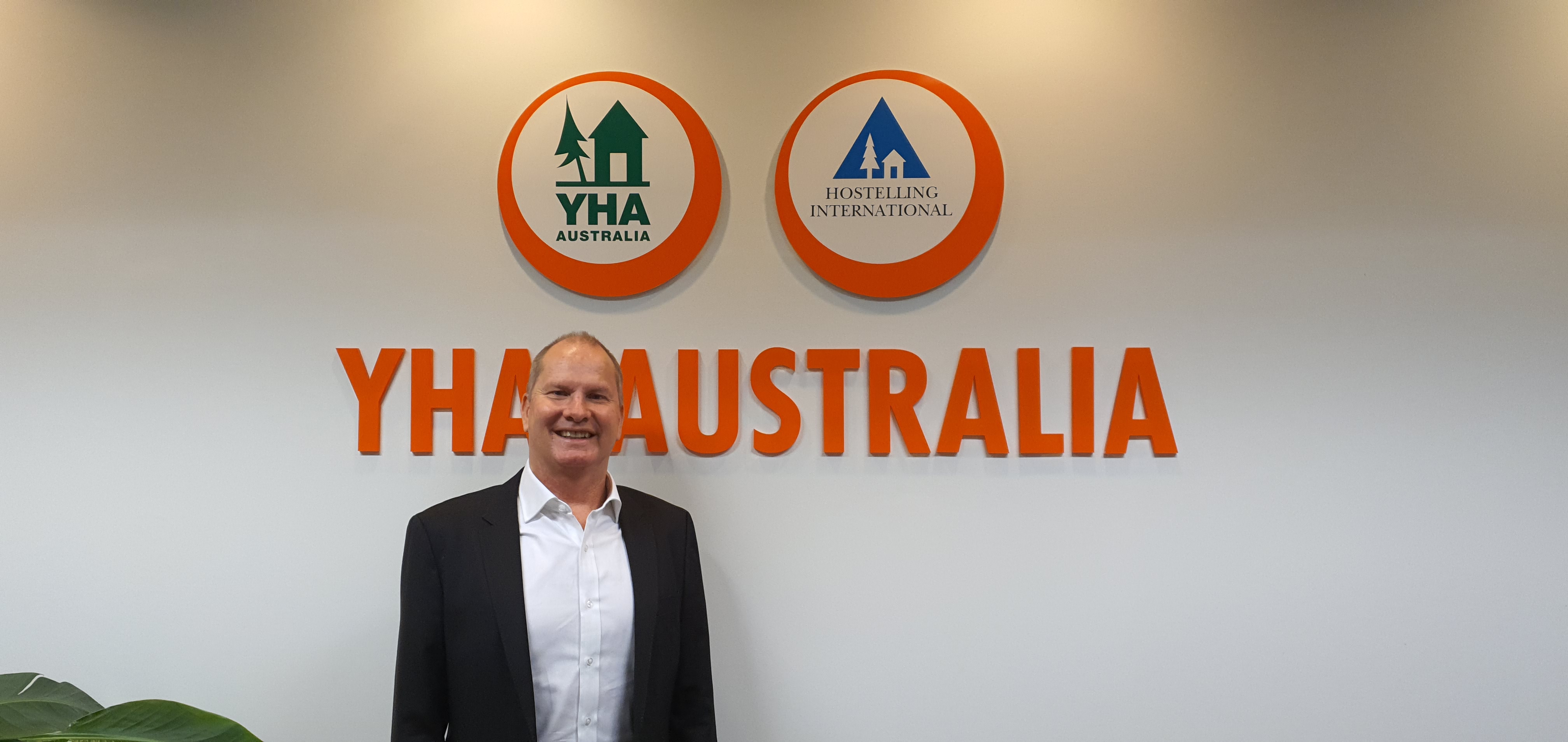 Paul McGrath, CEO of YHA Australia
On Paul's commencement, Chair Tracey Powell said: "We are really excited for Paul to join YHA at such a pivotal time in the business. Paul brings a wealth of industry knowledge and experience with him, in addition to valuable global marketing, brand and digital innovation skills. Paul's customer-centric approach and strong alignment to our values, vision and mission will enable him to successfully lead a thriving and sustainable YHA of the future."
Paul McGrath said that the opportunity to lead YHA – an iconic tourism organisation, and leader in the youth travel sector - was an honour. "We are currently dealing with significant global challenges, and I look forward to leading YHA to re-build from the foundations up, once the recovery in tourism begins. YHA has a close alignment to my personal values, and a strong reputation as a place of passionate people, incredible assets, and with a solid legacy" he said.
More information about YHA can be found on our website – including information about the Board of Directors.
YHA is a membership-based not-for-profit organisation, and part of the world's largest budget accommodation network for travellers, Hostelling International (HI), with 3,000 youth hostels in 60 countries. In Australia, YHA recently celebrated 80 years since founding in 1939.