We're launching best practice wildlife guidelines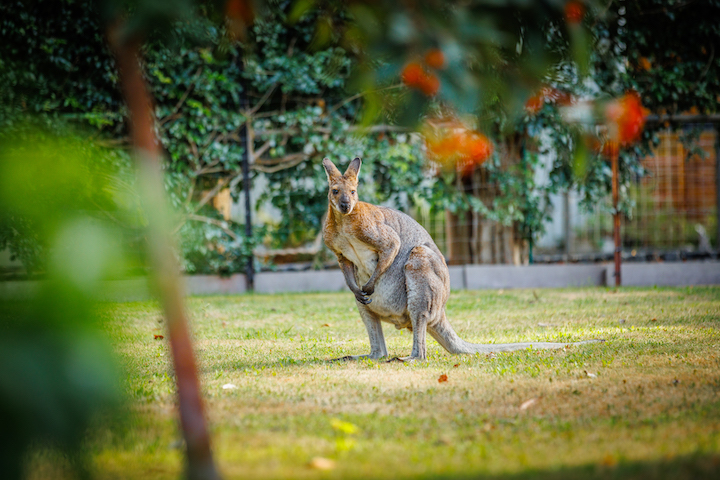 Why we're adopting wildlife guidelines
Nearly 85 years ago, a group of idealistic hostelling pioneers gathered in Melbourne Town Hall to found what would eventually become YHA Australia. They made their intentions for their creation clear: make adventure accessible to all, break down barriers to exploration, promote tolerance and understanding between people, and engender a deep respect for the natural world.

Since that time, YHA has kept those same values at the heart of everything we do; enshrining them in our organisational purpose, to create an open and accommodating world where all life flourishes. But as we mapped out our vision for the future of travel, we realised that we had a gap – that for all life to flourish, we needed to not only consider people, communities and the environment, but wildlife too.

That's why we've worked with World Animal Protection to create a set of wildlife guidelines that will be implemented across the YHA brand and network. These guidelines underline our commitment to responsible and sustainable wildlife tourism, striving to promote conservation and safeguard wildlife from harm, while still enabling us to offer unforgettable and meaningful experiences for travellers to learn about the natural world.

Implementing these guidelines is just the beginning of this journey for us, and we're eager to see the positive change they will bring about not only in our properties but the natural world that our travellers come to explore. We know that these guidelines will evolve and grow as we learn more, and as best practices change over time.

You can read our new wildlife guidelines in full here.

If you see something at YHA that doesn't align with these wildlife guidelines - please let us know by emailing us at info@yha.com.au.