Awabakal Country
YHA would like to acknowledge the Awabakal people upon whose land this property is located. We pay our respects to the elders, past and present, and the extended Aboriginal and Torres Strait Islander communities. We recognise their custodianship of the land, sea, & water for over 60,000 years.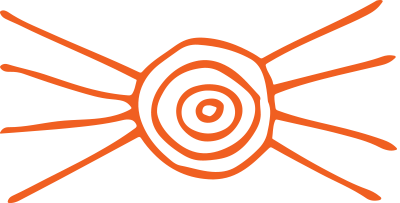 The Awabakal people whos clans were scattered right along the coastal area of NSW from Wollombi in the South to the Lower Hunter River new Newcastle and Lake Macquarie in the noth. The word 'awaba' was the word for Lake Macquarie, meaning a flat or plain surface from which the name Awabakal was derived.
Keep an eye out for eaglehawks or wedge-tailed eagles while you are in the area, they have special significance for the Awabakal people. Kon the eagle is their 'celestial entity', looks like an Aboriginal man but in flight resembles an eagle-hawk (source Awabakal LALC website)
YHA would love to find out more information about the Awabakal and seek to partner with Indigenous and Torres Strait Island experience providers in the area. If you have any information please contact us we would be delighted to work together.
Muurrang Marai - NAIDOC Week Storytime
Two shows for NAIDOC Week July 2022 Toronto library Tuesday 5th 10.30am Belmont library Saturday 9th 10.30am Includes puppets, yadaki / guitar playing and song and dance.