YHA Port Fairy
Enjoy historic buildings, antiques and art galleries, shops, good food and popular music festivals. See the Australian wildlife at Tower Hill, walk to the lighthouse to see the mutton birds (summer) and view the whales and seals nearby. Port Fairy has all this and more located nearby to the hostel.
Mingle with the locals! YHA Port Fairy is located close to four great pubs in the town centre. Watch closely as the sun goes down for great viewing opportunities of the beautiful Australian wildlife.
Tours & activities related to this hostel
Learn to surf or stand up paddleboard with Go Surf. No matter how old or how experienced you are, Go Surf will have you up and having a blast in no time.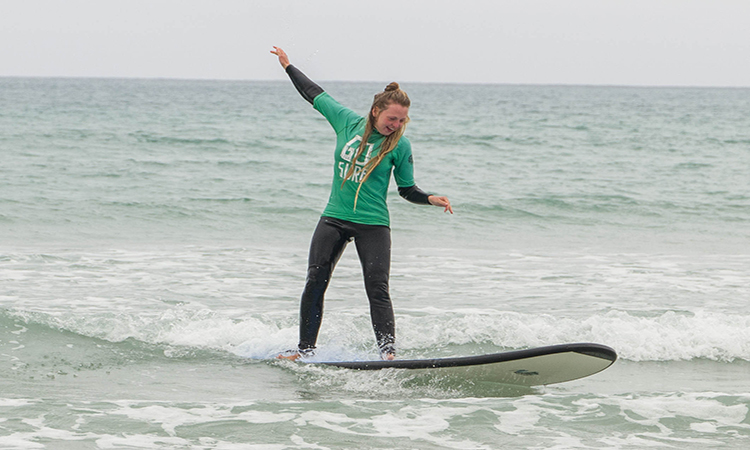 Take part in one of the two tours offered by Tower Hill and experience the nature and the beauty of the area. Guides will teach you about native plants and Aboriginal culture and life, plus keep an eye out for the wildlife that calls Tower Hill its home.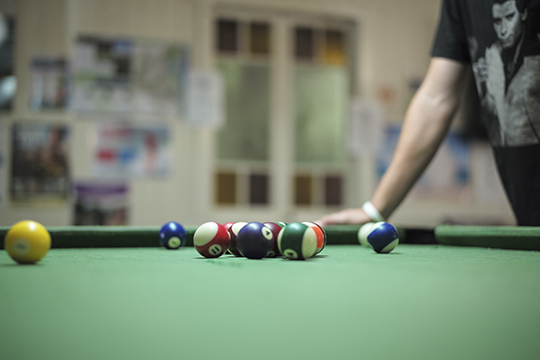 $2 Play pool
Make new friends over a game or two of pool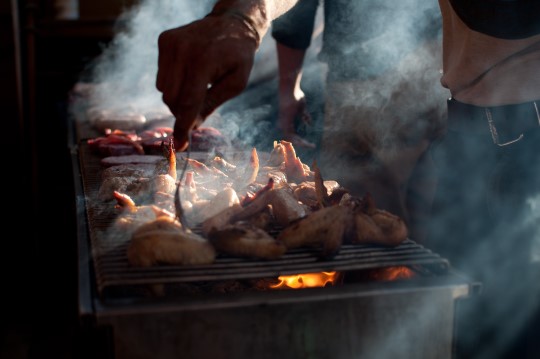 FREE BBQ
Fire up the barbie and throw a couple of snags on it - the BBQ is free for guests to use all year round!
Things to do in Port Fairy
Watch the sun set at the Passage. Climb down the rocky face, get comfy and watch the sun disappear over the horizon. It's also a great surf spot, so you may spot a surfer or two riding a wave.
Have a swim in or just walk along the coast of pea soup beach and be mesmerised by the majestic reef wall surrounding it and the vast majority of marine birds that reside there.
Visit Griffiths Island Lighthouse. The stroll to the lighthouse is an easy 1km walk from the car park and is home to wallabies, shearwaters and variety of other birds.
Spot Sammy the Seal. Sammy hangs out by the harbour along the Moyne River and often comes out on land to laze about in the sun!
Take in the air down at the Moyne River which and wharf attached near the centre of town.
Wander through the Port Fairy famers market and enjoy locally grown produce every 3rd Saturday.