Eastern Kulin Country
YHA would like to acknowledge the Boonwurrung & Wurrundjeri people of the Eastern Kulin nation upon whose land this property is located. We pay our respects to the elders, past and present, and the extended Aboriginal and Torres Strait Islander communities. We recognise their custodianship of the land, sea, & water for over 60,000 years.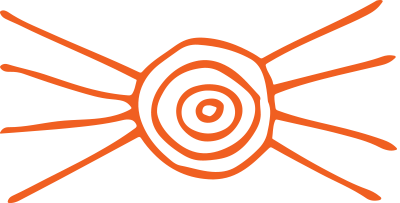 YHA would love to find out more information about the Boonwurrung & Wurundjeri peoples and seek to partner with Indigenous and Torres Strait Island experience providers in the area. If you have any information please contact us we would be delighted to work together.
While You Stay
Aboriginal Heritage Walk, Melbourne Gardens
Experience the culture and customs of the Kulin Nation with an Aboriginal guide on a 90 minute walking tour. Gain an understanding of the rich history, thriving culture and connection to plants.
Tyama: Melbourne Museum
Grounded in First Peoples knowledge, Tyama blends the physical and digital to create an unmissable immersive experience to reawaken your connection to the natural world.
Bunjilaka Cultural Center
With a display, amazing garden trail & artwork, the Bunjilaka cultural centre tells the story of survival against the odds and celebrates vibrant indigenous culture through performances, storytelling, artwork and more.