Search results
Perth and Surrounds
Perth offers a bounty of historical, natural, and unusual attractions. Visit the Perth Cultural Centre for regular performances, exhibitions, and festivals. Enjoy bushwalking through Kings Park and take a ferry to Rottnest Island where you can snorkel the reef and spot the native quokkas. Just out of the city are many amazing beaches or take the train to Fremantle, a town known for its bohemian vibe. Visit its markets for local goods and explore the old prison, before heading to the jetty for fish and chips.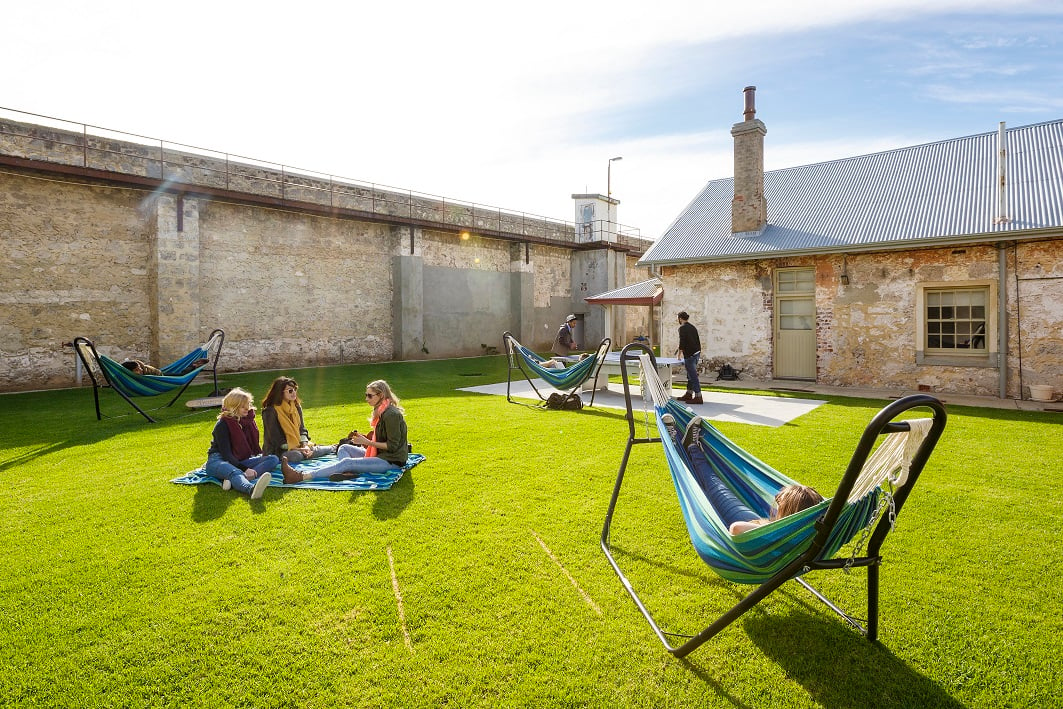 Fremantle | Whadjuk Noongar Country
Part experience, part accommodation, spend a night behind bars at the UNESCO-listed YHA Fremantle Prison – a one-of-a-kind piece of convict history.
Details