Dolphin Retreat Bunbury
Bunbury, also known as Dolphin City, is becoming famous for its dolphins, so don't miss seeing them. Dolphin Retreat YHA hostel is located close to the town centre that can provide for most people's needs. We have excellent cafes/restaurants, night life, tours, regular festivals, great beaches, cycle/walking paths, historic buildings and it is easy to get around.
Dine at award winning restaurants/cafes, meet the locals at bars or clubs and dance the night away. Catch a movie, eat fish & chips on the beach or climb the lookout to see the lights.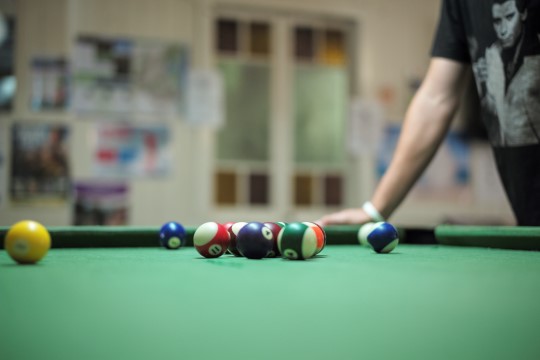 FREE - Pool table
Get your new hostel mates together and challenge them to a game of pool!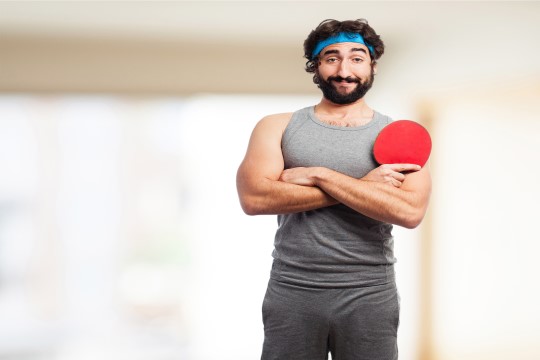 FREE - Table Tennis
Things to do in Bunbury
Hit the beach. Bunbury has an abundance of beautiful beaches for you to swim, surf and relax at.
Take advantage of the Bunbury Farmers market and get delicious locally sourced food, open form 7:30am everyday.
Go for a walk along the Old Timber Jetty. This 1.8km stretch, provides you with great views of the town, bay and ocean.
Spot dolphins! These smart friendly animals are known to pop up around Koombana Beach particularly in the morning.
Climb the Bunbury lighthouse and enjoy 360 panoramic views of the whole area.
Immerse yourself in the history of Bunbury at the Bunbury Museum and Heritage Centre