YHA Dunsborough
YHA Dunsborough is situated on a beachfront block that overlooks beautiful Geographe Bay. Other activities include whale watching (August to December), world-class surfing spots, surf school, kayaks, sky diving, spectacular caves, wineries, dive courses and diving on the HMAS Swan and much more. The hostel is a great place for backpackers to explore the Dunsborough region.

Down the road from the YHA Dunsborough there are pubs, winebars, restaurants and regular live music.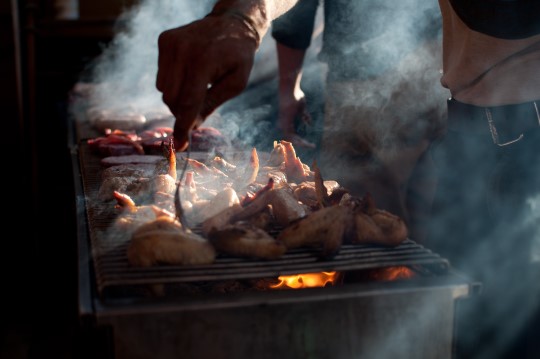 FREE - BBQ
Grab your new hostel buddies, fire up the barbie and throw on a few sausages. Dinner is served!
Things to do in Dunsborough
Visit Meelup Beach - its sheltered bay means the water is calm enough to swim and relax in. Plus, there's numerous walking trails and whale watching from winter - spring.
Venture into Leeuwin-Naturaliste National Park. It not only has spectacular hikes, but is also fantastic for wildlife watching and has phenomenal surf breaks.
Head to Yallingup Beach for big waves. Popular with surfers of all levels.
Engross yourself in the fine arts at the Chrisitan Fletcher art gallery.
Indulge your tastebuds and have a tasting tour of the Eagle Bay Olive Center, you can even buy a premade picnic basket.
Treat yourself and have a tasting platter at the Eagle Bay Brewer. The best brewery in the southwest region.