Sorry Walpole YHA is no longer part of the YHA network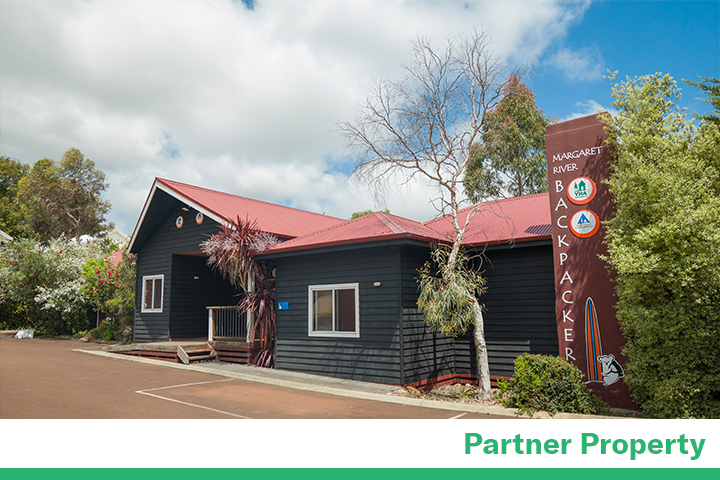 Margaret River Backpackers
Margaret River is the travellers capital of Australia's South West, voted by Lonely Planet as one of the top ten regional destinations.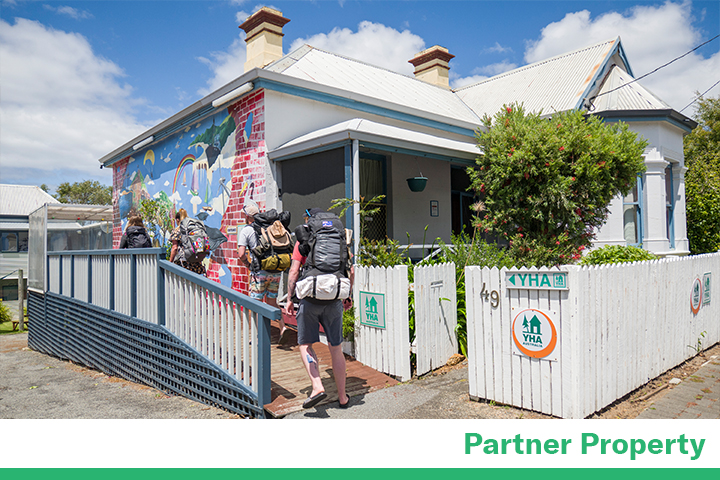 Albany Bayview Lodge
Located in the historical part of Albany, the hostel dates back to the 1800's. Old world charm cheerfully blends with modern amenities to create a relaxed atmosphere.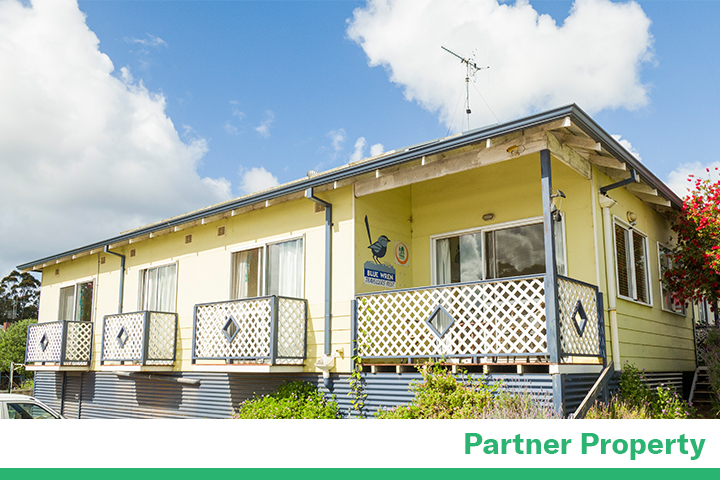 Blue Wren Lodge (Denmark)
For those that like a cosy place with an intimate feel. Blue Wren Lodge (Denmark) is a great little property in a great little town, where atmosphere and community comes first.