10 Things to do in Melbourne on a rainy day
The rain may be coming, but that doesn't mean you need to stay holed up inside your accommodation. Here's our list of the top 10 things to do in Melbourne when it's miserable outside.
1. Learn something new at one of Melbourne's museums
Melbourne Museum always has fantastic exhibitions on, plus you can see movies at IMAX in 3D! Alternatively head out to Scienceworks to learn how stuff happens or get your astronomy on at the Planetarium.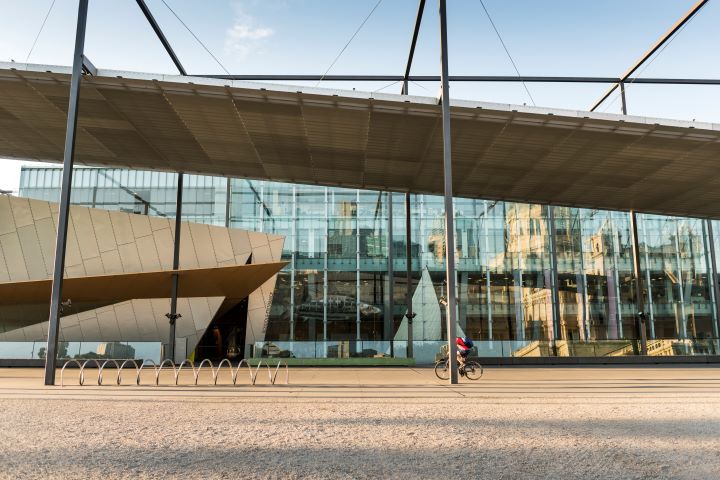 2. Settle in for a movie
Treat yourself to some buttery popcorn and a choc top and head to the movies for entertainment on the big screen. Most cinemas have one day a week where tickets will be cheaper than other days and Cinema Nova in Carlton will even allow you to take alcohol into your movie!
3. Embrace the wet and dive into an underwater wonderland
Melbourne Sealife Aquarium is only 1 block away from YHA Melbourne Central. In addition to all the amazing sea life, they've got a 4D cinema and glass bottomed boats.
4. Read at readings
Readings in Carlton has just been awarded International Bookstore of the Year for 2016, so go and see what all the fuss is about. They have an extensive collection of books and super helpful, friendly staff who are up for a chat. You could spend hours just reading – ahem – looking at books.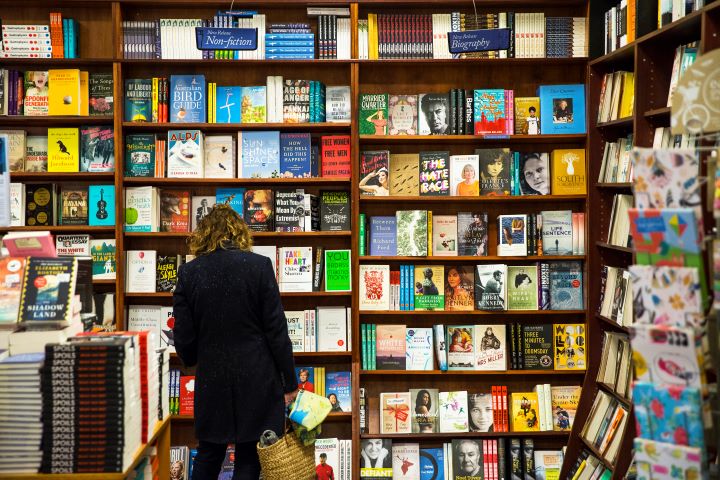 5. Get a dose of culture and art at NGV
The National Gallery of Victoria has a good mix of free and paid exhibitions, a captivating stain glass ceiling and so much artwork that you could spend days happily taking it all in.
6. Swim and more at MSAC
Melbourne Sports and Aquatic Centre is much more than a swimming pool. You can swim laps if that takes your fancy, or you can play in the wave pool, take on the water slide or hit up the Flow Rider where you can boogie board or surf on a static wave. Gnarly!
7. Challenge yourself at Trapt bar & escape rooms
Grab some of those new YHA mates, put your heads together and try to escape from TRAPT. Choose from a science facility where experiments have gone wrong, a jail, Wonderland or Transylvania (hurry, this one will be gone soon!). Once you've finished, relax in the bar and brag about how clever that escape plan worked out to be.
8. Enjoy some footy undercover at Marvel Stadium
If ticking off an AFL game is on your Melbourne bucket list but it's raining, you don't have to stand out in the wet to see a game. Just check when the next game at Marvel (Docklands) Stadium is and enjoy a game of footy underneath a closed roof. Etihad Stadium is just a short walk from YHA Melbourne Central, so you have no excuse. Plus beers and pies await.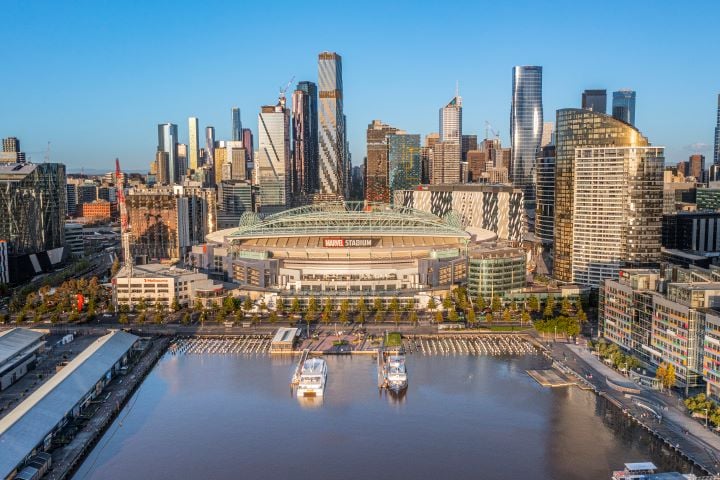 9. Rediscover your youth at Bartronica
Be transported back to a time where video games (and life) were so much simpler. Bartronica is a vintage arcade style bar with a number of Nintendo 64's where you can challenge your friends to Mario Kart, Super Smash Bros and Golden Eye until your hearts content – for FREE. Plus if you're feeling the retro vibe, they've also got pinball and other awesome arcade-style games.
10. Rock climbing at Hardrock
Has the thought of being inside all day got you 'climbing the walls'? (Pardon the pun). Visit Hardrock Climbing in the CBD to get your climbing fix. They have walls for beginners all the way through to advanced, plus you can get private lessons if you want some one-on-one training.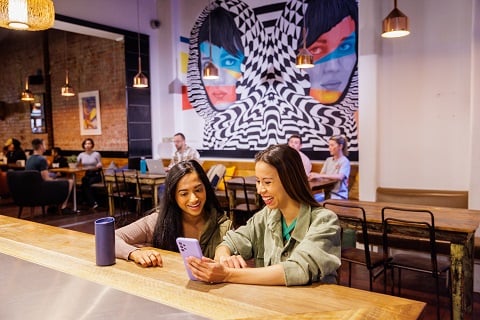 YHA Melbourne Central
Tucked between the downtown Melbourne highrises and with trams on its doorstep, this heritage-listed YHA is the perfect platform for exploring Australia's trendiest city.