101 questions to spice up your self-isolation
Self-isolation has been rather slow and let's be honest, pretty boring at times! There are only so many Netflix series we can watch but lucky you've now got this long list of thought-provoking enquiries to help you pass the time with riveting conversation, instead. So get on all these great apps to call your family and friends and go-on, ask them!
1. What's your earliest memory?
2. Imagine every actor commanded an army of all the movie characters they've ever played, then fought a Hungers Games style war against each other. Who would win?
3. What's the dumbest way you've injured yourself?
4. What's your most-used emoji?
5. If you could have a million of something – besides dollars – what would you like?
6. What thing has the most obnoxious fan base?
7. If you owned a boat, what would you call it?
8. What superhero would actually do the most good for the world?
9. If your life was a musical, what would it be titled?
10. If you could live in any cartoon universe, what would it be?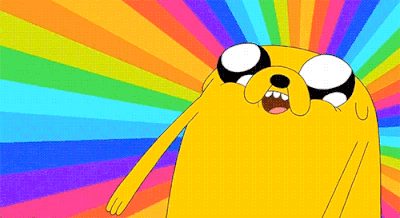 11. What's the funniest Wi-Fi name you've seen?
12. What's something you'll never do again?
13. What TV show started off great but lost the plot?
14. If you had five minutes to speak to everyone on earth, what would you say?
15. Describe your nightmare date…
16. What's the plural of 'scissors'?
17. What's your biggest fear?
18. If you perform a Ted Talk, do you ever get to meet Ted?
19. What scientific experiment would you love to see?
20. Bart, can we stop for ice cream?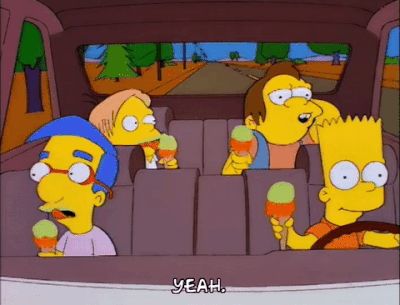 21. Name something that never lives up to the hype…
22. Is brail different in each language, or is it a universal language?
23. What's your most useless skill?
24. What's the dumbest thing you've ever bought?
25. Do you like your name?
26. If you could remove something from the face of the earth, what would it be?
27. Do you have a word you just can't pronounce right?
28. What's your biggest relationship red flag?
29. What prediction about the future would you like to put in a time capsule?
30. What song do you know every single word to, off by heart?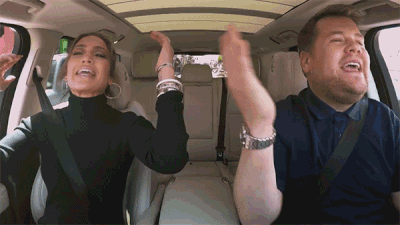 31. What's your favourite smell?
32. What's the naughtiest thing you ever did as a kid?
33. What's the world's most underrated invention?
34. What strategy would you devise to survive a zombie apocalypse?
35. Tell me about the stupidest person you've ever met…
36. What movie cliché are you sick of seeing?
37. Name something expensive but worth it…
38. Does cereal count as soup?
39. Which country has the coolest aesthetic?
40. What's the best type of cheese?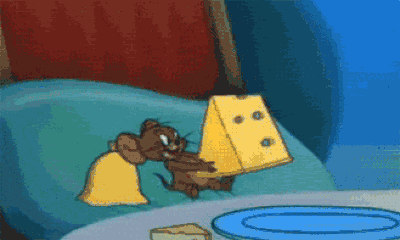 41. What is your favourite network budget accommodation in Australia, and why is it YHA?
42. What's your moisturising routine?
43. What's your guilty pleasure song?
44. Make a statement that everyone on earth would agree with…
45. If your pets could talk, do you reckon they'd be mates with you?
46. What podcast should I be listening to?
47. Who was your first celebrity crush?
48. If you had to be locked up, which country would you like to be imprisoned in?
49. Who's your favourite movie villain?
50. Why does Donald Trump's skin resemble a mandarin peel?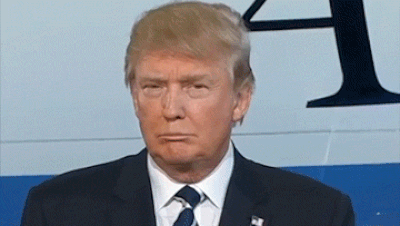 51. Name something that will never go out of fashion…
52. Big wedding or elopement?
53. What question do you always get asked?
54. If every person on earth was a clone of you, what would the world be like?
55. What word makes your skin crawl? For me, it's 'moist'…
56. What's the worst city you've ever visited?
57. What's the best thing you can do with 10 bucks?
58. Do you reckon dogs can understand what they're saying when they're barking at each other, or is it just noise?
59. What's your most annoying quality?
60. If there's something strange in your neighbourhood, who you gonna call?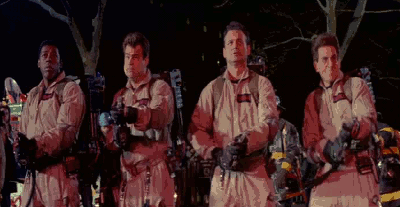 61. What happens to someone's car when they die?
62. What conspiracy theory do you believe?
63. What are the signs that someone is a genuinely good person?
64. What gets more praise than it deserves?
65. Why are there four silent letters in the word 'queue'?
66. What terrible piece of advice is commonly dispensed?
67. What do you know about Slovenia?
68. If you could sneak a peek at the text messages of anyone on earth, who would it be?
69. What always gets blown out of proportion?
70. Before Mount Everest was discovered, what was the highest mountain on earth?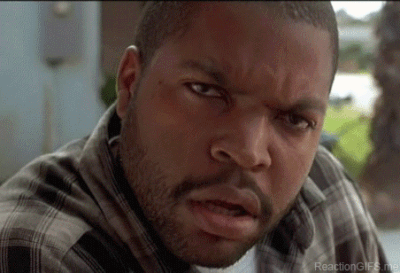 71. What childhood misconception did you cling onto for way too long? I thought ATMs gave out free money until I was 15…
72. What food is underrated?
73. What drastic rule change would make a boring sport more exciting?
74. If every animal was the size of a horse, which one would be scariest?
75. Are we alone in the universe?
76. What chip flavour would you like to invent?
77. Why do humans dream?
78. What's the most epic adventure you've ever been on?
79. Tell me an uncomfortable truth about the world…
80. Would you rather be attractive and stinky, or ugly and smell like fresh roses 24/7?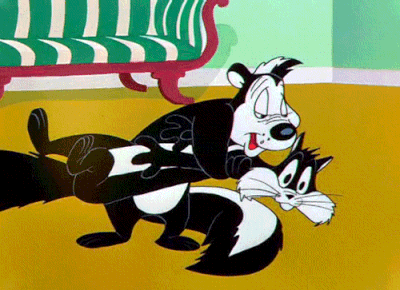 81. Which fictional character do you identify with the most?
82. What instantly reminds you of childhood?
83. What's your funniest YouTube video?
84. Who would win a running race between a polar bear and a crocodile?
85. What's the weirdest/funniest/most inexplicable conversation you've ever overheard?
86. What's your best life hack?
87. What's your favourite Christmas movie?
88. What's going to be illegal in 50 years?
89. What's the most interesting museum you've ever been to?
90. When you place food in someone's mouth, you're feeding them. But what's the verb to describe feeding someone a liquid?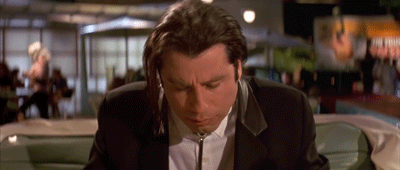 91. What's something that people are proud of that they really shouldn't be?
92. Would you rather eat only raw food, or only burnt food?
93. What's the worst thing you can say in a job interview?
94. Do freshwater fish count as seafood?
95. What film does everyone seem to love but you just don't?
96. Tell me an opinion you respect but don't agree with?
97. What's the best practical joke you've ever seen?
98. Is there any food that cheese couldn't go with?
99. Fate or free will?
100. Why did you save such a profoundly philosophical question until so late in this list?
101. Are we there yet?