20 reasons why Australia is better than England
Content warning: please read with tongue planted firmly in cheek.
Weather
Let's start with some low-hanging fruit. While Australians bathe in endless sunshine, the English are confounded by that mysterious yellow orb in the sky when it makes its annual cameo appearance each 'summer'.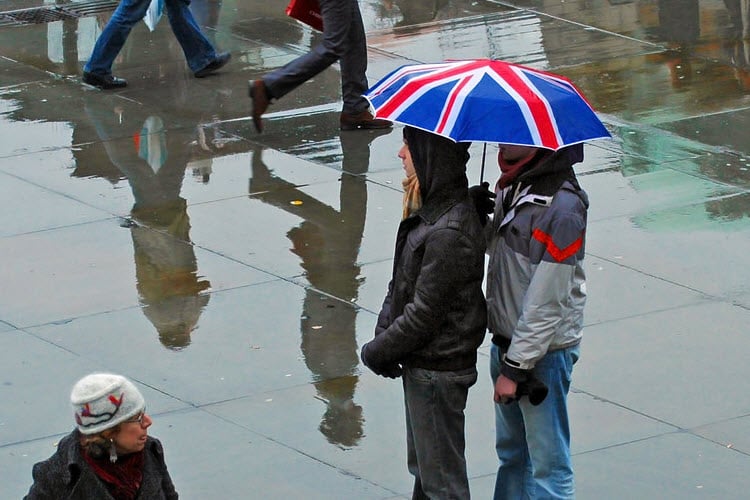 Beaches
Australia boasts more than 10,000 golden strips of sand, meaning you could visit a new swimming spot every day for almost three decades – which is roughly how long it's been since the sun shone on one of England's pebbly excuses for a beach.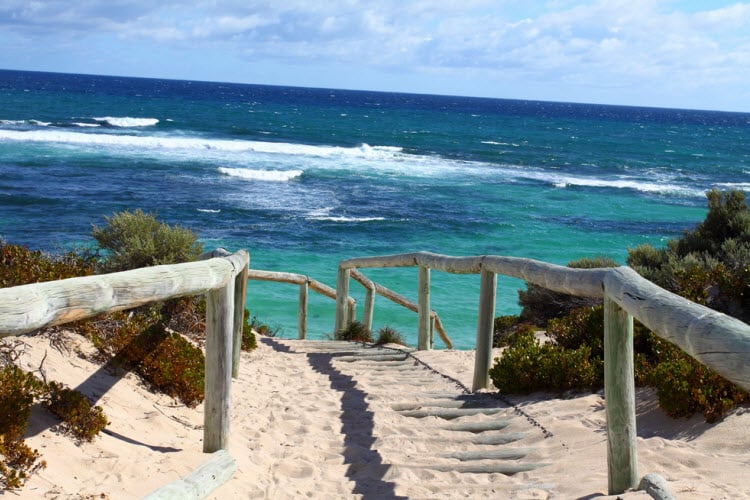 Dental hygiene
Sorry, we couldn't resist.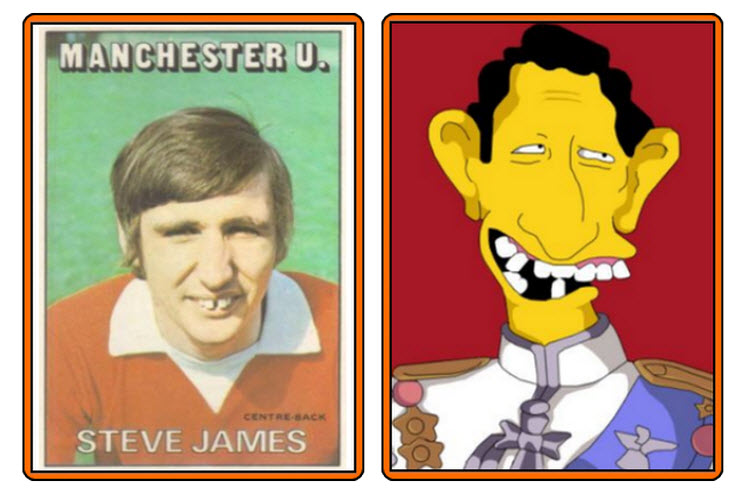 Cricket
One-hundred-and-thirty-one Test match victories versus 106. Sir Donald Bradman versus Geoffrey Boycott. Shane Warne versus Phil Tufnell. No contest.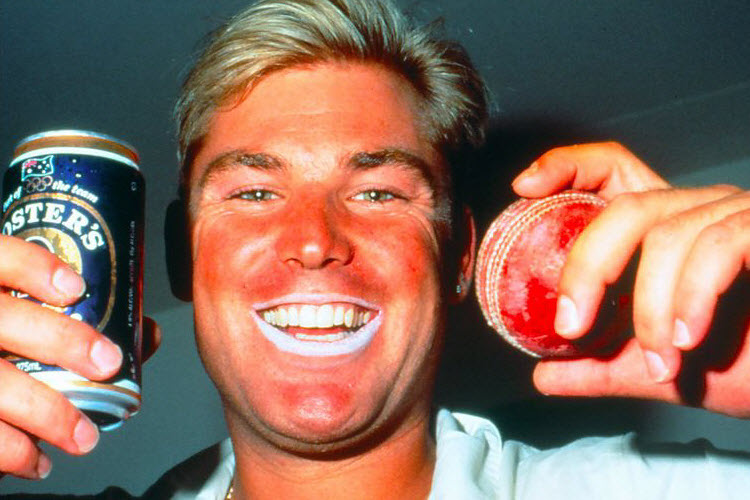 Sport in general
Football, tennis, the rugby codes… cricket isn't the only sport that embodies England's uncanny knack of inventing sports then deciding to play them terribly.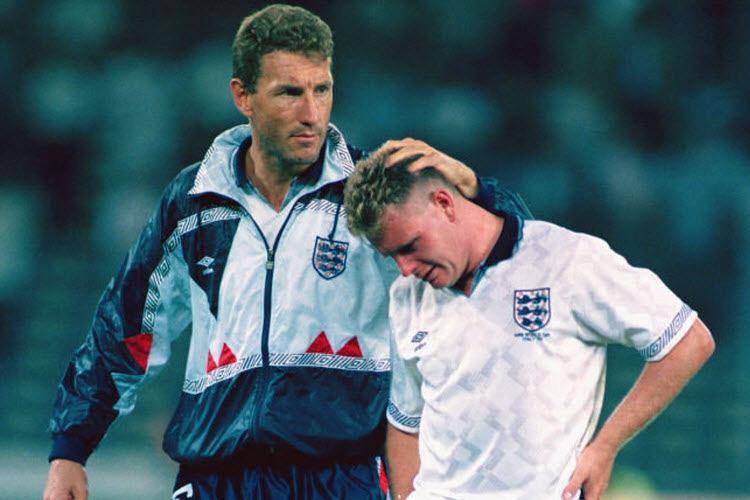 Beer
Whereas warm pints of English ale look (and taste) like scoops of dirty dish water, icy cold schooners of blonde Australian beer are a thing of beauty.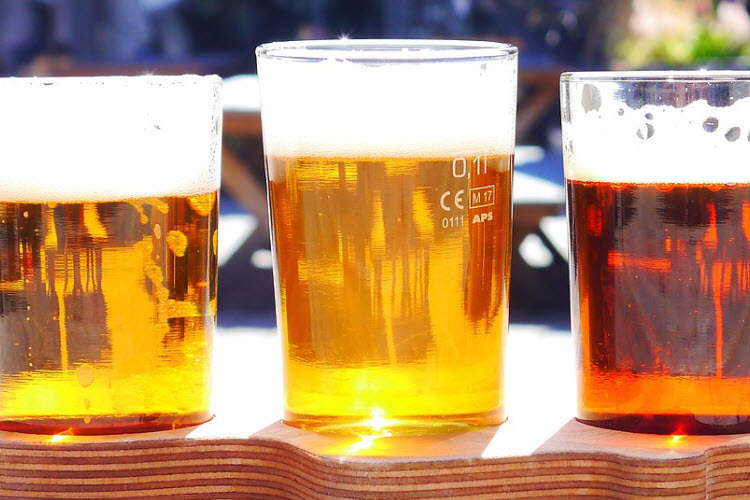 Wildlife
Foxes are a public nuisance, pigeons are airborne bags of disease, and squirrels are basically just rats with a fluffy tail. But try taking a quokka selfie on Rottnest Island without falling in love.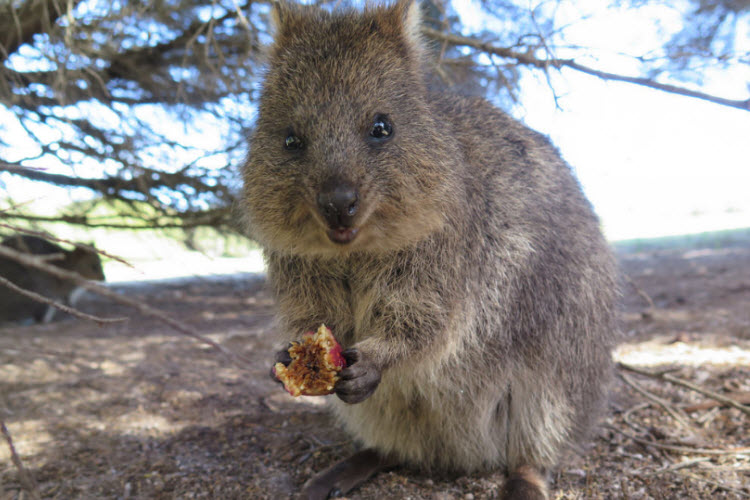 Fish and chips
Poms might have invented this takeaway favourite, but Aussies have mastered it. What's the deal with mushy peas, perched on the edge of your plate like a little pile of sick?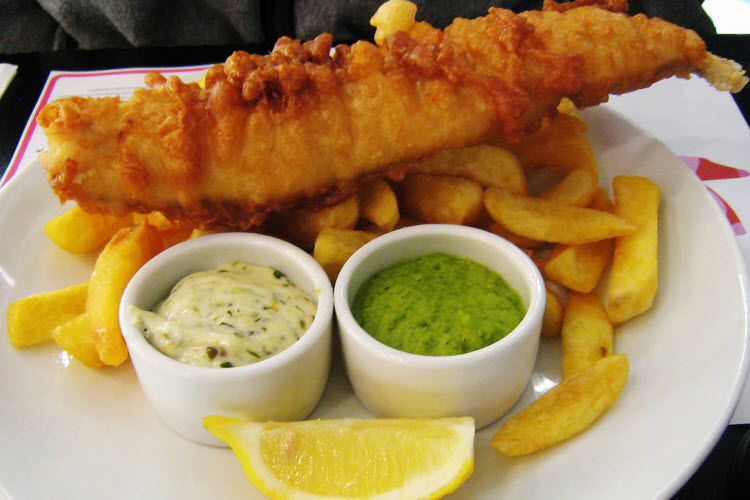 Yeast spreads
Marmite is yet another British creation that Australia has perfected with the uber-salty jar of goodness known as Vegemite. See also: Tim Tam vs. Penguin.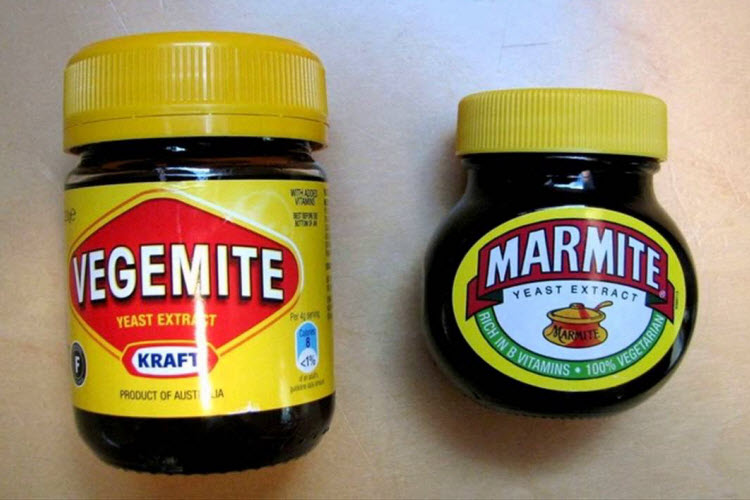 Wheat breakfast cereals
At least when we ripped off your food, we made an improvement – Weetabix is such a pale imitation of the original Weet-Bix that you didn't even bother changing the name properly.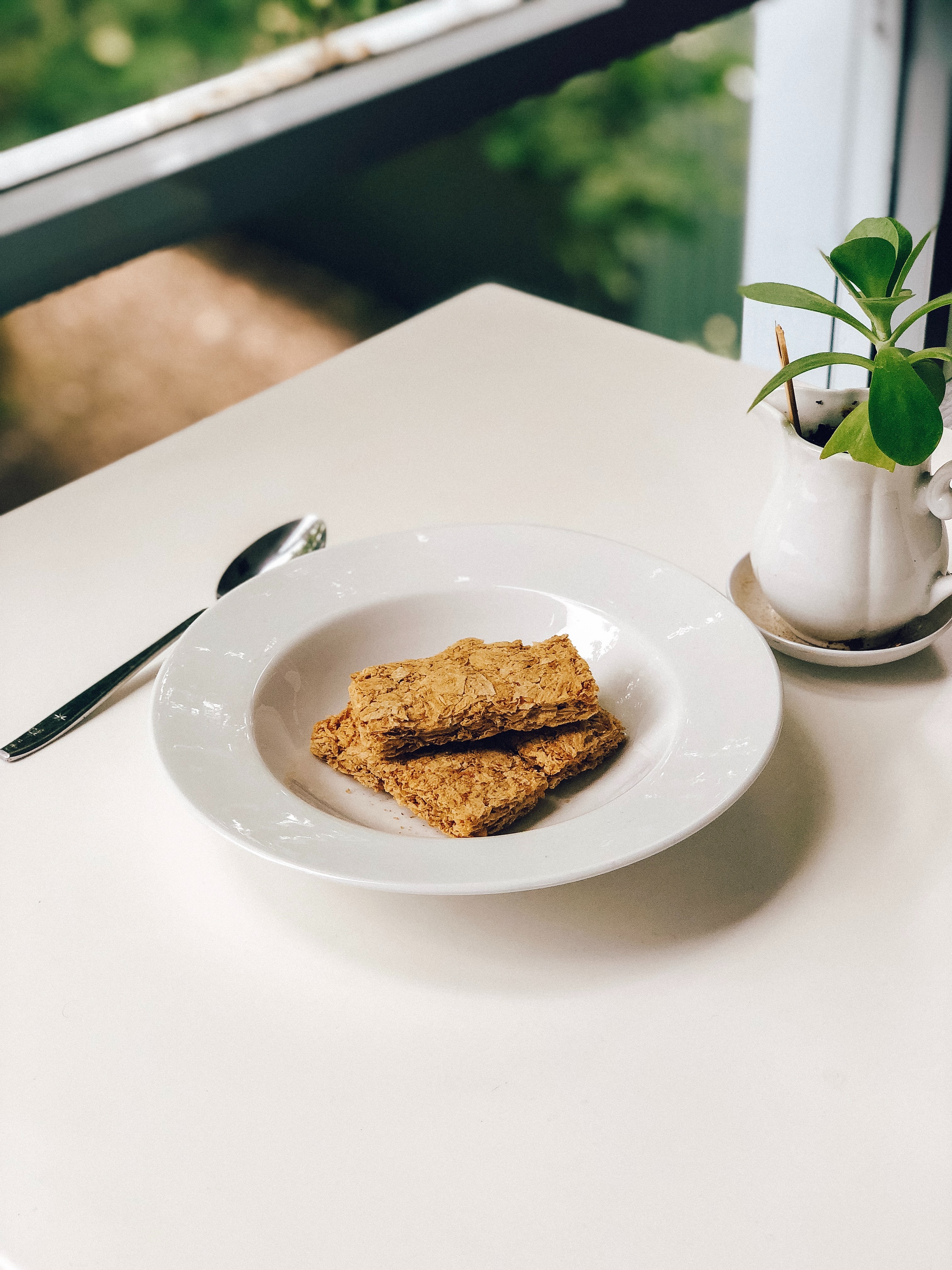 History
Magna Carta? Pfft. Australia is home to the oldest living culture on earth, stretching back at least 50,000 years.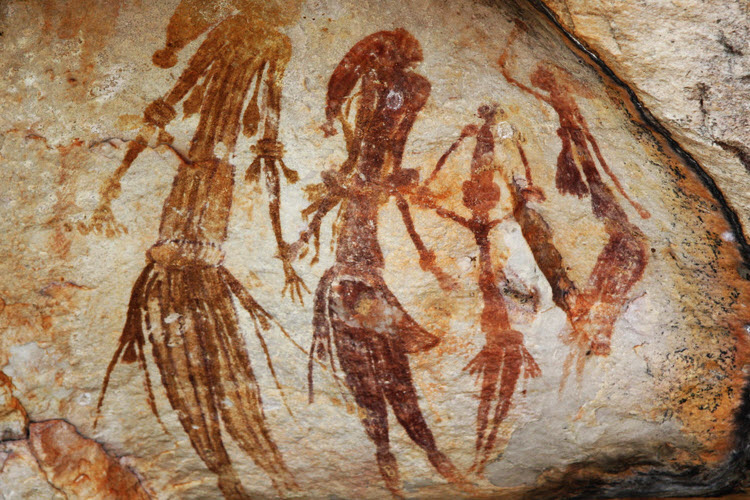 Newcastle
You can keep your tacky reality TV show and perennially underachieving football club – we're happy with our booming beach town on the doorstep of the world-class Hunter Valley wine region.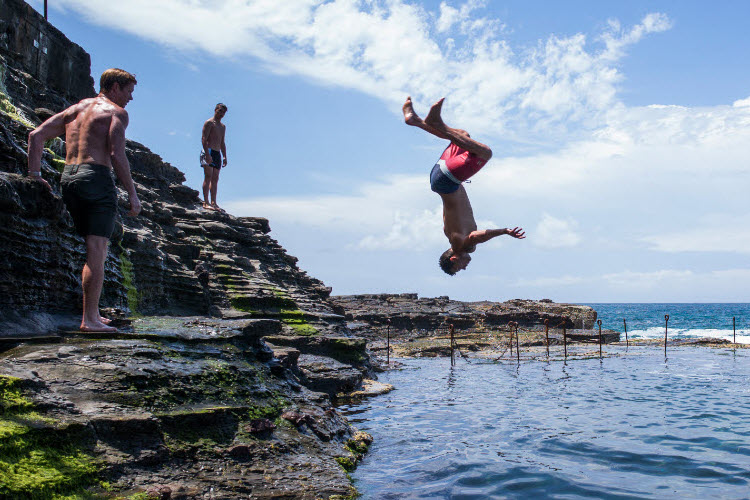 Exciting animals
Australians have to contend with sharks, crocodiles, jellyfish, spiders, string rays… the scariest animals you'll encounter in England are the hordes of manky pigeons that colonise Trafalgar Square.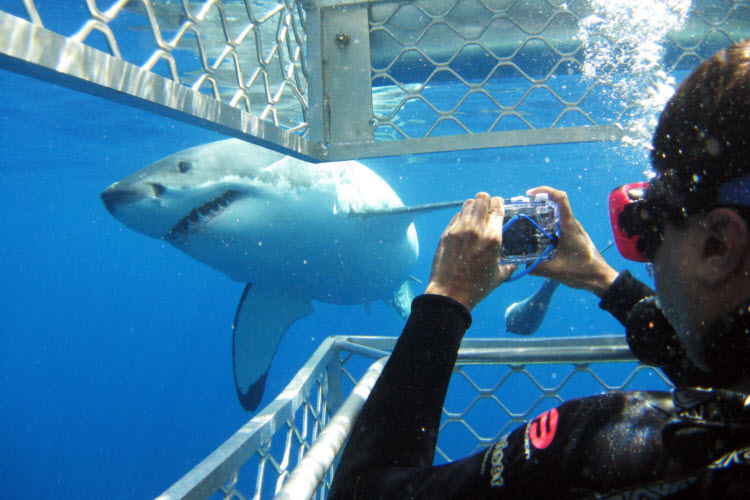 Funny town names
Lickfold, Great Snoring and Wetwang have nothing on Dunedoo, Humpybong and Delicate Nobby.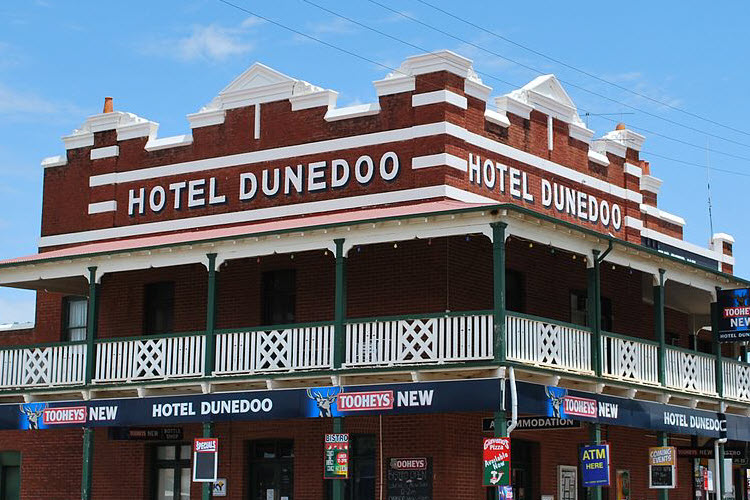 Sausages
There's no gripe with the quality of a British snag… only the decision to ruin them in a frying pan rather than enhancing their sausagey goodness on the barbecue.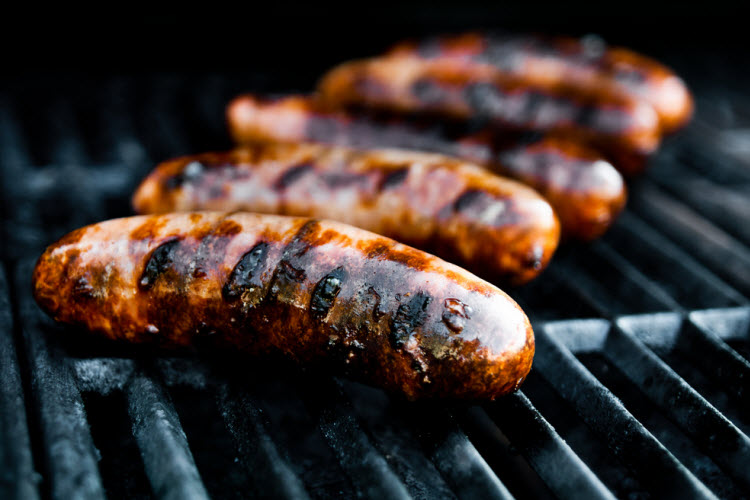 Outdoor lifestyle
Surfing, swimming, kayaking, cycling, hopping around in a kangaroo's pouch – Australians can't get enough of the great outdoors, whereas an Englishman's interpretation of the term 'outdoor activity' is sinking pints in the outside section at Wetherspoons.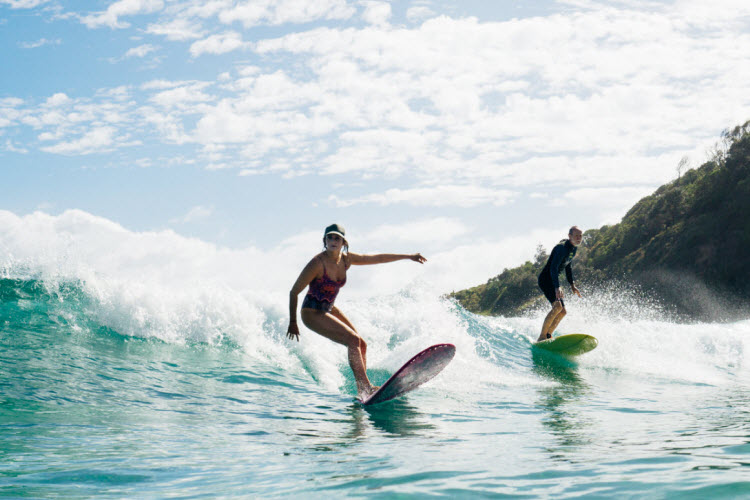 Greetings
"G'day, mate" – warm, friendly, you know what you're getting. "You alright?" – huh? Yeah, I'm fine… why, does it look like there's something wrong?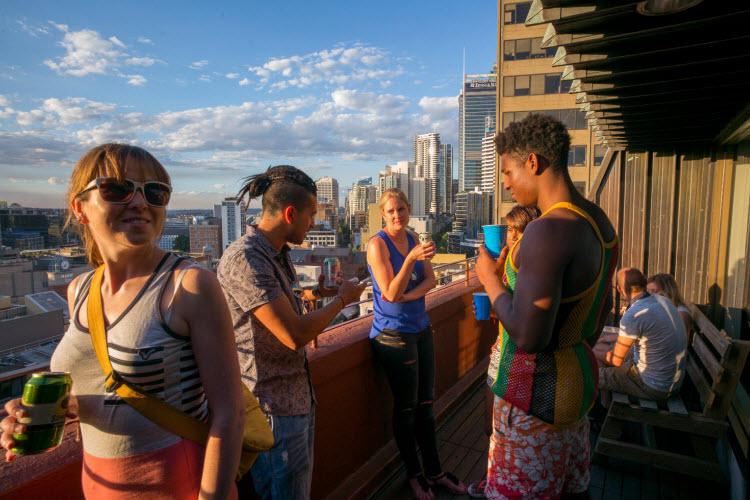 Soapies
British audiences were the only reason Neighbours survived the axe in 2017, meaning domestic fare like Corrie, EastEnders and Emmerdale mustn't be scratching the itch.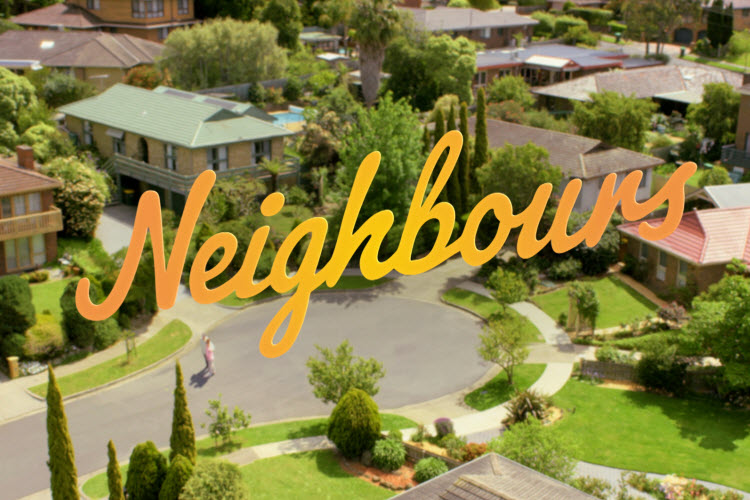 Coffee
All the good soapies in England are Australian, and all the cafes are, too. You can't walk into a London coffee shop without hearing an Aussie accent behind the machine.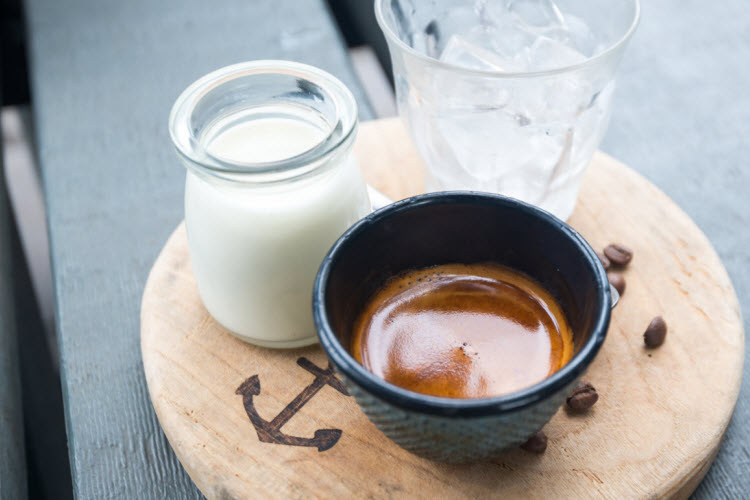 Commute to work
Squash onto the tube for an hour-long journey across London, or hop onto the ferry for a cruise across the glittering Sydney Harbour? Take your pick.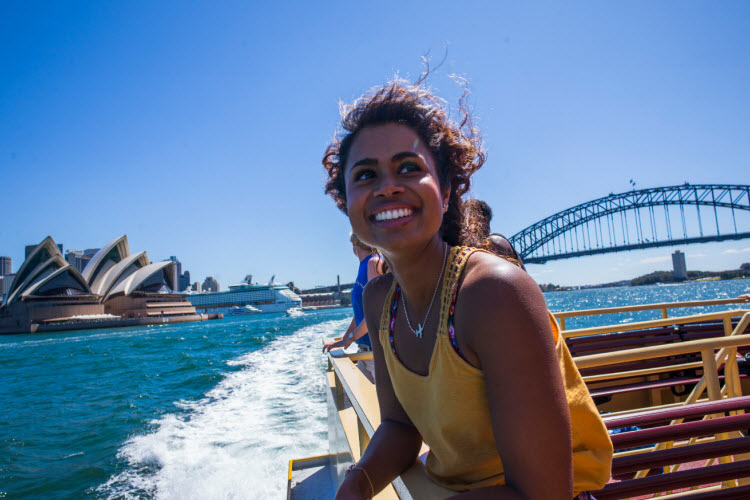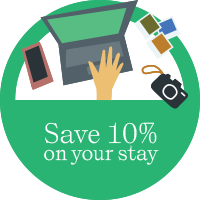 Book direct and save
By booking direct with MyYHA you'll receive our exclusive discounted rates. Sign up or login to get 10% off at select properties.