Australian Working Holiday Checklist
Planning a working holiday Down Under? Follow this guide to cover everything you need to know before you head off on your Aussie adventure.
1. Apply For Your Working Holiday Visa
First things first: your 'working holiday' won't feature much 'working' if you don't get your hands on the appropriate visa, so the first step on your journey is to visit the Department of Immigration's website to apply for a Working Holiday or Work and Holiday visa (subclass 417 or subclass 462). The application takes about an hour to complete online and you have one year to enter Australia from the date it's granted.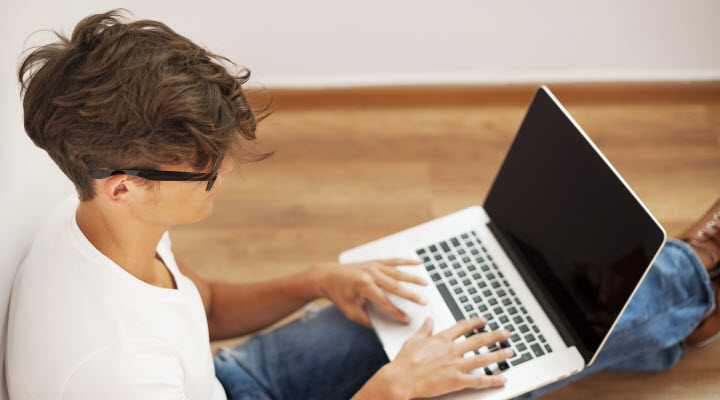 2. Sort Out The Boring Things
By now you're dreaming of sipping tropical cocktails in Cairns and spotting koalas in the wild, but don't forget to take care of the little, important, boring details before you leave – we're talking about setting up a bank account, tax file number, health insurance, and phone. Most employers will only pay into an Australian bank account and the big four banks – Westpac, Commonwealth, ANZ, and NAB – all have accounts tailored to new arrivals. You'll also need to give your employer a tax file number, which can be obtained online. Australia has reciprocal health care arrangements with several countries but it pays to have private insurance, and if you're planning to work in a regional area, Telstra is the phone carrier with the widest coverage. But enough of the that . . . get back to planning your adventure of a lifetime!
3. Get Packing
Here's a statement that will surprise absolutely no one: Australia is a warm country. Sydney's average daily high temperature is 23 degrees Celsius, go north to Cairns and Brisbane and the mercury rises to 25 and 29, and even Melbourne – a city with a reputation for dreary weather – hits 20 . . . the same average temp as sunny Barcelona! That's not to say parts of Australia don't get cold in winter (June to August), especially in the south of the country, but fill your backpack with clothes suitable for warm weather. Australians are casual dressers – shorts and flip flops (or 'thongs' as we call them, and no, that doesn't refer to the type of thong that rides up your bum) are acceptable at plenty of places beyond the beach.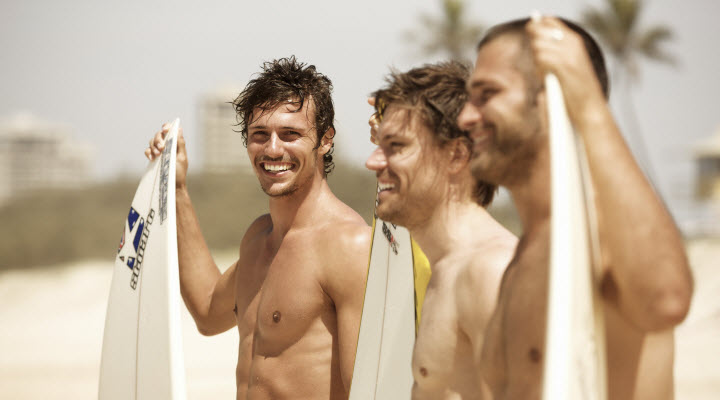 4. Book Accommodation
If you've just slinked off a 24-hour flight to Australia, the last thing you want to do is lug your baggage (and jetlag) all across the city trying to find a bed – so book your first couple of nights at a YHA and you'll feel right at home for the first couple of nights of your trip. The YHA common room is also a rich source of knowledge about working holidays that you won't find online, and certainly not by locking yourself into a short-term rental or a work exchange as soon as you arrive. Who better to ask about your own working holiday than a property full of backpackers who have been there and done that themselves, plus, many YHAs offer job assistance and have noticeboards advertising available work.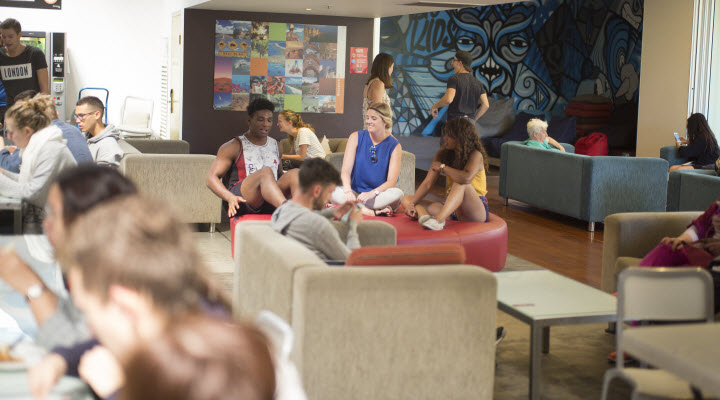 5. Find A Job
Hospitality, tourism, construction, retail, nannying, clerical roles, farm work . . . there are plenty of jobs available to backpackers if you're flexible and realistic. It can be hard to find professional work given you're only here for a short period of time, but the good news is that even the least skilled work is rewarded with good wages in Australia – $20-25 per hour is the norm. Check out YHA's dedicated jobs board for working holiday makers, Y-Jobs, for opportunities in tourism & hospitality, or have a browse through Seek.com.au, the government's own Job Search, or even Gumtree – basically an Aussie version of Craigslist – to look for work. Also, do be aware that you might need qualifications depending on what work you get, for example an RSA license to serve alcohol or a 'white card' for construction. Sure, not every job is glamourous, but hey, if you're saving up for another month of sunsets at Bondi Beach or cruising around the Whitsundays, you won't be complaining!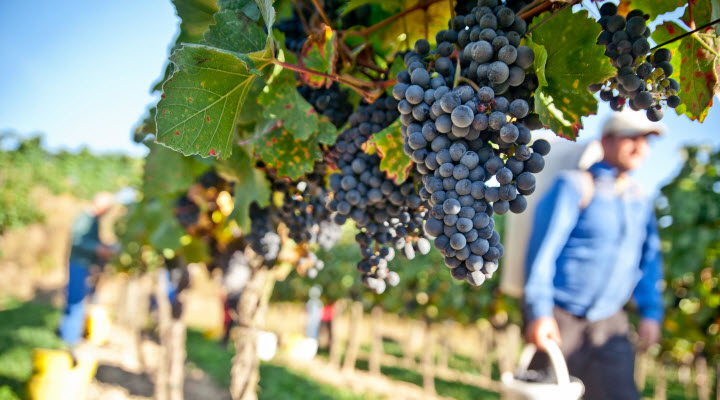 6. Enjoy Your Working Holiday
When you're on your working holiday, don't get too wrapped up in the 'working' and forget about the 'holiday' – and use your employment to really get to know a place by living like a local. Get out there and change locations during your stay – you could start off pouring beers in Cairns then spend three months picking apples in Tasmania to qualify for your 12-month extension, then turn your hand to construction in Sydney or try an au pair gig in Melbourne. Don't spend the whole time sweating about work – Australia a huge, diverse country for you to explore, and with properties dotted right across Australia, YHA is your home away from home every step of the way.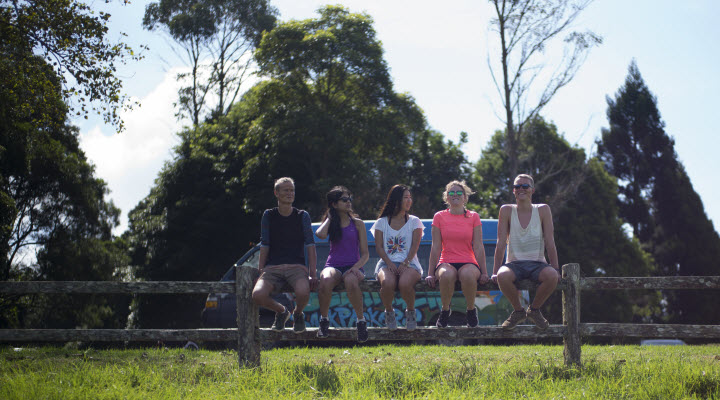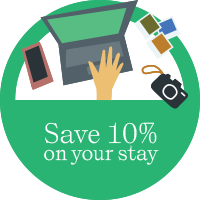 Book direct and save
By booking direct with MyYHA you'll receive our exclusive discounted rates. Sign up or login to get 10% off at select properties.