Class A.C.T
Australian Capital Tourism
Growing up among Canberra's rolling mountains meant sharing the eucalypt-lined streets with choruses of Australian birds, a seemingly never ending list of national monuments and the odd kangaroo or two mowing the lawn with their cute snouts in the front yard.
Like all Canberrans, I knew I was living somewhere special. After all, the city was handpicked for the nation's capital in 1908, and in 1911 the Australian Government held an international competition seeking a design for its new capital city. American architect Walter Griffin won with a plan and Griffen's roads followed a wheel-and-spoke pattern. His was vision for a garden city, a city that met his ideal of the future.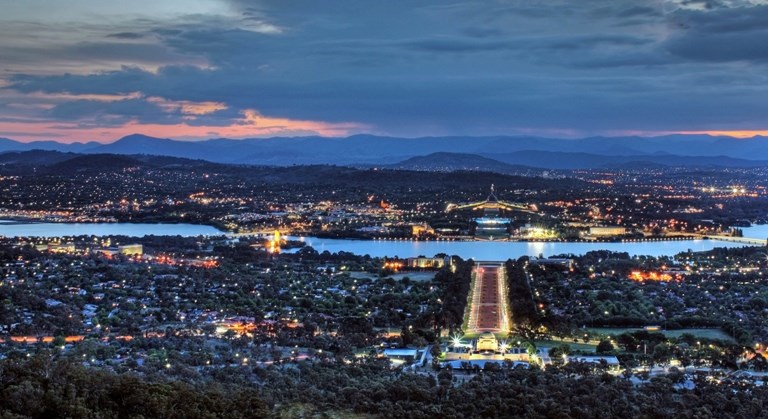 I grew up in that city 'of the future' – in the 1990s – eighty years after Griffin first imagined it. And today, 100 years later, it's a city that seamlessly combines culture, history and nature.
With a population of 345,000, it's likely there are more cultural hang outs per capita than anywhere else in the world. The National Gallery of Australia, the National Portrait Gallery, the National Library, the National Archives and the National Museum are scattered across the city. And all of they all have free entry.
I have fond memories of my Mum screaming at me and my brother as we climbed over the exhibits at Questacon – The National Science and Technology Centre. In high school the National Library's archives were also an excellent place to improve a last minute history essays - it never hurt to throw in a quote from the papers of Sir Edmund Barton - Australia's first prime minister.
My brother, a history teacher, has always loved the hundreds of displays, memorabilia and weaponry from Australia's wartime history at the Australian War Memorial. He is the first to admit that he can spend an entire weekend lost in the exhibits, and is a sucker for the old school dioramas.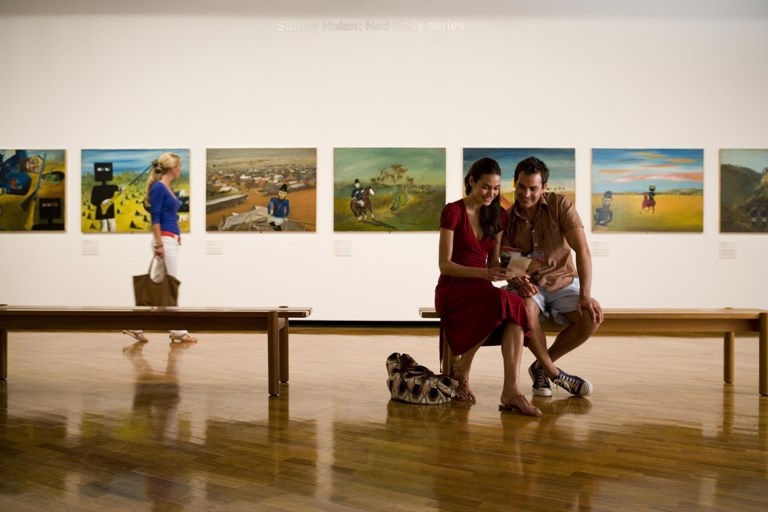 Are you a nature lover? Exercise junkie? Hire a bike or e-bike and explore the city's exceptional cycle paths. Ride the 21km bike track around Lake Burley Griffin and enjoy great views of the War Memorial, the Parliament building and the impressive Captain Cook Fountain spraying over the lake's resident black swans.
I live in Sydney now, but Canberra will always be home. I loved growing up in the capital city. It's vibrant. Fun. With so many festivals, restaurants, farmers markets and local wineries it's no wonder travellers stopover to chat with a local winemakers at their cellar door, to foreign dignitaries or outstanding wildlife Canberra has a lot to discover.