Does it get any more Aussie than South Australia?
From beer and beaches to sport and seafood, SA is home to all things quintessentially Australian.
There's miles of beaches
Nothing says 'Australia' like beach culture and the South Australian coastline is covered with some of the most beautiful strips of sand you'll find anywhere in the country. There's the 40km of suburban beaches in Adelaide – which offer great surf and snorkelling, swimming with dolphins, seaside and clifftop walks and gorgeous sunsets over the water – as well as plenty more all over the state, particularly the scenic Fleurieu Peninsula.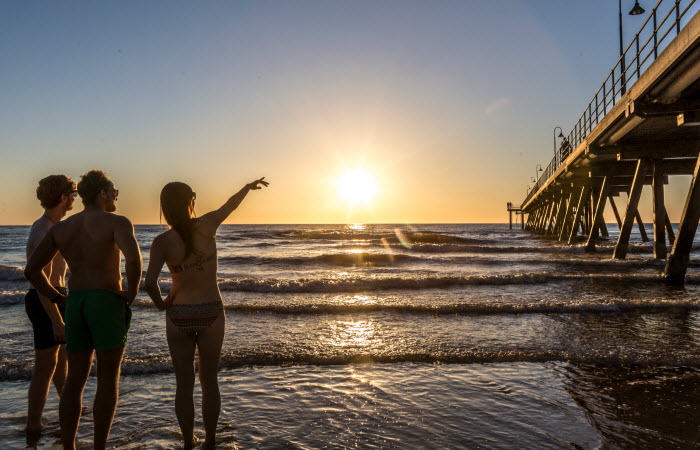 And even more Outback
Wondering what the Aussie Outback looks like? You'll find out when you head north from Adelaide. The brutal, beautiful terrain is dotted with striking landscapes – such as the red rock formations of the Flinders Ranges and the vast expanses of desert around Lake Eyre and William Creek – plus tiny, quirky, friendly towns like the underground opal-mining community of Coober Pedy and the iconic pink roadhouse at Oodnadatta.
South Australia is also covered with some epic walking trails that wind through a lot of very Aussie scenery. The most famous is the Heysen Trail, a mammoth 1200km journey that begins in Cape Jervis overlooking Kangaroo Island, twists through the Adelaide Hills, then ends up at Parachilna Gorge in the Flinders Ranges.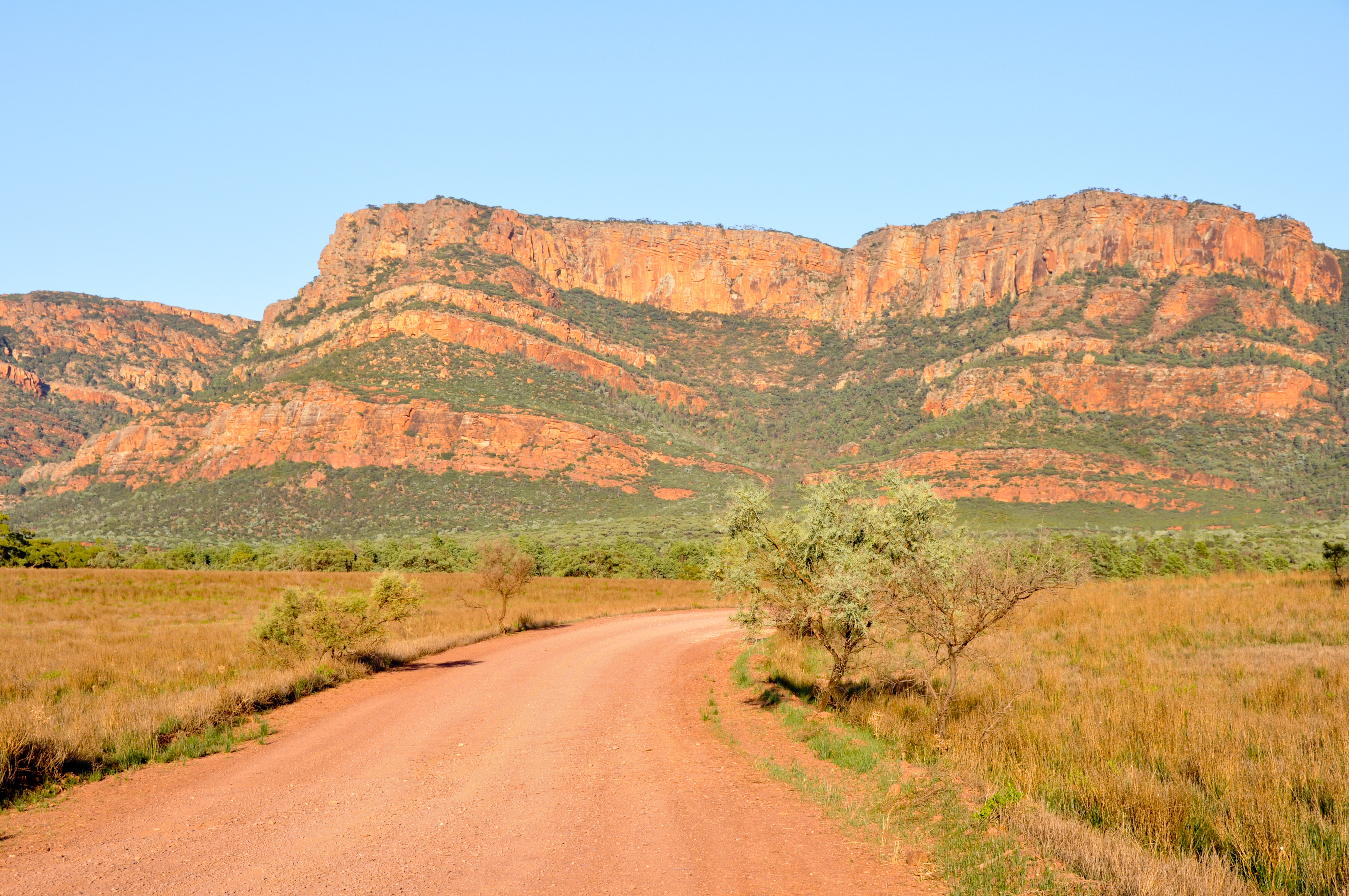 It's not hard to find a cold beer
Saying Australians like beer is a bit like saying Germans are fond of a sausage or Brazilians don't mind a spot of football… a big understatement. And South Australia is renowned for its craftiness in the beer department. The family-run Coopers Brewery has been producing the state's favourite pint since 1862 and a new wave of boutique beers and cellar doors have joined them in recent years, including award-winning craft breweries Pirate Life in the city, Vale Brewing in McLaren Vale and Prancing Pony in the Adelaide Hills.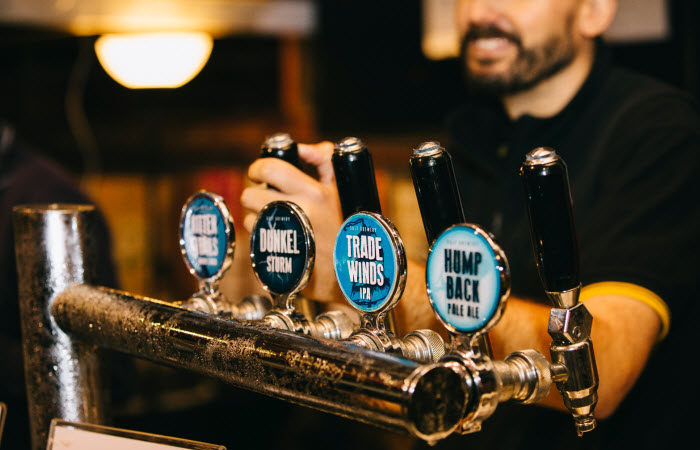 Or a world-class wine
Aussies' love of a drink isn't limited to beer, and there's a heap of world-class wine regions dotted around South Australia. The Barossa Valley is home to quaint sandstone cottages and superb Shiraz, McLaren Vale is surrounded by rolling hills and rugged coastline, the Clare Valley is the cradle of Australian Riesling. And that's before we even get to the dozens of wineries to visit in Langhorne Creek, the Adelaide Hills and Kangaroo Island. Cheers!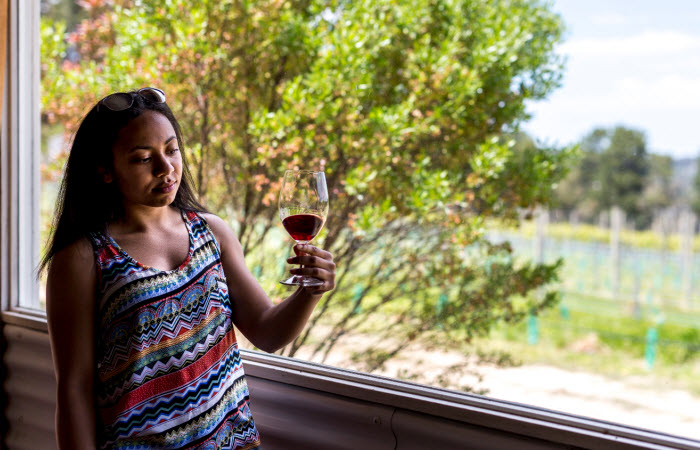 Or a delicious meal, especially seafood
Tucking into a good feed is a very Australian experience, and South Australia is a foodie's paradise. Where else can you taste some of the world's best oysters, tuna, crayfish, crabs, snapper and whiting fresh from the ocean, tour the regional delights of Kangaroo Island, Fleurieu Peninsula, Eyre Peninsula and the Limestone Coast under the one roof at the Adelaide Central Market, and even sink your teeth into a 'Feral Mixed Grill' at the Prairie Hotel, loaded with kangaroo sausages and emu pâté.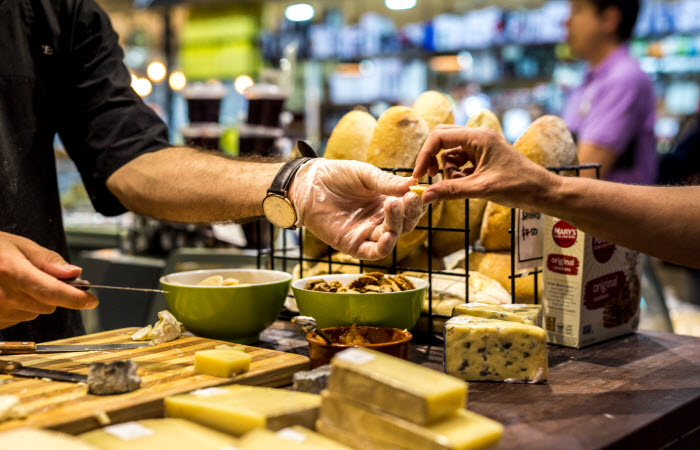 The locals love sport
Australians treat sport like a religion and Adelaide is called 'The City of Churches', so it's no surprise that South Australia's most revered cathedral is dedicated to sport. Crowds of more than 50,000 regularly flock to the recently renovated Adelaide Oval – located just across the River Torrens from the city centre – to worship their sporting heroes, particularly AFL clubs the Adelaide Crows and Port Adelaide Power in winter as well as cricket in summer.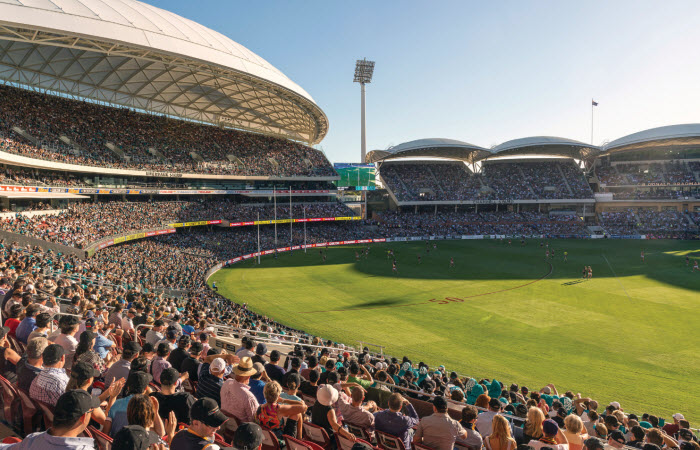 You'll spot heaps of kangaroos
Australia's national animal is found hopping all over SA. You'll see mobs of roos bounding around the Fleurieu Peninsula, Flinders Ranges and Kangaroo Island, which lives up to its name!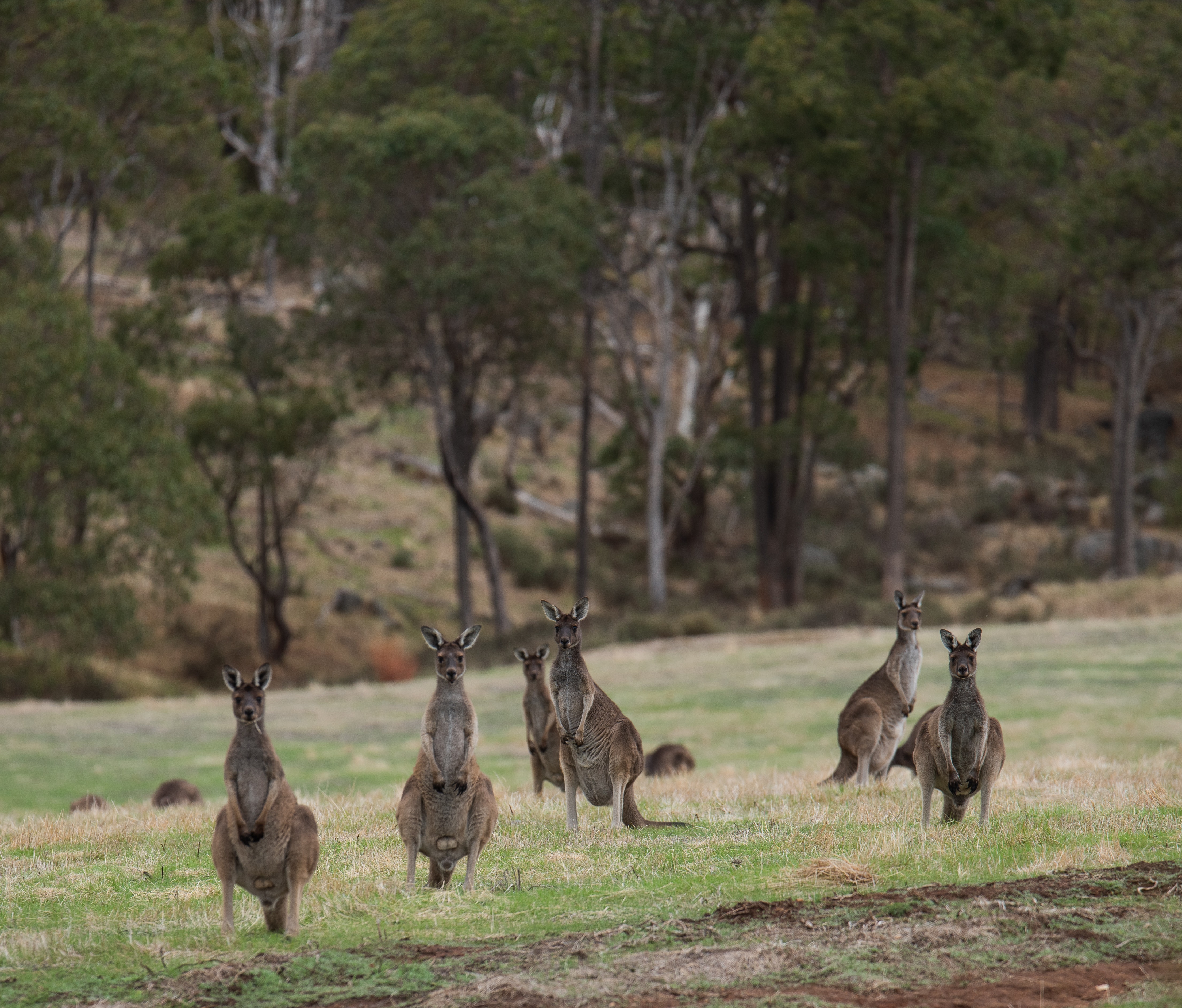 And emus, too
These large, flightless birds are the other half of Australia's coat of arms, and you'll spot them in plenty of places around South Australia. Maybe you see them walking along the beach on the Yorke Peninsula or down the road in the Flinders Ranges.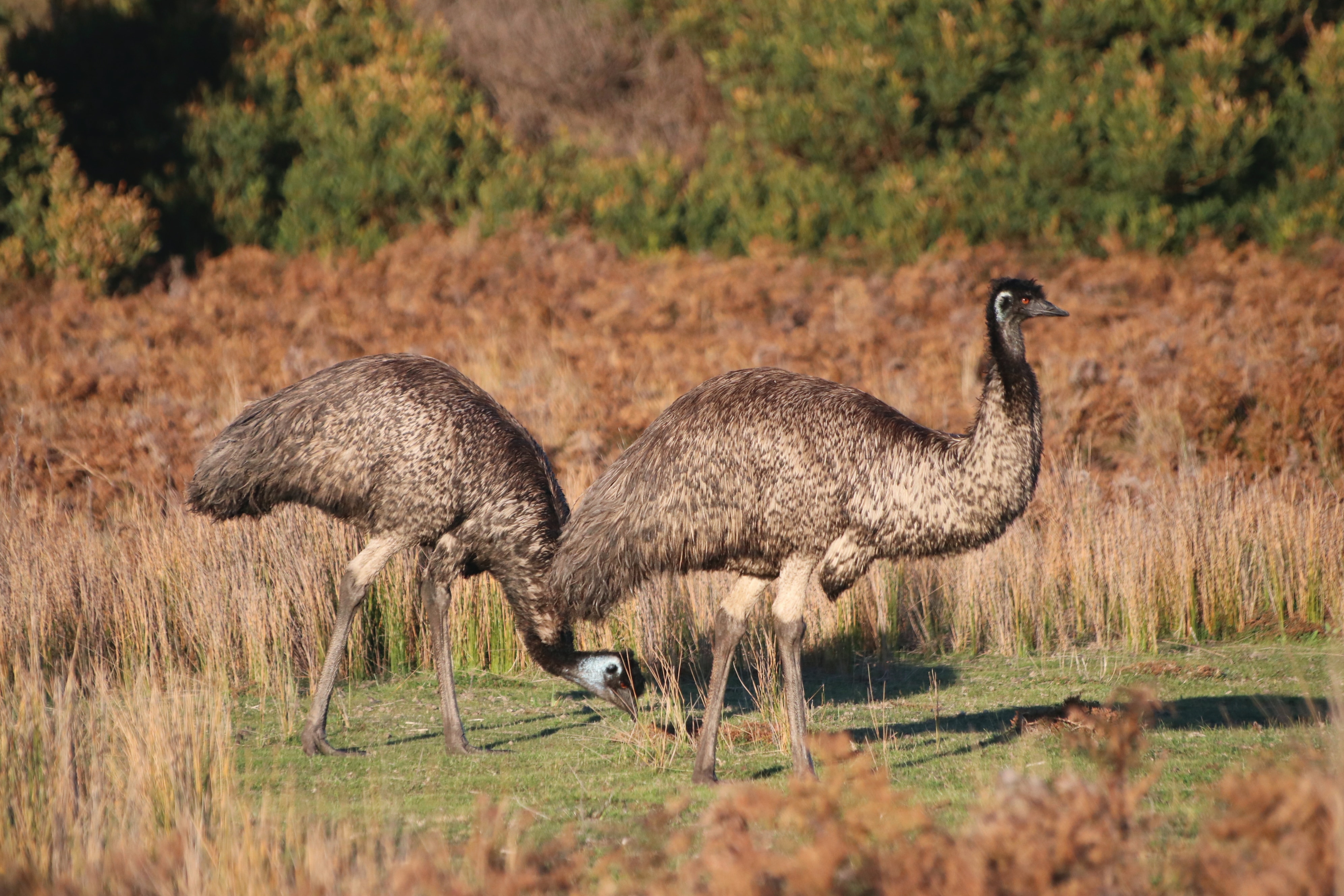 Plus plenty of other unique animals
The entire state of South Australia is crawling with native Australian animals, like koalas in the Adelaide Hills and near Port Lincoln, echidnas and black swans on Kangaroo Island, and whales migrating past the Fleurieu Peninsula – you can even spot them from the balcony of YHA Port Elliot! And then there's all the 'swim with' activities around SA, such as swimming with sea lions off the Eyre Peninsula, dolphin cruises in Adelaide and even having a dip with the spectacular giant cuttlefish.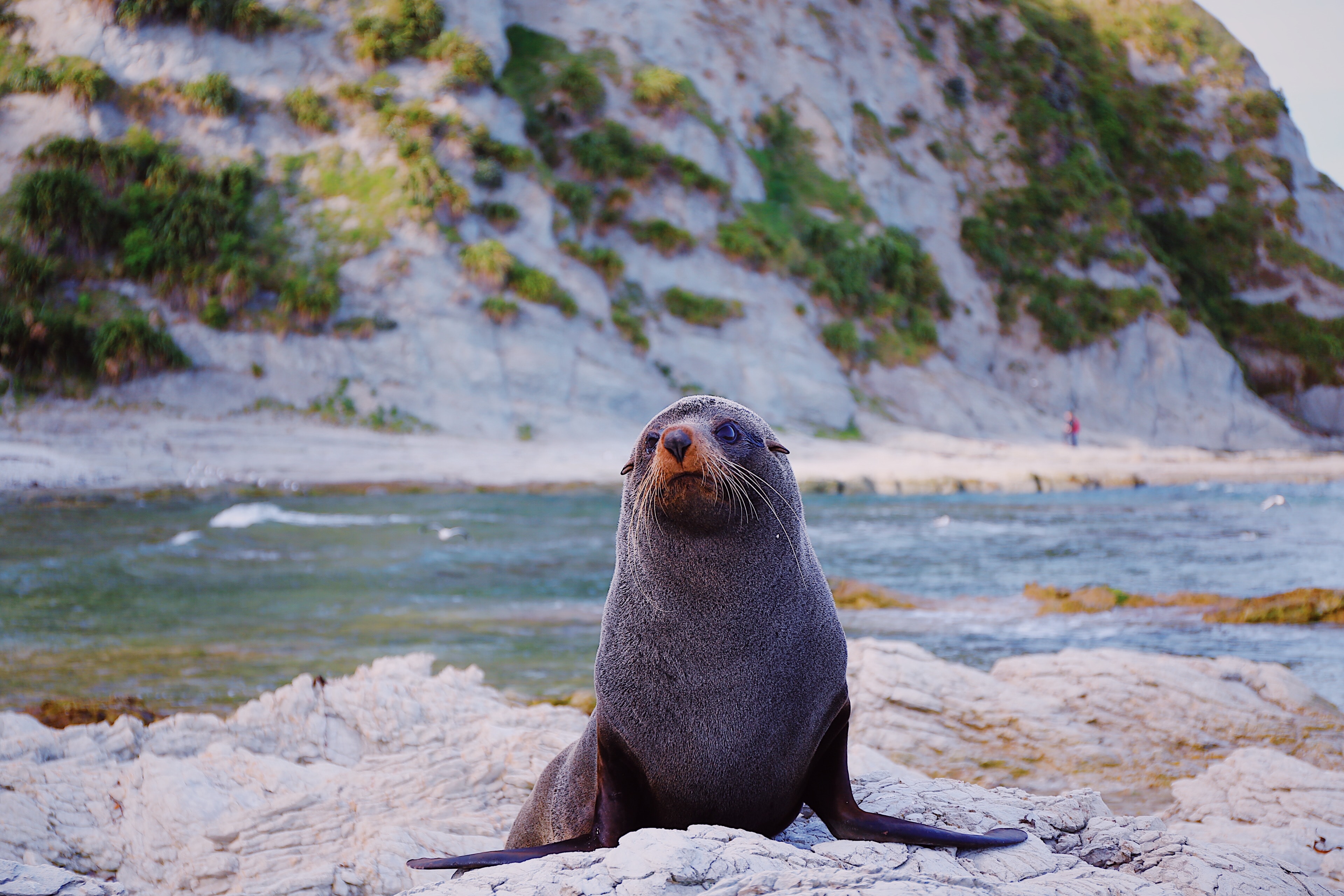 Friendly people
A smile on a Melbourne tram might be as rare as rocking-horse poo but a friendly face is never far away in South Australia. Experience that trademark Aussie hospitality when you stay with YHA in SA, hey – we've got great-value accommodations in Adelaide and Port Elliot as well as bucket-list tours and experiences all across the state.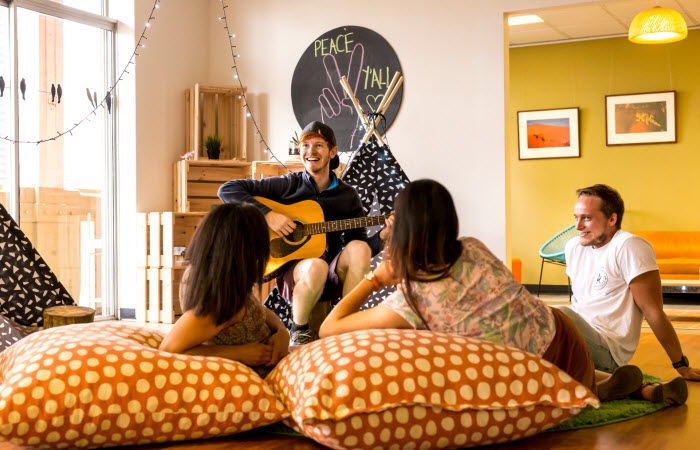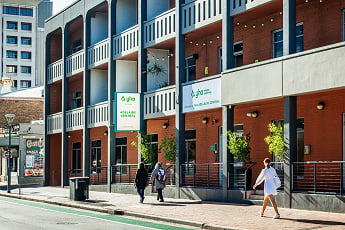 YHA Adelaide Central
Located in the heart of Adelaide, the chilled-out YHA Adelaide Central boasts spacious communal spaces & easy access to all the hotspots & events of South Australia's capital.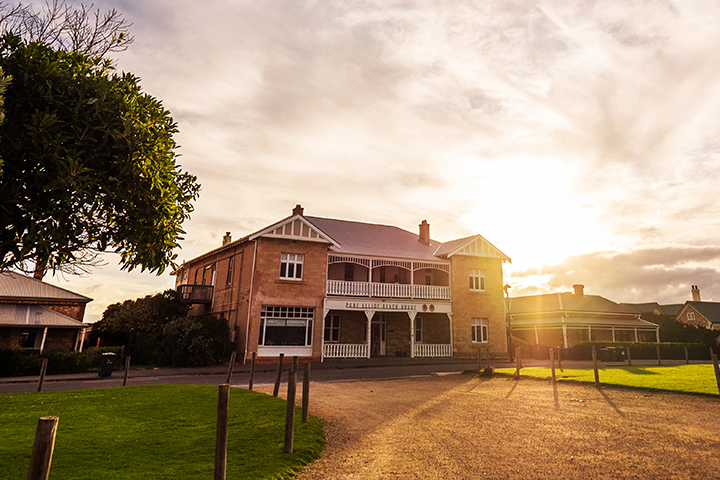 YHA Port Elliot
Located in a breezy, historic building and overlooking the calm waters of Horseshoe Bay on the Fleurieu Peninsula, YHA Port Elliot offers beautiful beach adjacent accommodation.