Eight superstitions from around the world
We've heard all the old ones – 'step on a crack and you'll break your back', 'knock on wood', and the whole Friday the 13th saga, so let's take a look at some of most interesting superstitions you might not have heard of.
Iceland's invisible elves
Some Icelanders believe there are tiny elves called the Huldufolk (or hidden folk) living amongst them in tiny houses, and will go above and beyond to protect them if their land becomes vulnerable to building projects. If they can't, they'll build them a new home altogether, otherwise the Huldufolk will cause trouble. Tiny elf-sized houses dot the roads in Iceland, and you can even go on tours to supposedly heavily populated elf colonies.
Japan's unlucky number four
The Japanese word for 'four' (shi) sounds very similar to the word for 'death', which has led to the number being regarded as very unlucky. The Japanese avoid giving gifts consisting of four things, and apartment buildings will skip naming the fourth level entirely so no one has to live with it.
Argentina's adopted werewolves
As Argentinian legend tells it, anyone's seventh son or daughter will turn into a werewolf – unless, of course the president of the county adopts them, then they're all good. The superstition is so well known that when Cristina Fernández de Kirchner, Argentina's president from 2007 to 2015, adopted a 21- year-old man as her godson, there were a lot of questions about whether or not he had been spending his nights howling at the moon.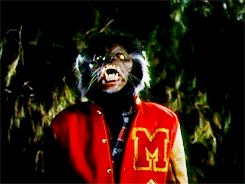 Russia and Norway's fear of whistling
Don't whistle indoors in Russia, and don't whistle at the sun in Norway. According to the Russians, whistling will bring the wind that will take away your wealth, and according to the Norwegians, it'll cause an unwanted downpour. Keep that little tune to yourself, thanks.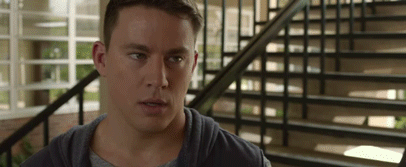 South Africa's under-bed gremlins
You might want to check under your bed tonight, because there could be something called a Tokoloshe waiting for you. The hairy, dwarf-like water sprite comes from Zulu mythology, and is known to bite the toes off a sleeping man and have their way with his woman. They wreak havoc amongst the children, and the only way to avoid them is to raise your bed up by placing bricks underneath the legs.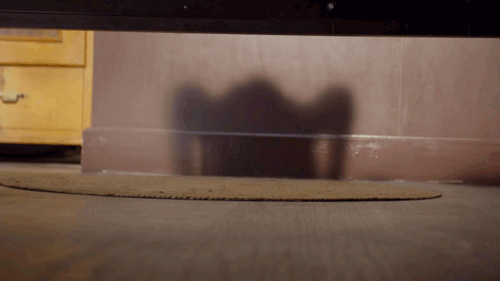 Australia's river monster
The Bunyip, meaning 'devil' or 'spirit' is the Aboriginal Australian version of Scotland's Loch Ness monster – a rarely seen river monster that lurks in swamps around the country, because as if there's not already enough animals to be afraid of here. Descriptions of the Bunyip vary, with tusks, horns and tails all included and a general consensus of it being flat-out terrifying. The Bunyip has been known to have vicious and supernatural powers, devouring unwelcome visitors or changing water levels to creep us all out.
The Middle East's salt sacrifice
For a long time, salt has had magic and superstition shaken all over it, where the ultimate bad omen has been to accidentally spill it all over the floor. If you do, you better throw some of it over your left shoulder quick-smart – it's said to blind the demon lurking behind you and reverse any evil consequences.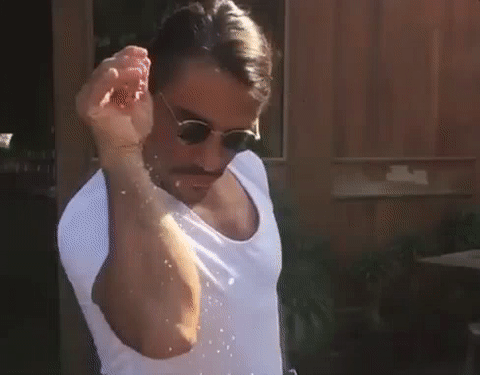 Denmark's crockery abuse
Throwing plates at your friend's front door in Denmark is an odd New Year's tradition that's supposed to bring good fortune to the household the crockery has been hurled at. If you've woken up with a horrendous mess of broken porcelain sitting on your doorstep, take it as a measure of popularity.