Ten hilarious homework answers brilliant kids have written
Homework can be tricky . . . but not for these genius students.
THE MOOCHER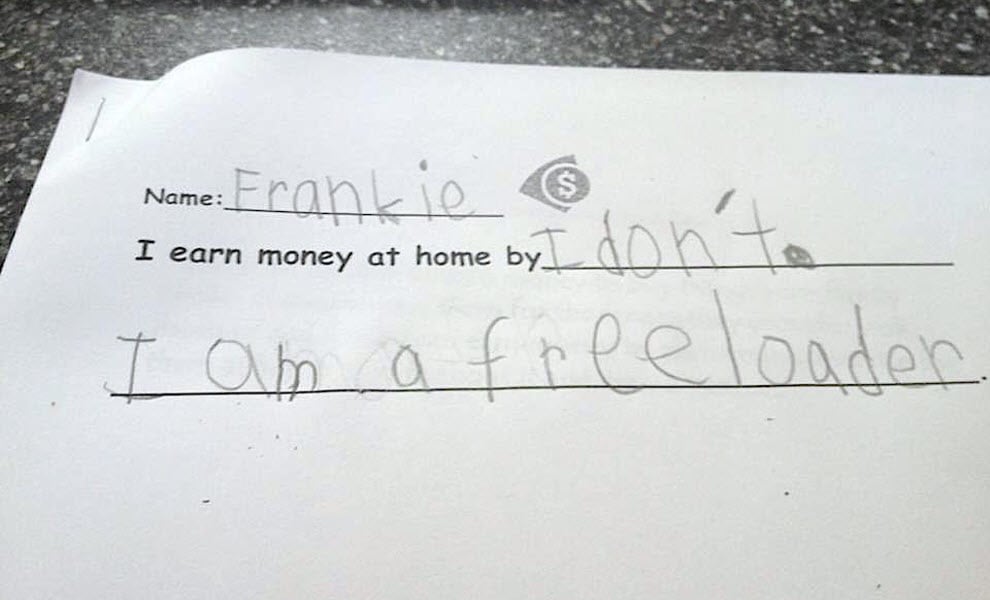 THE HEALTH EXPERT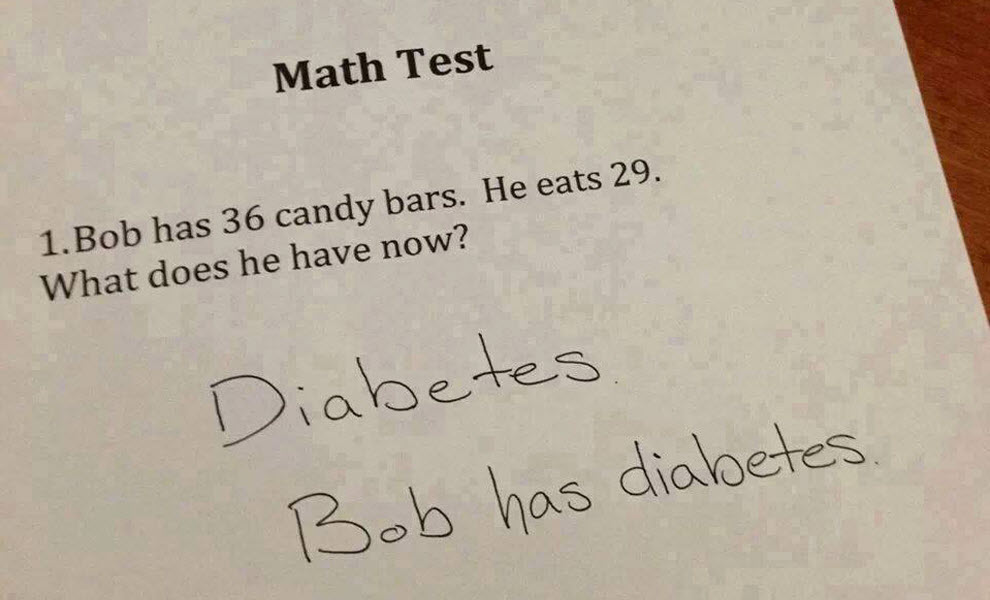 THE DEFEATIST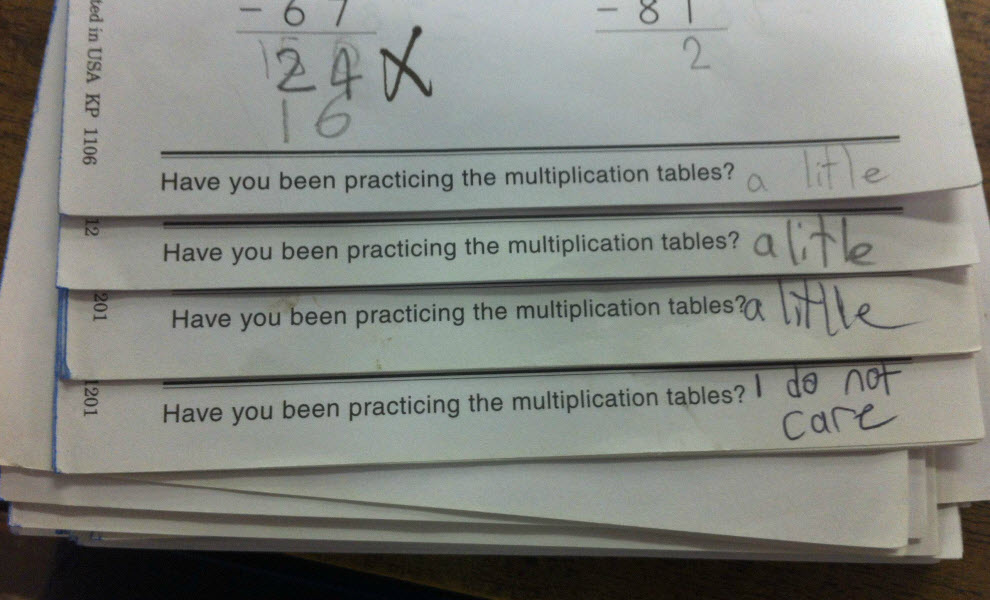 THE THINKER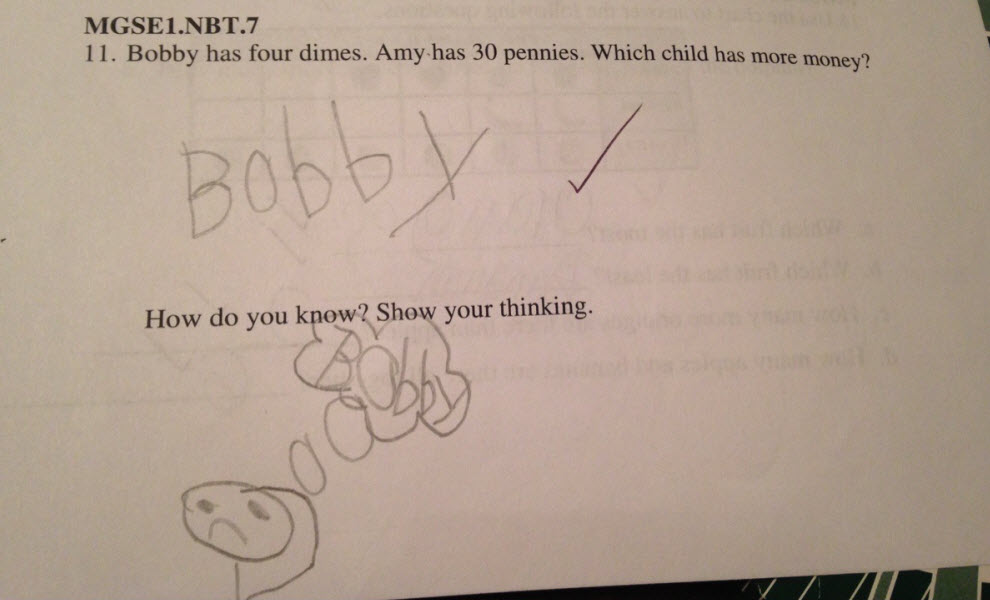 THE PATRIOT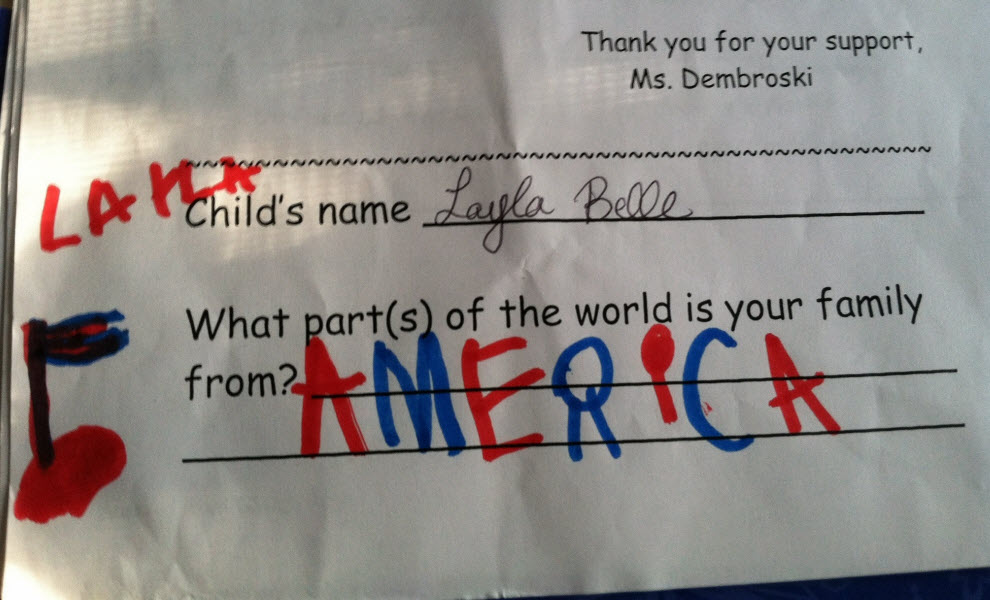 THE LITERALIST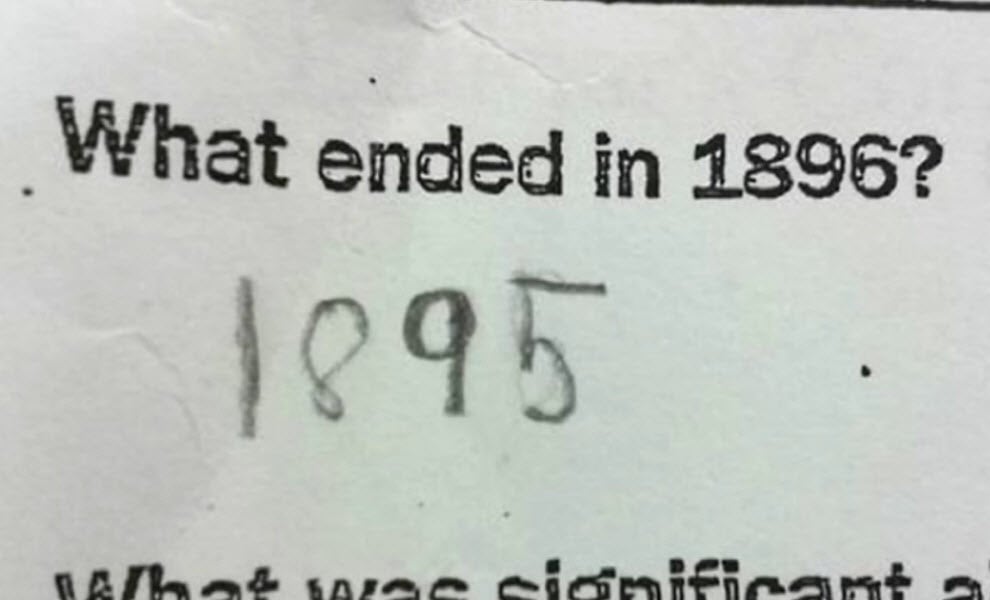 THE FAT SHAMER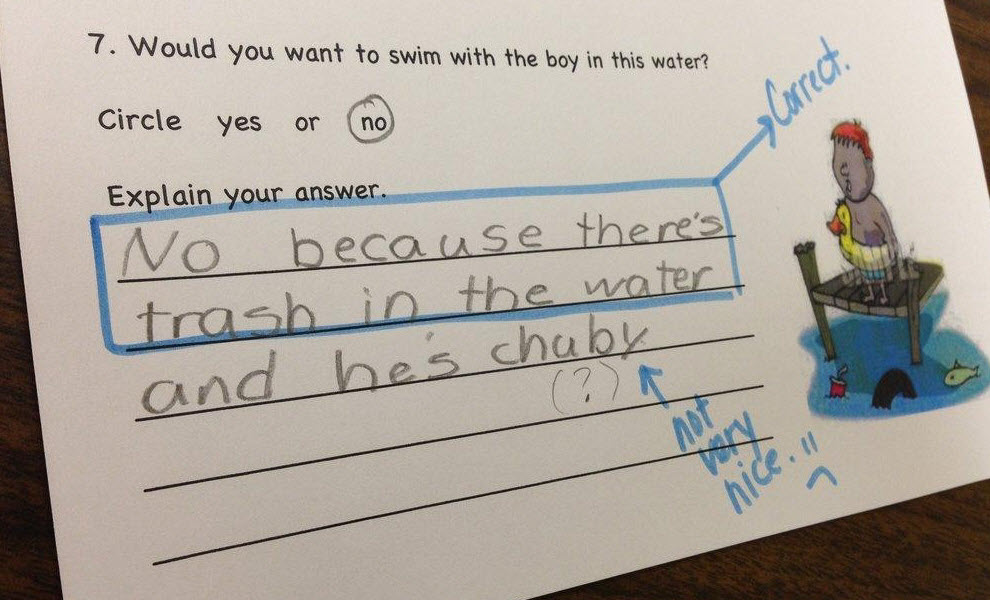 THE REVOLUTIONARY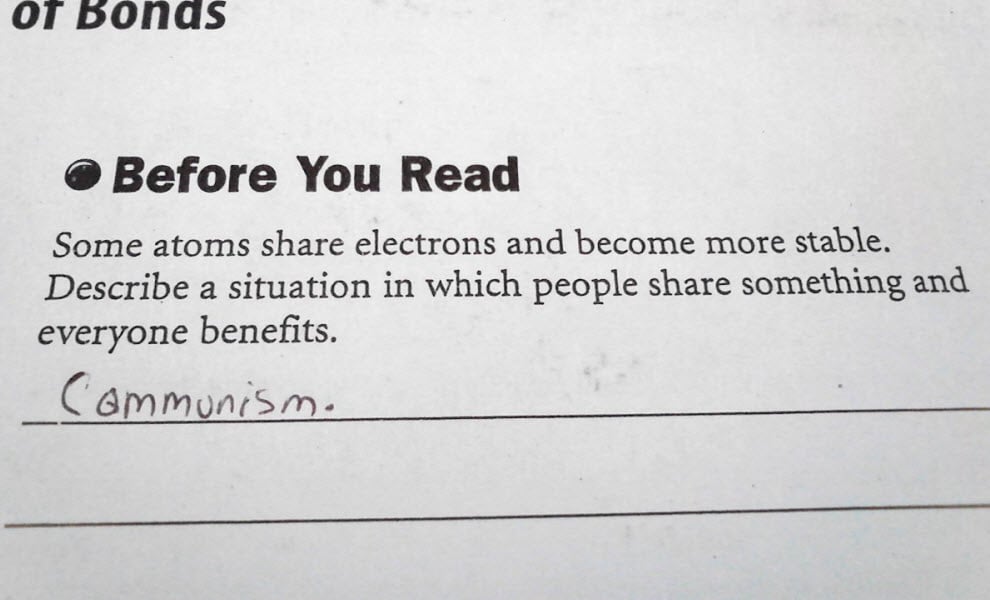 THE ABSTRACT ARTIST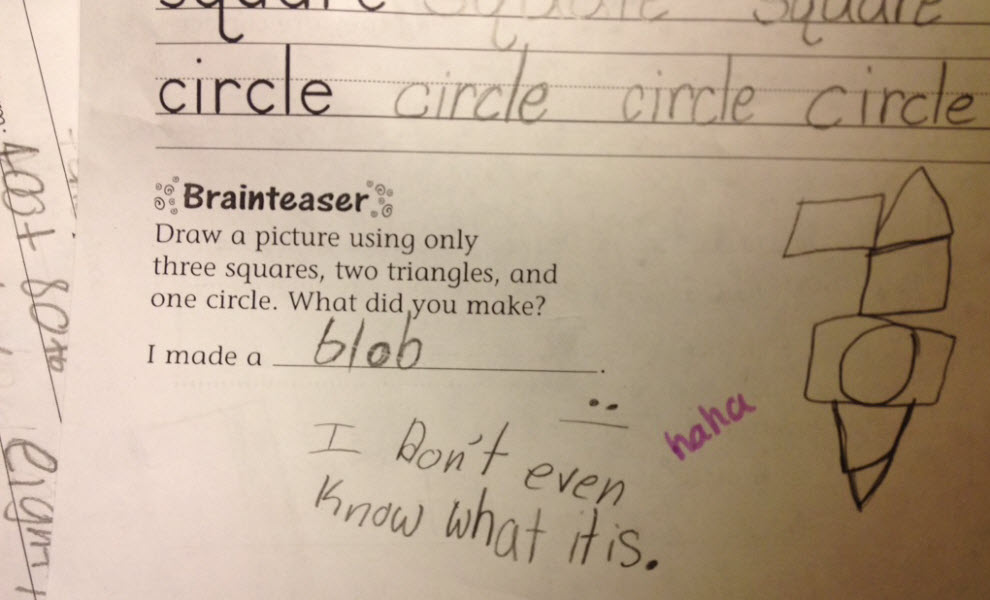 THE NARCISSIST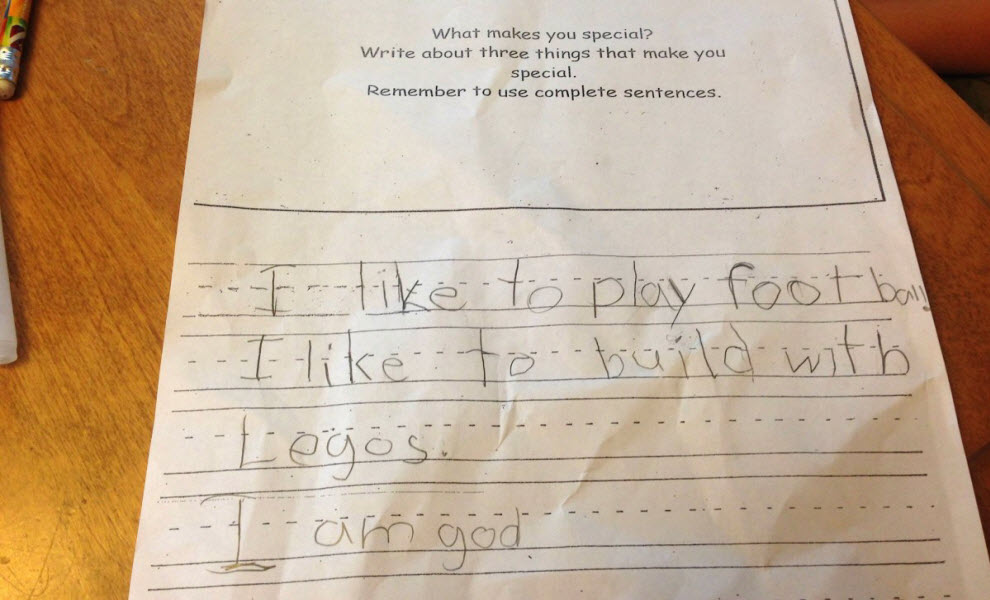 ABOUT YHA
YHA Australia welcomes thousands of school groups every year, providing secure, clean, and affordable accommodation for groups as small as 10 and as large as 150.
YHA hostels have excellent facilities for groups, such as expansive BBQ and common areas, catering options, rooms secured by key cards and lockers, and knowledgeable staff at dedicated travel desks who can take the hassle out of arranging your group's activities – ask your Groups Coordinator about which educational programs suit your students' needs.
Safety is paramount at YHA, and risk assessments are available for our properties, plus YHA staff are fully trained to handle emergency situations.
Visit yhagroups.com.au to start planning your safe, affordable, quality school group getaway today.