Earn 'coin' During Your Gap Year
If only taking a gap year was like one big holiday.
For thousands of young students who leave home to travel the world, prove their independence and meet new people, it can be a struggle to stretch their savings to last an entire year. We have narrowed down some of the best employment options to help you lighten the burden on your wallet.
Work in a Hostel
Where else will you meet so many like-minded travellers than if you worked in a hostel? If you think you have the skills to be a star receptionist or can make beds like a pro, a YHA/HI may be looking for you. YHA Australia's job opportunities can be found here. Other hostels may also have work for accommodation positions and almost all hostels have a job board advertising local jobs.
Harvest/Fruit Picking
In Australia, following the Harvest Trail is an ideal way to see the country and truly experience a rural Australian lifestyle. On a Working Holiday Visa, after three months of performing 'specified work' such as fruit picking, you may be entitled to a Second Working Holiday Visa. Keep in mind that this type of work is not guaranteed and can be very physically demanding.
WHERE TO STAY

YHA has locations across Australia for travelling backpackers. Longer term Working Holiday Makers are welcome at a number of YHAs that offer weekly rates and assist in finding jobs.

Read more about backpacker jobs and accommodation in New South Wales and Western Australia.
Hospitality Jobs
Working in bars, cafes, pubs and restaurants is a sure fire way of meeting cool customers and co-workers and depending what country you're in, earning great wages or tips. No matter how far off the beaten track you are, there are always hungry/thirsty customers waiting to be served! Just make sure you suss out any certifications you are required to have such as the Responsible Service of Alcohol (RSA) or Responsible Conduct of Gambling (RCG) certificates in Australia.
Leaving Australia? Teach English Abroad
Native/near-native English speakers are in high demand in countries such as Japan, China, Costa Rica and Turkey. Finding a reputable school or company is necessary and it's not always required that you are a qualified teacher. Typically you need to obtain a TEFL (Teaching English as a Foreign Language) or TESOL (Teaching English to Speakers of Other Languages) accreditation before you begin teaching.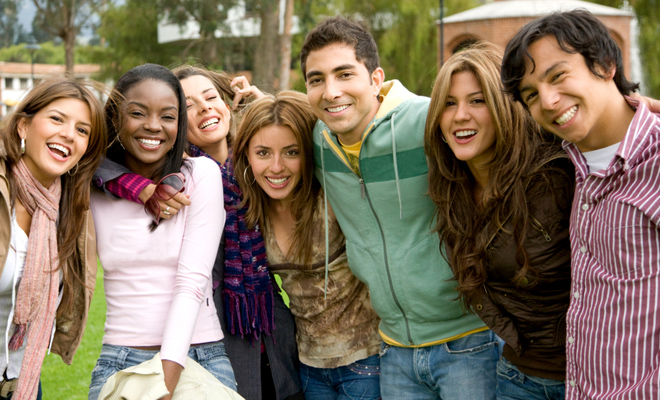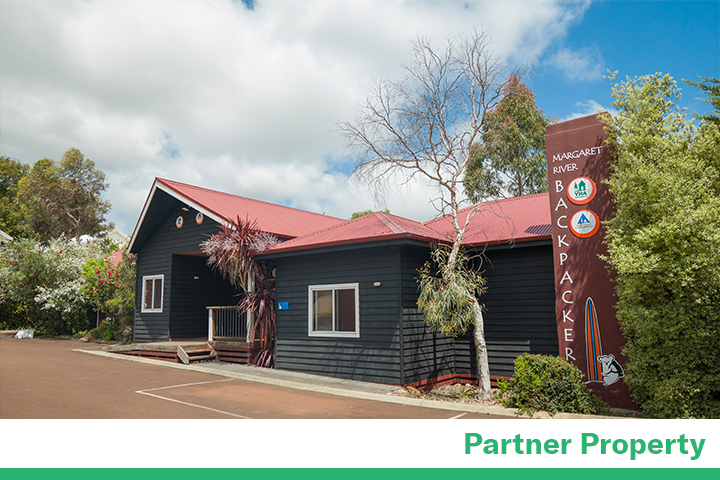 Margaret River Backpackers
Margaret River is the travellers capital of Australia's South West, voted by Lonely Planet as one of the top ten regional destinations.