Ten things you need in your backpack when you hit the great outdoors
Walking shoes – check. Camera – check. Sense of adventure – check. Now what? These are the 10 essentials every backpacker needs in their bag when they get back to nature.
1. An odour-control shirt
Opt for tees made from merino wool. They're lightweight, breathable, and resistant to body odour — a big win for backpackers the world over. You will have to wash them at some point, but airing a merino tee overnight will usually freshen it for the next day. Don't be scared of the word 'wool' either. Merino wool acts to regulate your body temperature — so you'll keep cool when it's hot, and warm when it's cold.
2. Quick-dry undies
On your last pair of underwear and need to be up bright and early? quickDRY undies will dry faster than your regular undies — ideal if you're handwashing undies in the middle of the night. These undies will help you stay clean, fresh and dry in general, so they're great for long-haul flights or overnight hikes.
3. Adaptable pants
Leave the jeans at home, and go for some clever pants. The best travel pants take up little room in your pack, are comfortable enough to wear on the plane, practical enough for some backcountry antics, and versatile enough to wear to the pub.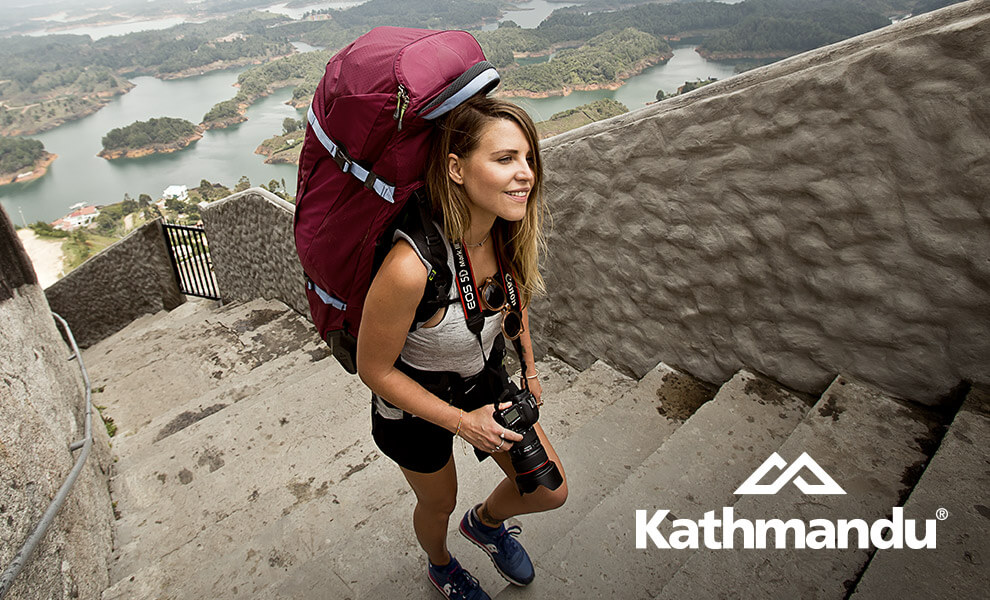 4. A hard-working travel jacket
A lightweight jacket that will keep you warm? Opt for a down jacket. They offer excellent warmth for weight and are compressible enough to pack down small. Some travel down jackets will even pack down into their own travel pillow, so you can take a snooze when it's not in use.
5. A neck gaiter
A merino neck gaiter is a powerhouse travel accessory. It'll add some extra warmth in cool conditions, work as a makeshift hat, keep your hair back, and act as an eye mask on a plane. Because it's made of merino wool it's adaptable to weather conditions, and will stay fresher than cotton or synthetic.
6. A compact towel
Your typical towel is heavy, slow to dry and takes up a lot of room. But a compact travel towel will do the opposite of that. If you're backpacking, towels can be far and few between, so make sure you've got something that will keep you covered from the bathroom to the beach.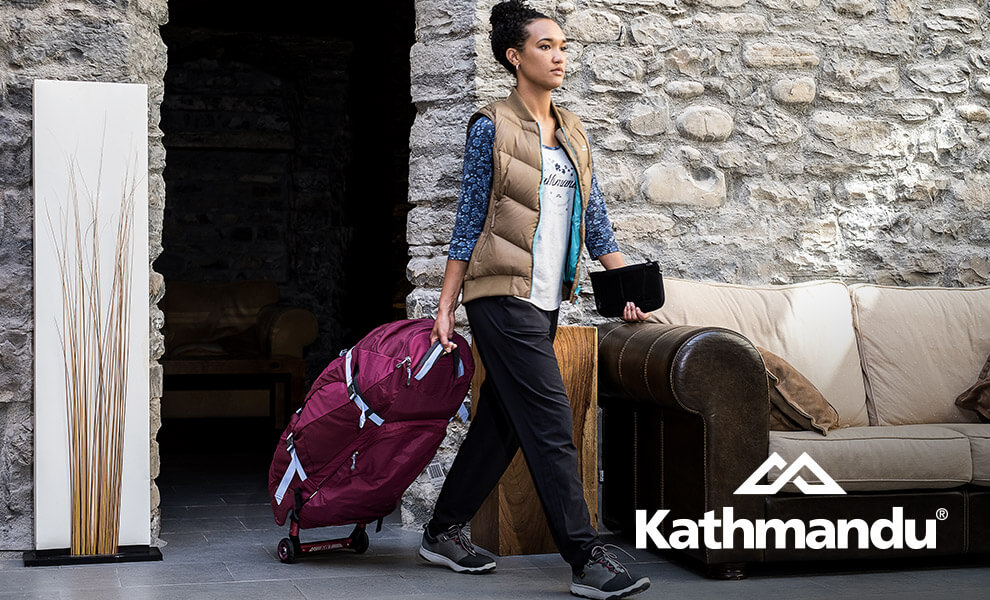 7. A packable rain jacket
Skip the cheap, one-use poncho, and pick up a rain jacket you can wear throughout your travels. You can now find lightweight packable rain jackets that can pop into your daypack — so you can be prepared for the occasional shower.
8. Packing cells
Packing cells are close to the heart of every travel nerd, and now there's one for every occasion. Ultralight packing cells for the organised minimalist, compression packing cells to help fit everything in, and anti-odour packing cells to stop your dirty laundry from tainting your clean clothes.
9. A travel power bank
This lightweight waterproof power bank will keep your phone and camera charged on the go. And if you're heading off the beaten track, you can opt in for your very own solar panel.
10. TSA Security lock
This this isn't strictly in your backpack so much as it is on it, but we're going to include it anyway. You can't always have an eye on your gear, so it's essential to make sure it's secure before you put your bag on a flight, on a bus, or left alone in your room. A TSA security lock will keep your mind at ease.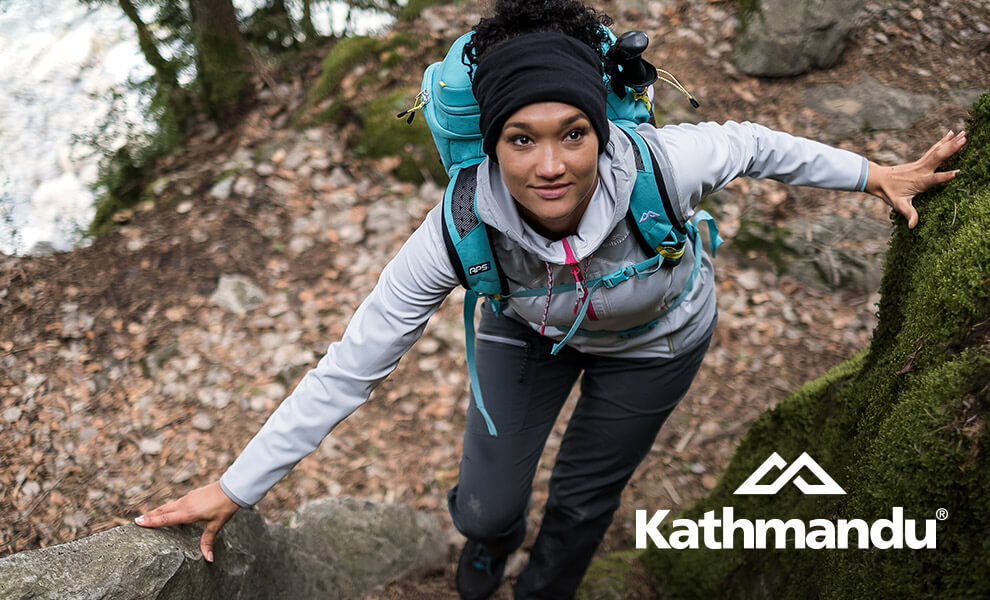 Fancy a discount?
Get free access to the Kathmandu Summer Club for amazing deals on travel and adventure gear. Show your YHA membership card in any Kathmandu store to claim. See our terms and conditions in-store.