Oceans to Outback - 6 stops you can't miss
You haven't experienced the best of Australia without doing a trip through South Australia and the Norther Territory. We've put together a must-do list when you go on the ultimate oceans to outback adventure from Adelaide to Darwin! 
South Australia
South Australia offers travellers an amazingly diverse range of authentic experiences, from untouched wilderness to stunning, pristine coastline and incredible wildlife.
Adelaide

Image: Shutterstock
Make your first stop the vibrant capital city of South Australia. Sample fresh produce at Adelaide's Central Market, see a game at Adelaide Oval, pay a visit to the koalas or kangaroos, relax at Glenelg beach or even take a dolphin swim tour. The options are endless.
Where to stay: YHA Adelaide Central.
Port Lincoln

Image: Tourism Australia
Without a doubt, swimming with sea lions is popular activity in Port Lincoln, the seafood capital of Australia. Or take a tour to see the koalas at Mikkira Station and explore the rugged coastline. Make sure you try all their fresh and famous oysters while you're there and pack in some serious tanning sessions on the beach.
Kangaroo Island

Image: KI Adventure Tours
Kangaroo Island is home to a diverse range of native animals, so yes, of course you'll spot wild kangaroos. If you missed out on swimming with sea lions in Port Lincoln, you have the chance to walk amongst the sea lion colony at Seal Bay Conservation Park. For something different go sandboarding at the Little Sahara sand dunes, take a quad bike tour at Vivonne Bay or go swimming with dolphins near Kingscote.
Northern Territory
The Northern Territory is known around the world for its natural icons, including Kakadu and Uluru. There are also amazing wildlife, colourful landscapes and an ancient Aboriginal culture waiting for your to explore.
The Red Centre

Image: The Kangaroo Sanctuary
The Red Centre is where you will see, feel and experience Australia's real outback! Watch the sunrise over Kata Tjuta (The Olgas), hire a bike and explore the 10km base of Uluru before seeing it from above on a tandem skydive! Travel to Kings Canyon, lace up your hiking boots and discover the spectacular views of Watarrka National Park via the Kings Canyon Rim Walk. Choose between the 6km hike or walk along the valley floor beneath the imposing sandstone walls. Continue on to Alice Springs – the basecamp for adventure, with waterholes, biking and hiking trails, historic and wildlife centres and four-wheel driving all within easy access. Red Centre must-do: Kata Tjuta's Valley of the Winds walk is a hard trek but well worth it!
Where to stay: YHA Alice Springs
Kakadu National Park

Image: Tourism NT
Australia's largest national park, Kakadu offers you an experience that'll make you want to stay for longer and see more. There's so much to uncover in this spectacular national park. Kakadu has a dual World Heritage listing for both its exceptional natural beauty and its Aboriginal culture, which dates back more than 50,000 years. Highlights in Kakadu are its Aboriginal rock art galleries, thundering waterfalls, gorges, rainforests, water-lilied billabongs, wildlife in abundance and vast, open wilderness. Kakadu must-do: Climb to the top of Gunlom Falls – Australia's natural infinity pool!
Where to stay: YHA Darwin (book a trip with us and get picked up from the accommodation)
Darwin
Darwin is The Northern Territory's vibrant capital city and a stepping stone to some of the world's greatest adventure playgrounds. Surrounded by the ancient wonders of Litchfield National Park, World Heritage-listed Kakadu and the Tiwi Islands, nature seeps into every pore of the city. Locals and travellers alike make the most of Darwin's lush setting and balmy weather with a constant celebration of life outdoors at open-air cinemas, markets, festivals or fishing and cruising on its unspoilt harbour.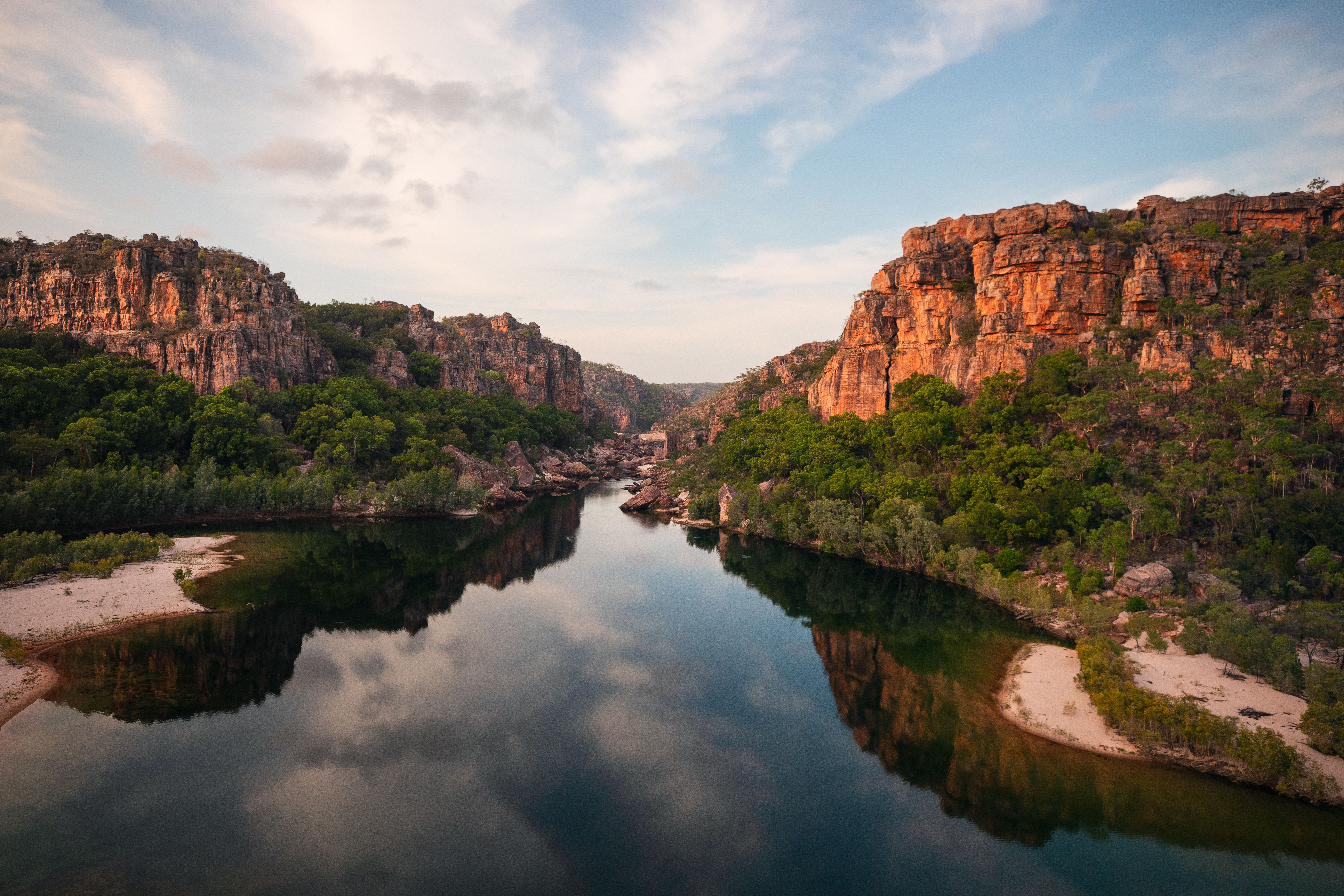 Where to stay: YHA Darwin
Recommended route
Got time to do it all? Lucky you! Follow the recommended route map below and spend a fortnight journeying through oceans and outback, and have the time of your life. Don't forget - YHA members enjoy exclusive discounts on accommodation, travel, tours and activities.
Book tours online
or speak to a YHA travel guru at one of our accommodations to plan your oceans to outback adventure!
Route recommended by: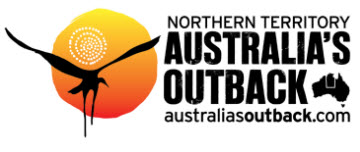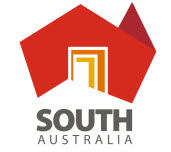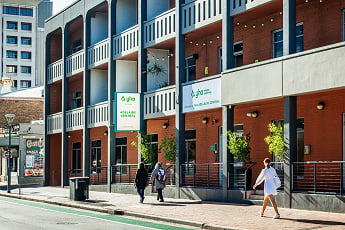 YHA Adelaide Central
Located in the heart of Adelaide, the chilled-out YHA Adelaide Central boasts spacious communal spaces & easy access to all the hotspots & events of South Australia's capital.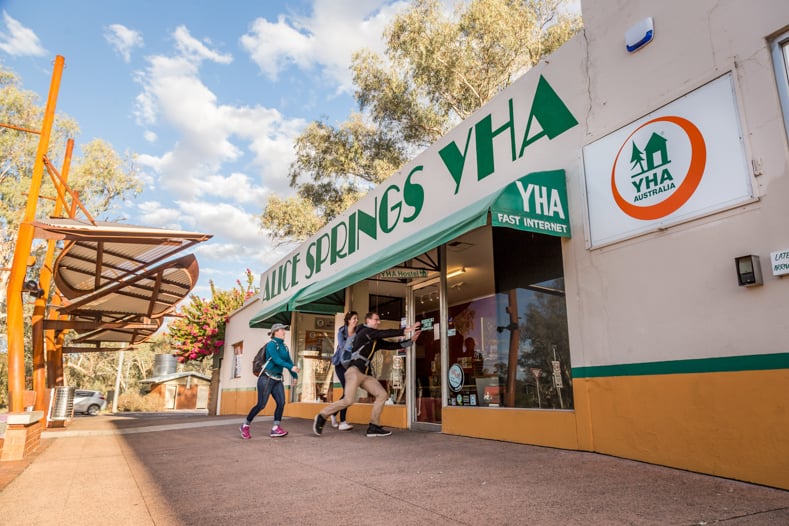 YHA Alice Springs
Located in the iconic desert town of Alice Springs, gateway to the Outback and Uluru, the historic YHA Alice Springs was once an open-air theatre and still hosts nightly movies.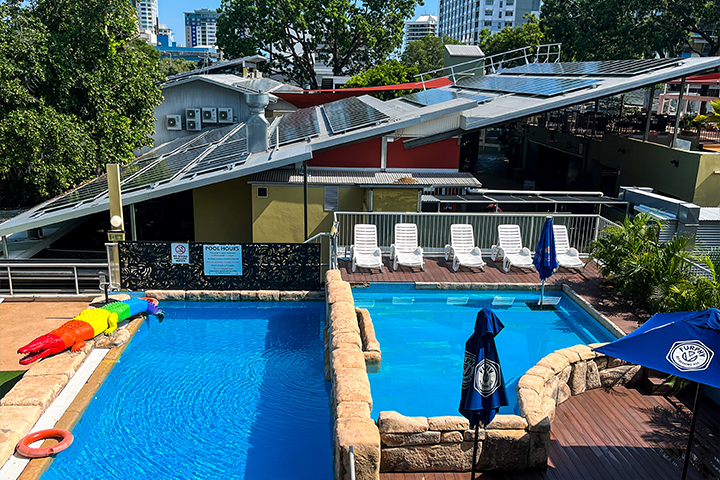 YHA Darwin | MoM Darwin
Vibrant, modern and social YHA Darwin | MoM Darwin is located in the middle of the Darwin CBD and boasts a massive sun deck, pools & private and co-living rooms.