7 reasons to stay with YHA
If you've never stayed with YHA before, this is why it's the top choice when travelling around Australia!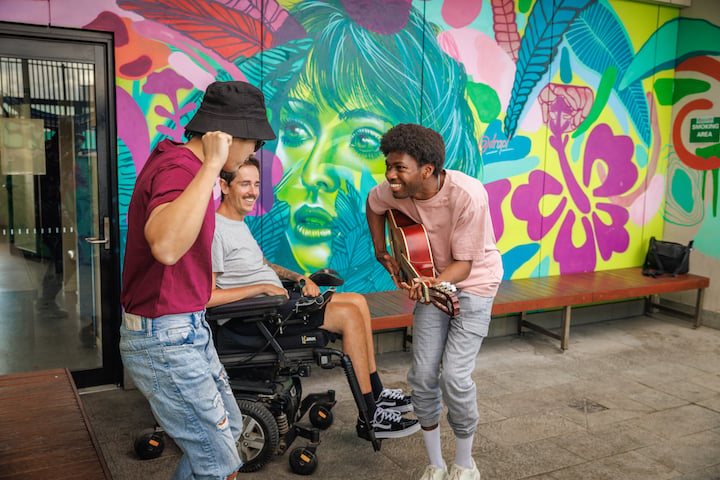 1. You can stay with your friends
There's nothing more fun than going on a holiday with your friends, and you can all stay together in the same room with YHA. Our properties have private rooms for one or two people as well as co-living rooms with four, six or eight beds if you're travelling with a bigger group. All our rooms are clean, comfortable and spacious, and many have ensuite bathrooms.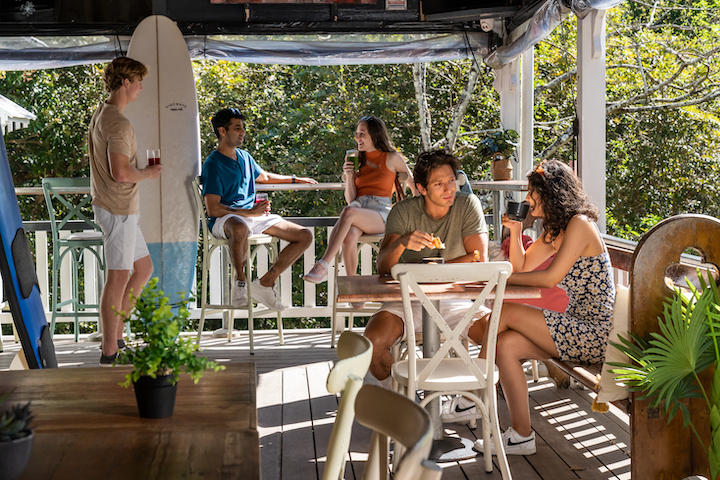 2. Safety
Our rooms have secure key card access, lockers for your belongings, and separate bathrooms for men and women. You will always be safe and secure when you stay with YHA, whether you're travelling solo or with your friends. We also have Covid-19 Safe Stay measures in place.
3. In great locations
YHA has a network of properties in every state and territory all over Australia – so wherever you want to visit, you will be able to find a YHA to stay in. Plus, our properties are always situated in convenient locations, close to all the major attractions.
4. YHA can organise tours
What activities do you want to do in Australia? Learn to surf? Visit the Great Barrier Reef? YHA can help you organise everything – our team know the best things to do in theor local areas so be sure to ask for their tips. You can also check out tours and experiences here.
5. You will save money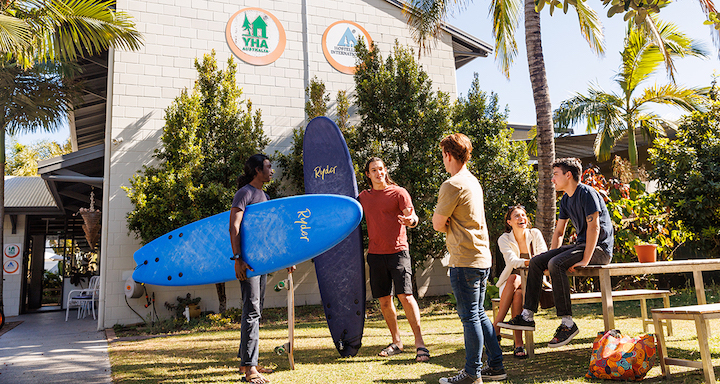 YHAs are cheaper than a hotel or a short-term rental apartment – and when you book online at yha.com.au, you're guaranteed to get the best price on your accommodation. Plus, with fully equipped kitchens, you can cook your own meals rather than spend money eating at restaurants.
6. Cleanliness
Don't worry – just because you're sharing a room, it doesn't mean that they aren't clean. You will receive fresh sheets when you arrive, the rooms are cleaned every day and the bathrooms are cleaned regularly throughout the day.
7. You can meet new people
All YHAs have comfortable co-living spaces where you can sit down to chat to your friends, share photos on your phone or computer, watch a movie, eat a meal… or meet new friends! YHA brings together friendly travellers from all over the world, which is one of the most fun things about staying with us.