Stopover
Hong Kong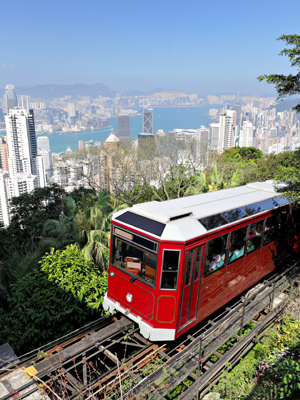 Standing still on a Hong Kong footpath, is a matter of strategic planning. First you have to spot a tiny haven, perhaps an opening by a lamppost or a doorway outside a shop. You step from the flow of bodies and pull yourself up against the makeshift barrier and take a breathful of smog. To relax you might try looking up and trying to spot the sky between the web of wires supporting dangling neon signs and the sooty concrete wall that pass for landscape in the city.
So why come to this place where every passing smell's a butcher or a fish shop, where breezes are just the cool rush of escaping air conditioned air and where rain is often just the drops from those same air conditioners high above your head?
I'll tell you – to feel the press of humans living so close you can't help but sense a crowded future for us all. In truth the joy of coming here is to be a witness to one extreme version of what humans can call home, and knowing that you will fly home to a lot more space.
But if you love the crush of people, you may not want to leave. Hong Kong's got that buzz that many resident westerners find 'addictive'. From Soho coffee bars and dance clubs in Lan Kwai Fong, packed with the sharp young expats out to blow their wages; to the fever pitch of the Happy Valley racing track, where more is bet on any ordinary Wednesday night than any Melbourne Cup, it's a city where moving in the fast track is the only way to keep from being flattened. It may take a little while before you find yourself, but those who can match its pace soon start to find the rest of the world just a bit too slow.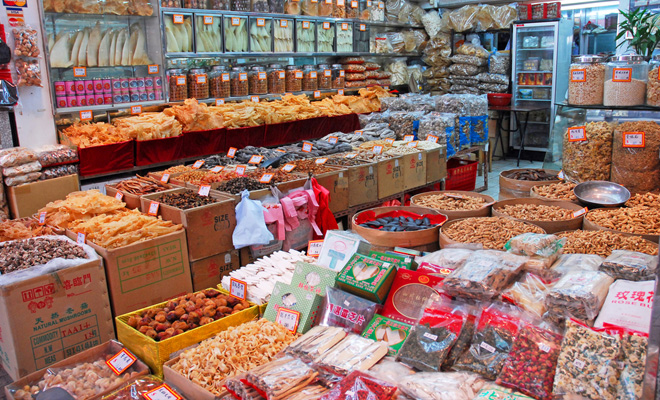 For travellers stopping over with just a day or two, the best plan is to explore the warren of shops and restaurants in the main areas of Central and Wan Chai, and maybe catch the escalator and tram to the Peak for views of the city. Other half day trips include the famous old Star ferry ride across the harbour to Kawloon for shopping or a catching a saipan to the floating seafood restaurants in the fishing port at Aberdeen for a cliche Hong Kong experience.
For longer stays try escaping to the nearby islands like the locals do, like Lamma Island, the defacto Byron Bay of modern China where vegetarian cafes, mountain bike tracks and beachside flats make it a popular home for many expat journalists and English teachers looking for respite from the city's stratospheric rents.