The 14 most overrated attractions on the planet
We reveal the places you can scratch off your bucket list… and where you should visit instead.
Mona Lisa
Visitors to the Louvre expecting a little one-on-one facetime with Leonardo da Vinci's iconic portrait will be sorely disappointed when they're sandwiched into a massive room to jostle with thousands of rival admirers shoving each other out of the way for a glimpse of the postage-stamp-sized painting.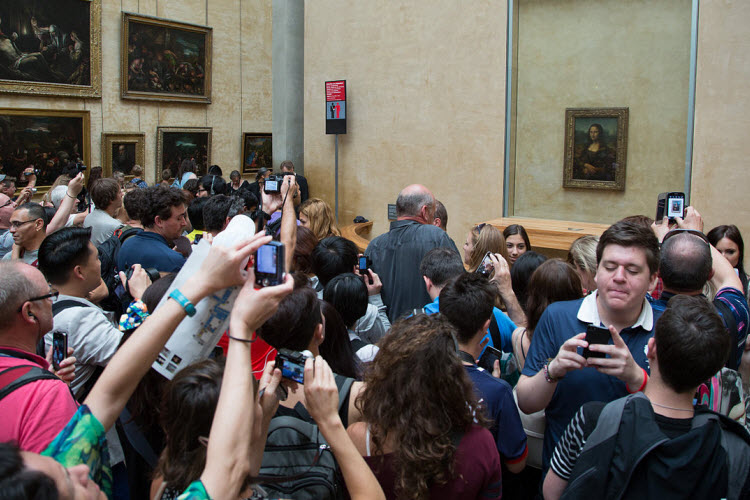 Instead visit: the corridors of the Louvre brimming with thousands of other European masterpieces that garner a fraction of the attention, or less crowded Parisian galleries like the elegant Musee D'Orsay.


Loch Ness
Generations of travellers have driven the four-hour journey north of Edinburgh hoping to see Nessie… and generations of travellers have made that long journey back to the Scottish capital with little more than tacky tartan souvenirs to show for it.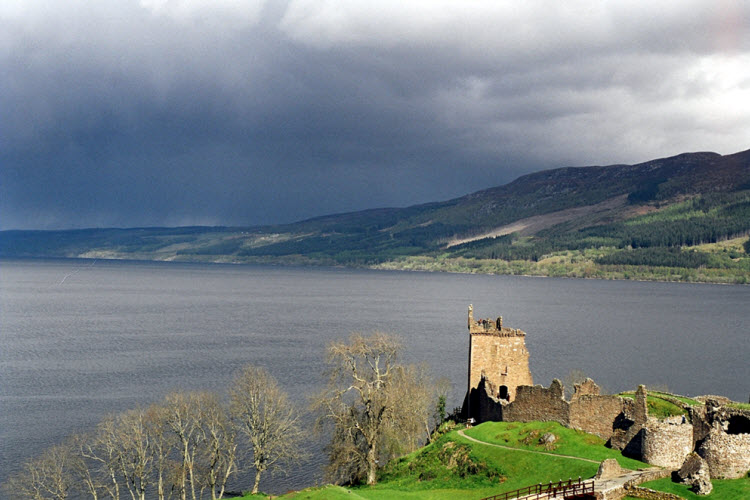 Instead visit: the ruggedly beautiful Scottish Highlands, just don't expect to find any mythical beasts.


Times Square
The intersection of Broadway and Seventh Avenue is sometimes nicknamed the Centre of the Universe, but it's really only a galaxy of neon advertisements, overpriced eateries and disappointed visitors.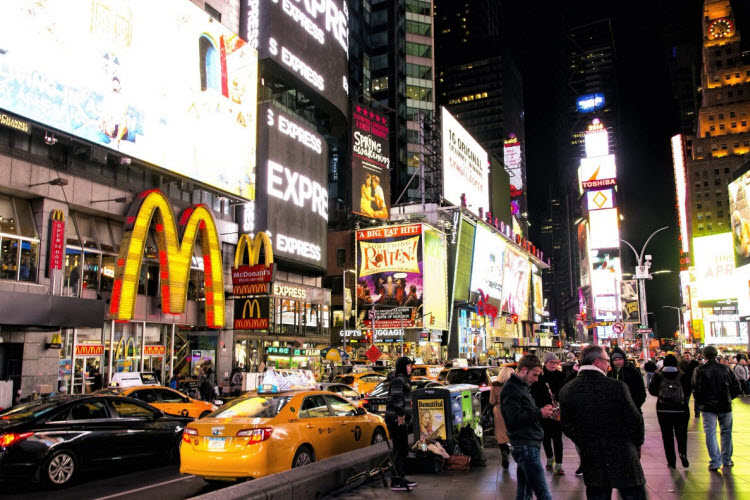 Instead visit: literally anything else in New York, which offers dozens of better attractions.


Checkpoint Charlie
The famed crossing point between the Soviet-controlled East Berlin and the Allies' West Berlin is indeed one of the most recognisable symbols of the Cold War – it's just a shame that the ersatz guardhouse and actors in military costumes that exist there today put on such a cheesy memorial to the landmark.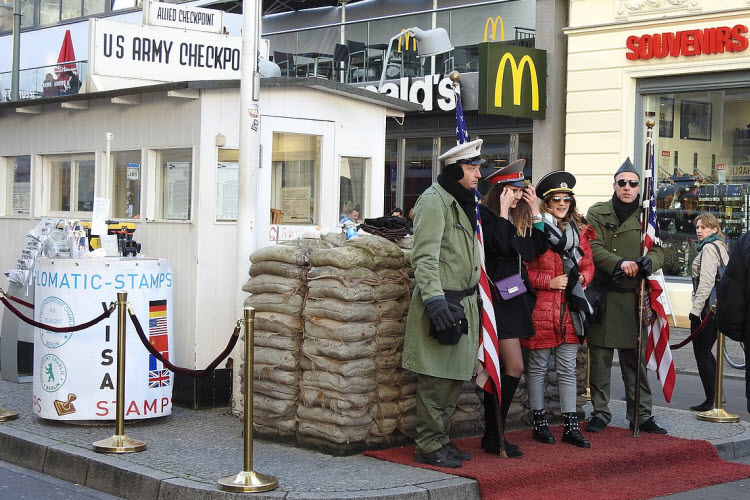 Instead visit: more authentic experiences of Berlin's captivating modern history, such as the East Side Gallery, the Topography of Terror, and the haunting Jüdisches Museum and Holocaust Memorial.


Leaning Tower of Pisa
An ornate Romanesque belltower leaning at an angle of 5.5 degrees is pretty cool. What's not so cool are the thousands of tourists all getting in each other's way trying to take the same old photo of them pretending to prop up the tower with their hands.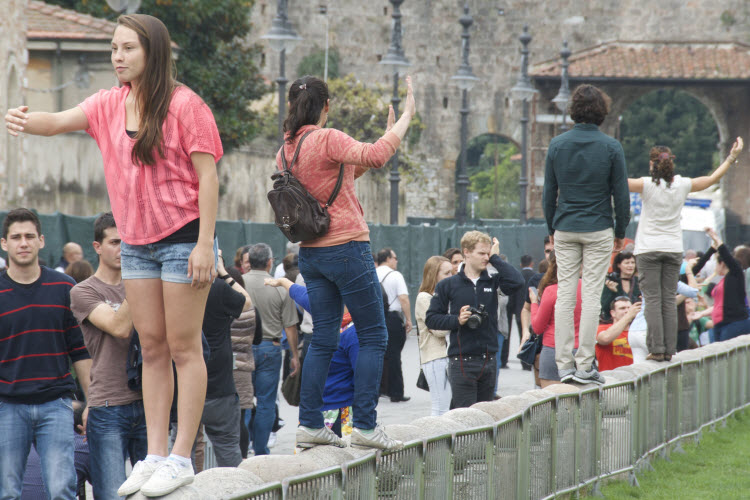 Instead visit: the 3000 years of Italian architecture that isn't jammed with visitors uploading the least original Instagram of all time.


Pyramids of Giza
From Pisa to pizza, which is surprisingly what you'll find at the Pyramids of Giza, thanks to the Pizza Hut located about two metres from the entrance to this millennia-old Wonder of the World. Because nothing screams 'cradle of civilisation' quite like a BBQ Meatlovers with a side of garlic bread.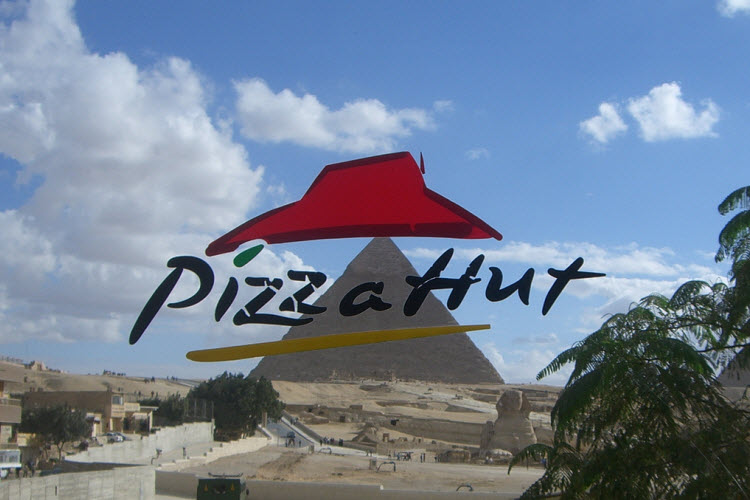 Instead visit: ancient monuments that aren't clouded by the Cairo smog, like the cities of Alexandria and Luxor.

El Caminito
The brightly coloured laneways of La Boca supply the image of Buenos Aires that appears in the brochures – but in reality, El Caminito is a tourist trap secluded in a sketchy part of town.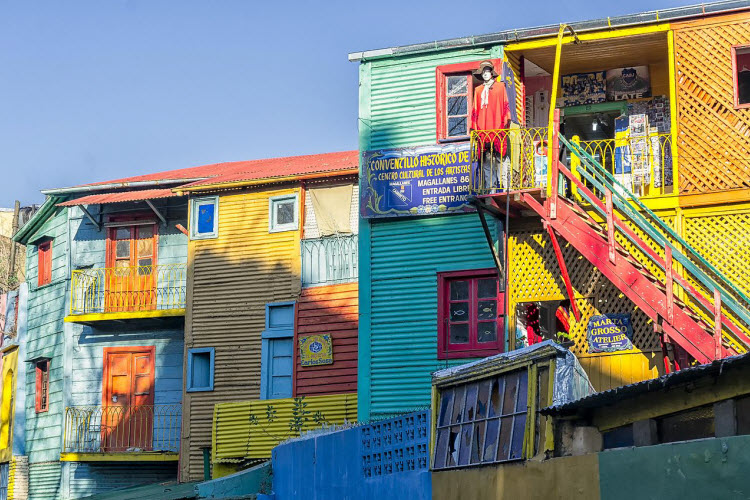 Instead visit: Nearby San Telmo for markets, any of the city's moody tango halls for a dance performance, leafy Recoleta for museums and culture, and upmarket Palermo for a taste of Argentina's legendary steak.


Little Mermaid statue
Commemorating the famed fairy tale by Danish author Hans Christian Andersen, Copenhagen's Little Mermaid statue thrills visitors… if those visitors are easily thrilled by a four-foot-tall bronze sculpture slumped over a rock in a non-descript corner of the Copenhagen waterfront.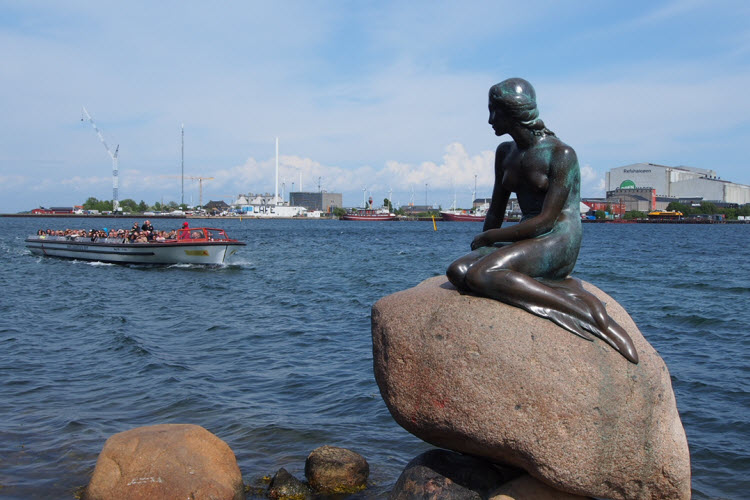 Instead visit: the colourful Nyhavn for a more colourful experience of Copenhagen's harbour.


Manly Beach
Don't get us wrong, Manly is a bloody nice beach. But Sydney is home to literally dozens of beautiful beaches that attract nowhere near the same amount of hype (or visitors).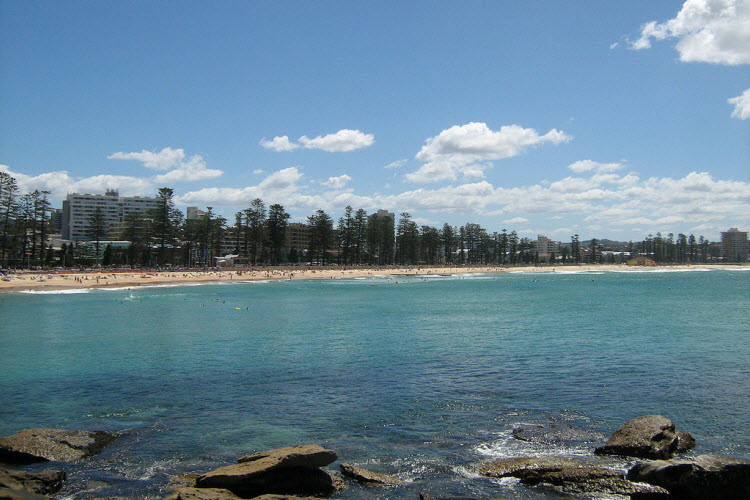 Instead visit: Nearby strips of sand on the Northern Beaches like Avalon and Freshwater, or beautiful harbour beaches like Balmoral and Watsons Bay.


Blarney Stone
The only people blessed with the fabled gift or the gab are the marketers who convince travellers that it's worth trekking three hours from Dublin to plant their lips on some random chunk of rock.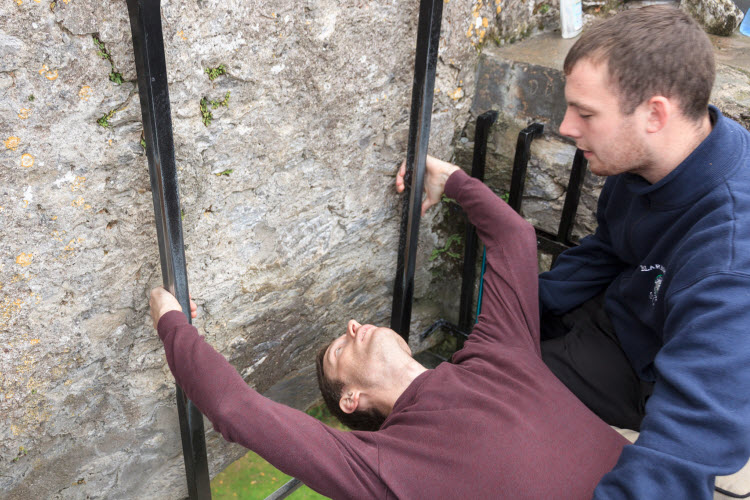 Instead visit: the dozens quaint Irish castles that aren't caked in a layer of slobber (nor swamped by a procession of tour group coaches).


Rathaus-Glockenspiel
A large crowd assembles in Munich's town square at 11am and 5pm every day to witness this 15-minute display of bell chimes and dancing figurines – and when the show mercifully reaches its conclusion, onlookers murmur to themselves: "What… that's it?"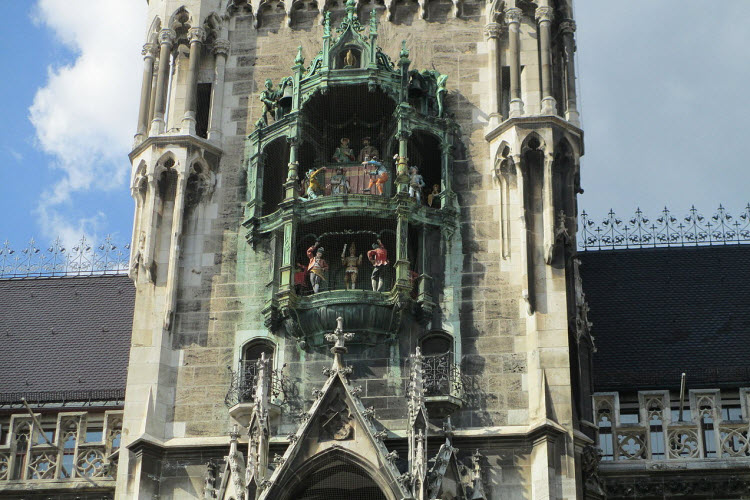 Instead visit: Munich's city hall and Marienplatz in general, just don't bother scheduling your visit for the underwhelming twice-daily glockenspiel show. And don't forget to head to a beer hall for a big amber stein brimming with Bavarian culture.


Koh Phi Phi
Thanks a lot, Leonardo DiCaprio. Before he starred in The Beach (2000), no one had heard of the Phi Phi Islands. Fast forward two decades and the place has been overrun by visitors, destroying coral, threatening marine life, and staining the turquoise water with sewage. The film's Maya Bay has even been closed thanks to unsustainable numbers of tourists.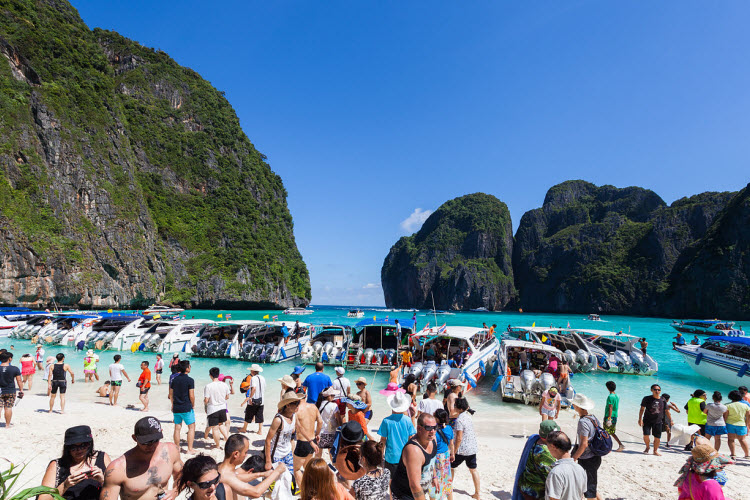 Visit instead: a Thai island that isn't being crippled by over-tourism.


Abbey Road
If you want to replicate the Beatles' famous album cover, you'd better be quick on your feet – the local London drivers aren't particularly patient with the constant stream of people posing for photos on the iconic crossing.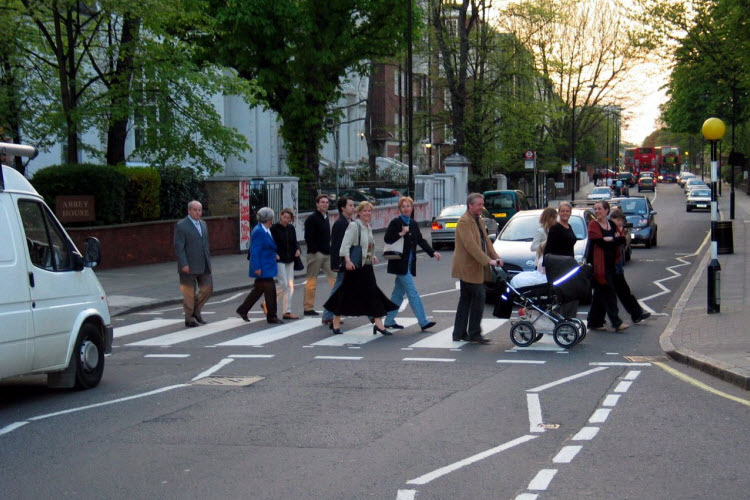 Visit instead: Liverpool, if you're a fan of the Fab Four. A two-hour train trip north of London lies the Beatles' birthplace, home to Strawberry Field, the Cavern Club, and the award-winning Beatles Story museum.


Hollywood Boulevard
If you think Los Angeles is all glitz and glamour, a stroll down Hollywood Boulevard will quickly change your mind. Many of the names on the Walk of Fame hardly constitute 'stars', you can hardly spot the 'Hollywood' sign up in the hills, and the closest you'll come to a celebrity encounter is the embarrassingly unconvincing impersonators crowding the footpath to shake you down for a dollar.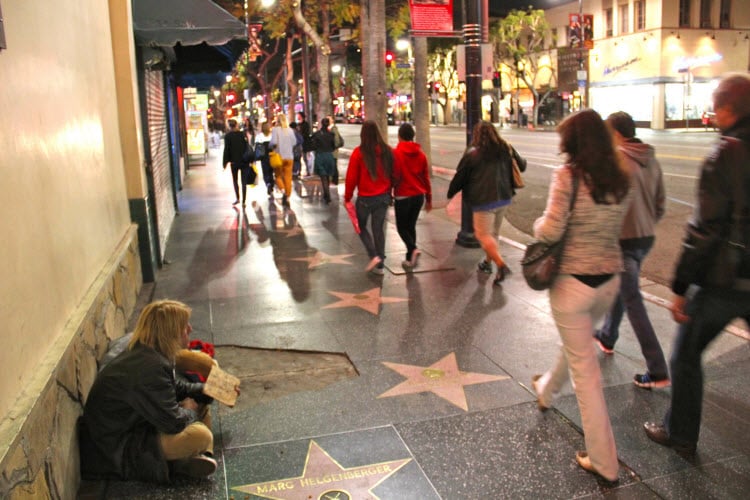 Visit instead: Disneyland and Universal Studios, for a more A-list Hollywood experience in the show biz capital of the world.


Where to stay?
YHA Australia is part of Hostelling International (HI), the world's largest youth organisation with more than 4000 hostels in 60 countries – covering the overrated bits, plus the places you should be staying instead.