15 Types Of People You'll Meet In A Hostel
IF FORREST GUMP WAS A BACKPACKER, HE'D COMPARE THE PEOPLE SITTING AROUND A HOSTEL COMMON ROOM TO A BOX OF CHOCOLATES: YOU NEVER KNOW WHAT YOU'RE GONNA GET.
This is one of the best things about hostelling – you enjoy a drink with people you would've never crossed paths with, and share a room with travellers from countries you've never heard of! Fostering friendships and an understanding of others is what drives YHA.
And this is the colourful cast of characters you're bound to bump into when you next stay with YHA. Which type of traveller are you?


THE PENNY PINCHER
Free. Gratis. Libre. Doesn't matter how you say it – 'free' is the sweetest word in any language. The penny pincher hoovers a free breakfast like they've never laid eyes on food before, treats lost property like their personal department store, and forensically examines the hostel noticeboard for free activities.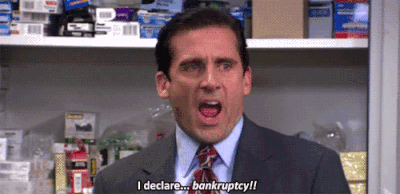 THE GUIDEBOOK DISCIPLE
If it's not enshrined in Lonely Planet, they don't want to hear about it. The mere thought of the phrase 'go with the flow' causes them to break out in hives. Apparently unaware of the existence of the internet.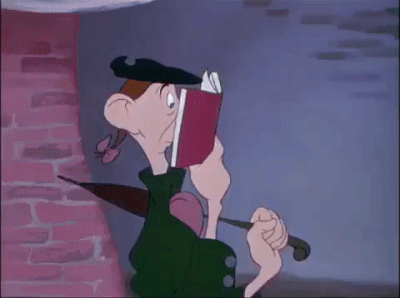 THE MUSICIAN
Easily spotted in his natural habitat – the hostel common room – earnestly tuning his guitar with a brooding expression on his face, preparing to ease into his twelfth rendition of Wonderwall for the evening. Sure to receive a polite round of applause because everyone knows how much effort he's put in to lug a cumbersome instrument halfway around the world.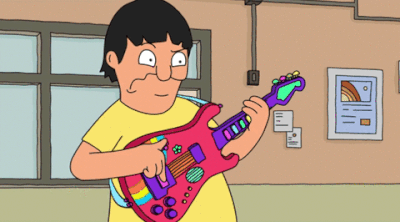 THE LONG TERMER
Addresses the hostel staff by name, has developed a sharply tuned radar for the cheapest drinks within a five-kilometre radius, and confidently points out where the communal olive oil is kept in the kitchen.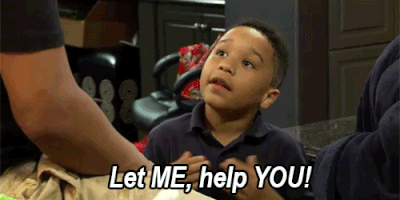 THE BLOGGER
Travelling as a 'job' has to be right up there with chocolate taster and puppy trainer as one of the most coveted gigs on the planet, so you'd be lying if you don't admit to being just a tad jealous of their slightly obnoxious social media updates.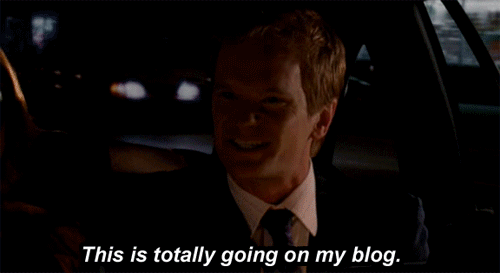 THE GREY NOMAD
Not young but young at heart, these 'experienced' travellers regale you with tales of visiting countries that no longer exist – Yugoslavia . . . huh? – back when travellers cheques were still a thing and a computer with your iPhone's processing power would've been the size of an elephant.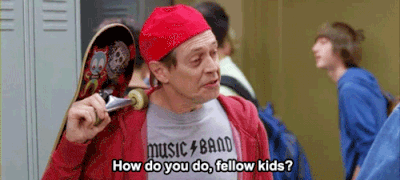 THE VAGABOND
Rarely spotted in footwear more formal than thongs. Carries just one change of clothes in a tattered backpack that's smaller than your day pack. Wants to borrow your phone for a sec.
THE MASTERCHEF
They're using the kitchen to whip up a herb-infused coq au vin with a side of truffle oil mash and asparagus with toasted almonds . . . meanwhile you've resorted to two-minute noodles for the fourth time this week.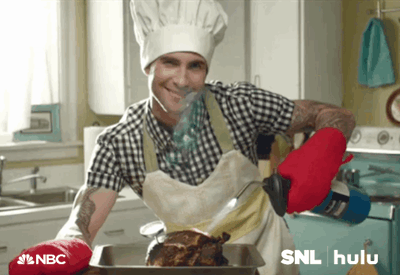 THE COUPLE
This loved-up pair flaunts matching backpacks, his and hers passport holders, and a shared Instagram account for their friends back home to comment "OMG sah cute" with that heart-shaped eyes emoji. You'll find their liberal use of the term 'babe' either endearing or totes OTT.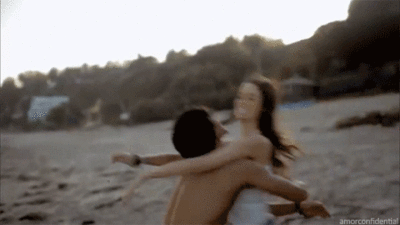 THE ONE-UPPER
You've visited six countries? They've visited seven. You've been away for two months? They've been away for three. Your dream destination? They brag they've already 'done' it before it got so touristy, without a whiff of irony. They're on a warpath of one-upsmanship across the globe, rattling off more town names than the bloke who sings 'I've been everywhere, man'.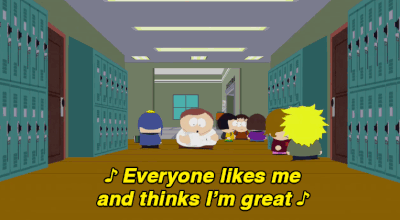 THE EXPERT
They've memorised the train timetable. They get their travel tips from a new app you've never heard of. They pronounce 'Buenos Aires' and 'Phú Quốc' with a flourish that coolly says 'Yeah, I've been there'. And they're insufferable if they've got a tinge of the one-upper about them.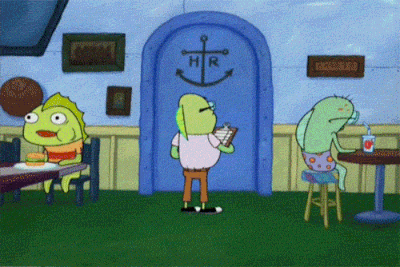 THE FIRST TIMER
Wide-eyed, bushy-trailed, slightly confused, and lugging around a backpack containing more bits and bobs than Mary Poppins' bottomless carpet bag. Close friend of the guidebook disciple, but finds it harder to the click with the vagabond, whose enthusiasm has been eroded by three years on the road subsisting on little more than free hostel pasta.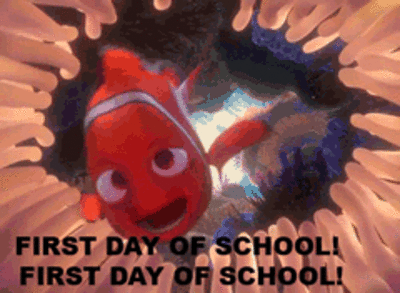 THE BRO
Strength: a catalogue of stories about their drinking exploits. Weakness: inability to function without an open beer in hand. Uniform: singlet, snapback, pastel-coloured above-the-knee shorts. Mating call: 'dude', 'bro', 'yieeeew!'.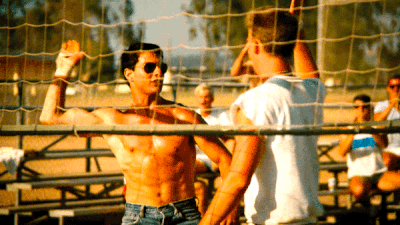 THE SLEEPER
You arrive, they're napping. You go to bed, they're napping. You wake up, they're napping. You pop in at lunchtime, they're napping. You come back that night, they're napping. Has anyone checked their pulse?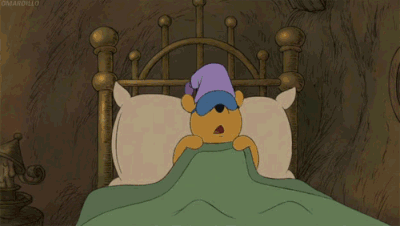 THE AUSTRALIAN
We're everywhere, seriously. You could summit a mountain in rural Mongolia or trek into the wilderness of the Yukon but when you check in for a night's rest, there's sure to be an Aussie on the top bunk waiting to complain about how the local coffee isn't up to scratch and the beaches don't compare to back home.