The five things you cannot miss in Slovenia
We're sure you've heard of Slovenia, a beautiful country in Europe. Oh, wait, you haven't? Okay, we'll let it slide – just make sure you read this article.
Squeezed in between Hungary, Austria, Italy and Croatia, Slovenia is small in size but big on things to do – you can go skiing in the morning, chill out with a cream cake by the lake at lunch, then see the Adriatic Sea in the evening. So what are the things you simply cannot miss in this gem of the Balkans?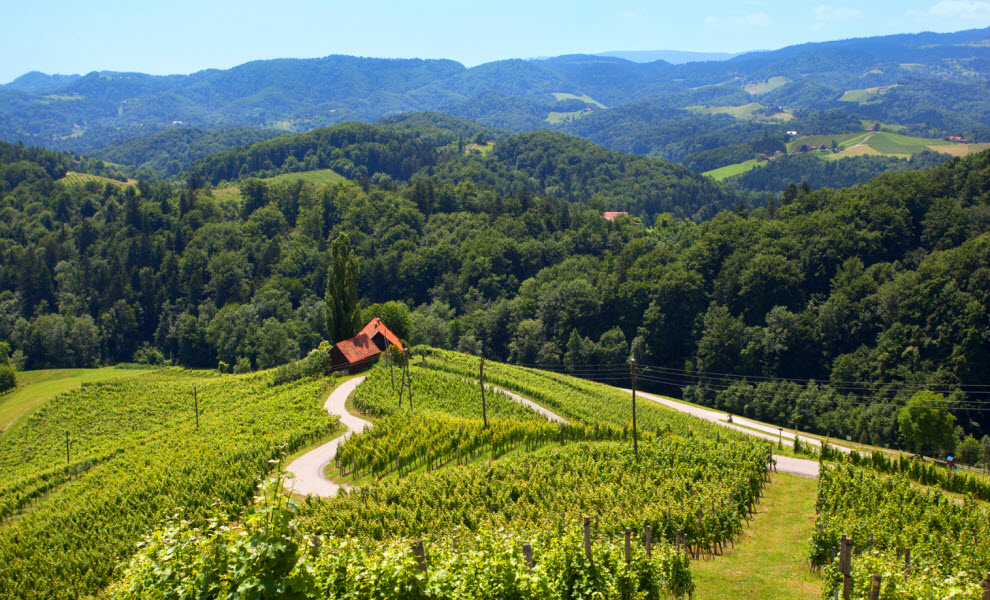 The coast
Slovenia's coast is only 43 kilometres long but it offers charming towns, good food and the highest cliff in the Adriatic Sea. Piran is the most charming town and offers beautiful Tartini square, a city wall with an amazing view, and a picturesque church on the hill. The best thing? It can all be explored on foot. You can book a hostel and spend a few days on the coast, exploring the biggest city, Koper, or you can explore the underwater world with help of Piran Divers. Welcome.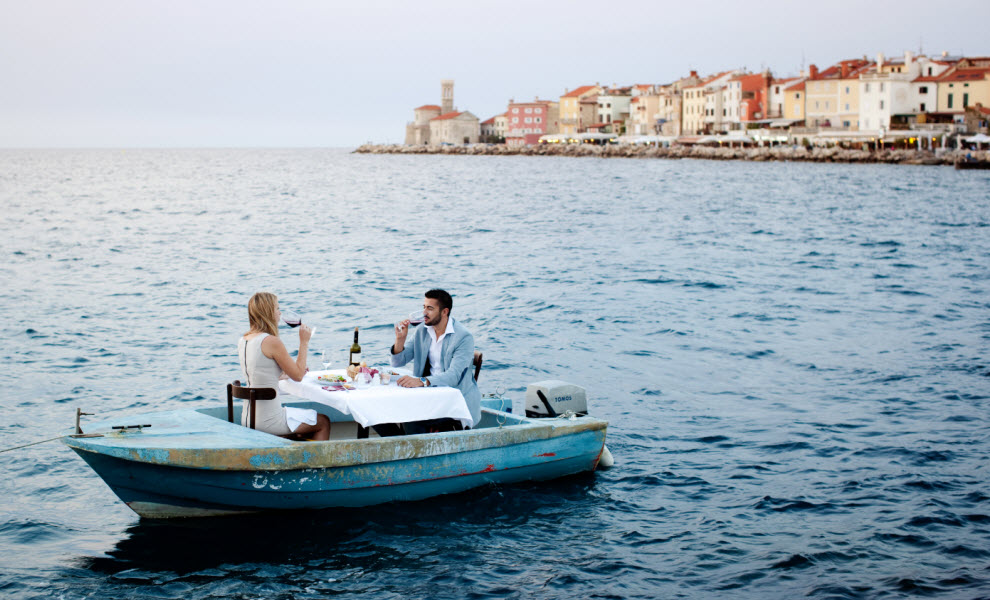 The capital
If you're looking for a city with a soul, go to Ljubljana (pronounced 'lyub-lee-yana'). The Slovenian capital is home to 250,000 people and a growing backpacking scene, who can take a ride on Ljubljanica river to see the huge number of bridges or the charming castle perched atop the hill overlooking the city centre. Make sure to have a coffee by the river (Slovenia has great coffee) and if you want a hip area with a nightlife, be sure to visit Metelkova and see the graffiti. Need a place to say? Book hostel Tresor, which used to be a bank vault.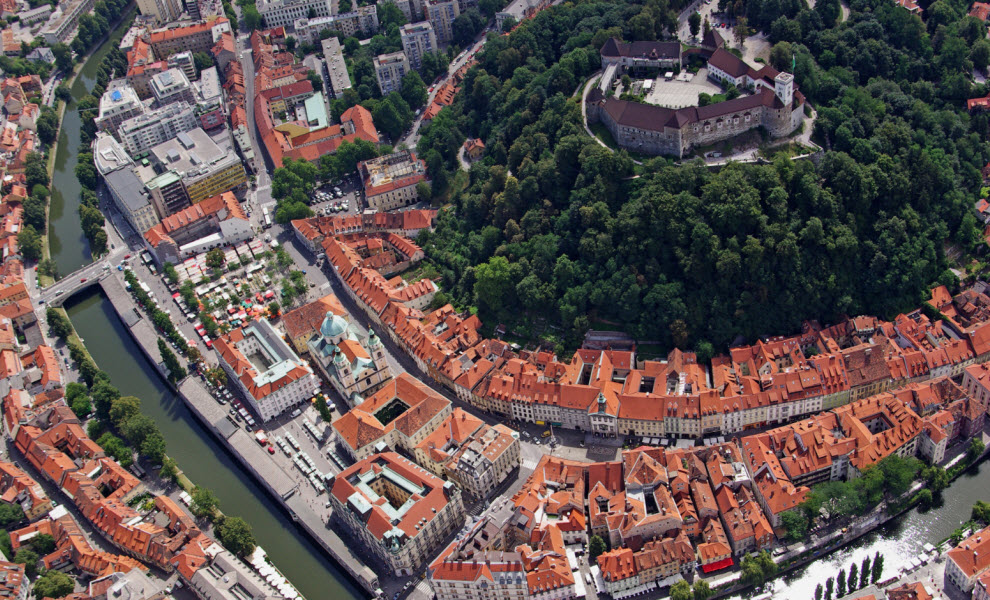 The lake
It's little wonder why Bled is one of Slovenia's hottest tourist spots. People come here for delicious desert Bled cream cake, and of course, for the picturesque island in the middle of a lake. Make sure to ring the bell in the bell tower on the island and make a wish – it'll make your dreams come true. For beautiful views (and a little exercise), cycle or walk around the lake or the neighbouring hills. See the best of Bled from hostel Bledec.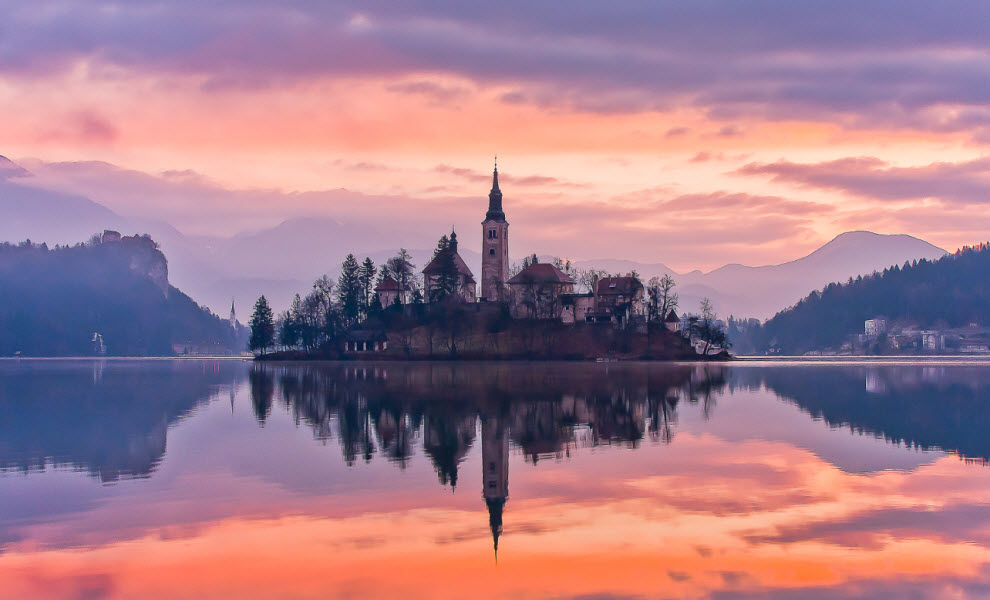 The natural beauty
Who knew so many natural marvels could fit in such a tiny country? Forest covers 60 per cent of Slovenia, which is home to 20,000 different plants and animals. Upper Carniola (where you'll also find Bled) is especially worth a visit as it has untouched nature, beautiful mountains, lakes and rivers. A couple of kilometres from Lake Bled is Lake Bohinj, which is a little less touristy but still beautiful. You can take a swim in both lakes, refresh yourself and move on to whatever adventure is next. The crystal clear Bled gorge or Blejski vintgar is an amazing geological park, untouched besides a couple of quaint wooden bridges, and the mountainside River Mostnica is another wonder you can't miss. Radovljica is the perfect launch pad to explore Upper Carniola (plus there's a chocolate festival every April).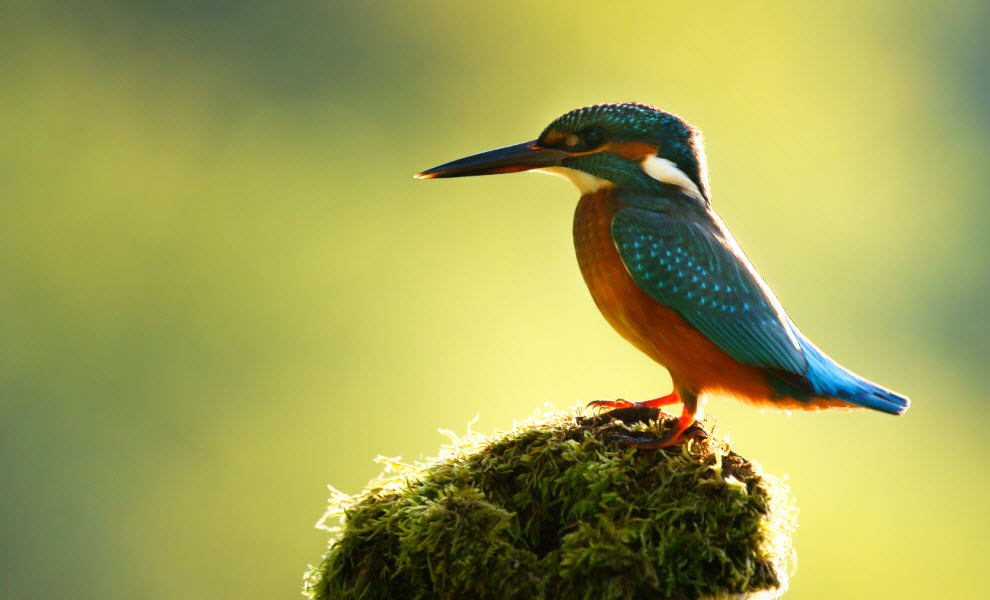 The food
Don't be tempted to stick to familiar fast food when you visit Slovenia because you'll miss out on the amazing local cuisine. From prekmurska gibanica – a heavenly desert made of apples, wallnuts, poppy seeds, curd cheese and layers of pastry – to scrumptious stews and žlikrofi (small dumplings filled with potato, onion, smoked bakon, herbs and spices), Slovenian food helps you refuel after all that cycling, swimming and walking you'll do in the great outdoors. Wash it down with a glass of wine, which Slovenia is also renowned for – tour local wineries to hear the story of each local region.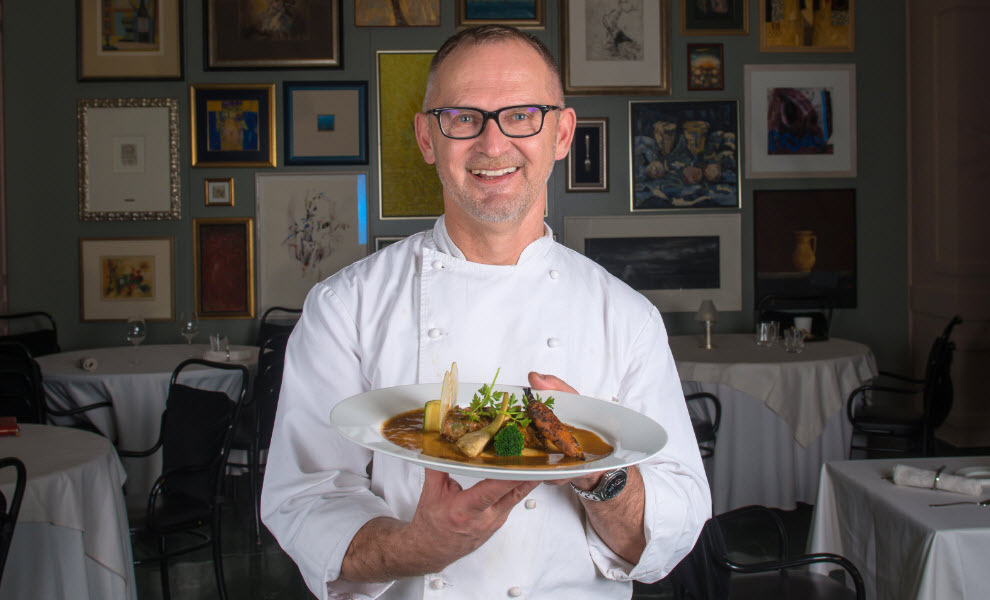 Pic credits: Nea Culpa, Julia Wesely, P. Hieng, Franci Ferjan, Janez Tolar (www.slovenia.info)