The ultimate Melbourne must-do
Just arrived in Melbourne? Australia's "most liveable" city has so much to offer, and we've got the top things you should do before leaving. Whether you're hoping to spend as little as possible or looking for something to splurge on, there's great things to do for every budget.
Enjoy a Melbourne show
Seeing a show is a fab experience in any city, but in Melbourne there's just something in the air that makes it extra magical. The city comes alive at night and the excitement is palpable as you get dressed up, go out for a nice dinner and then head to one of Melbourne's many state-of-the-art theatres. This year, it's all about Harry Potter and the Cursed Child at Princess Theatre, the thrilling official eighth story in the phenomenal franchise. Her Majesty's Theatre is also a major player in the game, check their website to see what's showing. A great night out at the theatre can be pricey, but it's worth every cent for an unforgettable experience that fills you with joy and wonder.
Spend a day at the Yarra Valley
An hour in the car or a little longer by train, you'll find the Yarra Valley, a wine region as hip as Melbourne. The cool climes of Victoria mean that this is the place to go if you love a pinot noir, chardonnay or bubbly, and who doesn't? Hop between dozens of wineries and get a delightful level of tipsy on free tastings. Visit the Blue Hills Berries and Cherries farm to pick your very own juicy Australian cherries. However little or much you spend, you're guaranteed an unforgettable day out at Yarra Valley.
Party with the Phillip Island penguins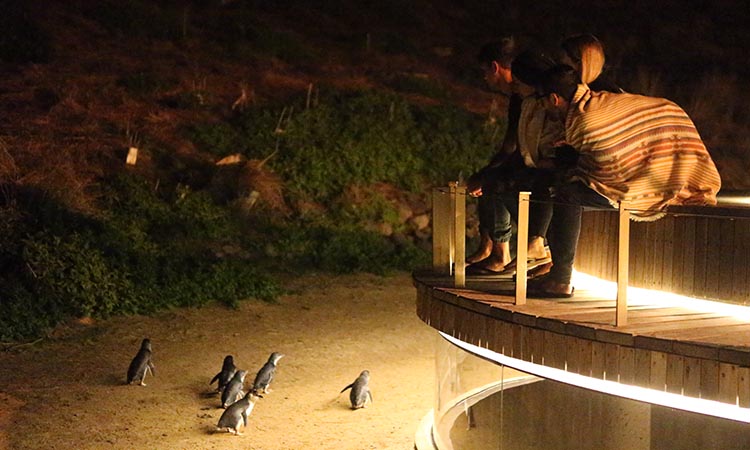 Penguins galore! A two-hour drive from Melbourne or accessible by bus or ferry, Phillip Island is one of the most popular day trips from Melbourne. Spend the day swimming or surfing at picturesque Woolamai Beach, where the surf is rarely too small, yet swimming is perfectly safe between the flags. Wander around boutiques and local markets and take in the chill vibe. Your sunset plans are non-negotiable: buy your ticket at Phillip Island Nature Parks to watch the famous Penguin Parade, where you can see a colony of little penguins return to land after a day at sea catching fish, or check out other amazing attractions such as the Koala Conservation Reserve and Churchill Island. Too pooped to head back to Melbourne? Crash at YHA Phillip Island!
Discover Melbourne brunches
View this post on Instagram
You've heard how extra Melbourne brunch is, and it's true, we're talking jazzed up smoothies, the richest and most elaborate eggs bennies you can imagine and an endless menu of exquisite foods you didn't know could even be eaten as a morning meal. Whatever your feelings on this made-up meal time, a Melbourne brunch is a must-do in the capital of culture. Check out world-famous French café Hardware Societe in the heart of the city. Venture out to the hip community of South Yarra and cure your hangry at Two Birds One Stone. If you're willing to go a little further for your fix, head to Legacy Camberwell and do some celeb spotting!
Face your fears at Melbourne Skydeck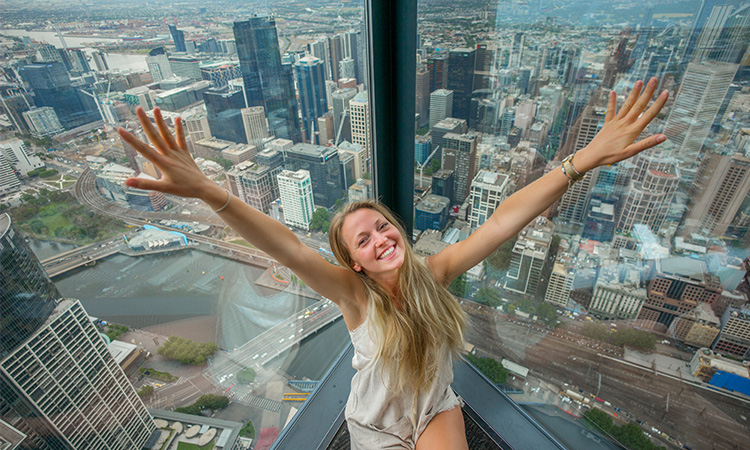 Want the ultimate view of Melbourne's stunning skyline? Melbourne Skydeck is the place to be! Take in the delights of Melbourne from a staggering 297 metres above street level. If you're feeling brave, try the Edge experience, a clear-bottom platform extending from the top floor so you can feel as if you're floating above this unforgettable city. The Melbourne Skydeck is also open at night-time, so you can watch the city light up as hip Melbourne folk get ready to hit the town. YHA members get a 15% discount. Melbourne Skydeck is a loved attraction for locals and travellers alike and is the perfect way to enjoy the city for less than what your brunch cost you!
Gawk at street art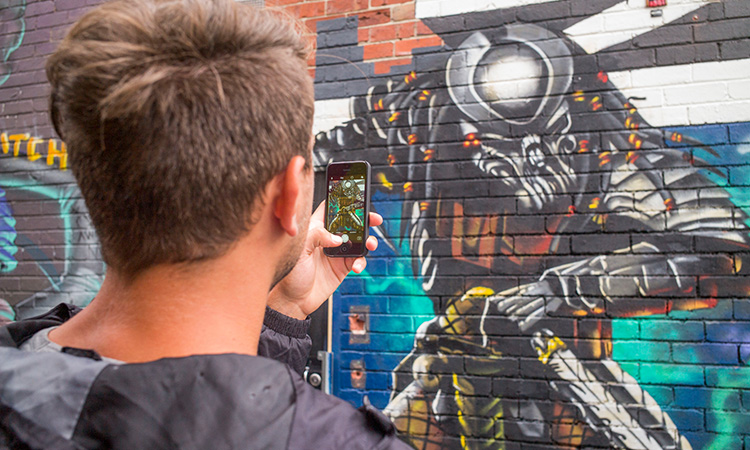 Everyone's heard of Melbourne's incredible street art scene, and we can personally promise you it lives up to the hype. Hosier Lane is the kingpin of all Melbourne street art, but there's also many little nooks that get overlooked. Spend a morning wandering around the likes of Blender Lane, Tattersalls Lane, Centre Place, ACDC Lane and Duckboard Place to retrace the steps of unique artists who fell in love with Melbourne. You'll get a huge supply of Insta-worthy photos you can whip out whenever you're having a posting drought.
Jazz up your Insta at Brighton Bathing Boxes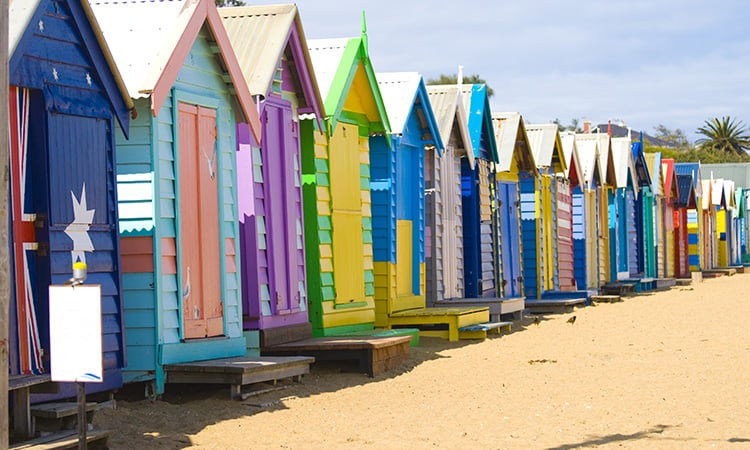 The vibrant colours of the Brighton Bathing Boxes are not to be missed. Nestled on Dendy Street Beach, they are 82 distinctive beach huts lining the foreshore of Brighton, an exclusive neighbourhood yet highly accessible from the CBD. A relic of the Victorian past, they were originally used for privacy while ladies changed into their swimwear. There are extremely strict rules on who is allowed to own a beach hut, but for those lucky enough to, they are used to store fishing gear, deck chairs and shelter from the sun. For the rest of us plebs, they are a one-of-a-kind Instagram opportunity. Don't forget to get your photo outside Box 2, kitted out with the blue, red and white of the Australian flag!
Attraction-hop on the City Circle tram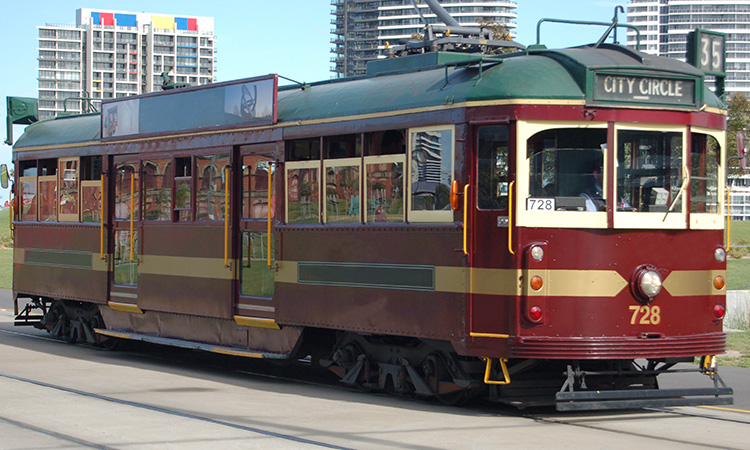 Route 35, also known as Melbourne's famous City Circle Tram, is one of your best possible way to see Melbourne. The tram has stops near many of Melbourne's favourite attractions, such as the City Museum, Parliament House, Docklands, Federation Square, Melbourne Aquarium, Bourke St Mall and the Princess Theatre. You can spend the day hopping on and off, and wandering around this colourful city without spending a cent. Even staying on and people-watching is a great use of your time! You're bound to use this service at least once while you're here, you may as well make a day out of it so you know the route like the back of your hand.
Explore St Kilda
You haven't seen Melbourne until you've ventured out to the beautiful seaside suburb of St Kilda, where you can have a perfect day without reaching for your wallet once. Soak up the rays on gorgeous St Kilda Beach or lounge around on the iconic pier. Wander around the endless boutiques and restaurants and absorb yourself in the beachy, friendly vibe. Keep an eye out for little penguins at the St Kilda Breakwater. On Sundays, you can peruse the famous Arts and Crafts Market and enjoy the artistic excellence of the locals. The shops and restaurants are awfully tempting, but if you're strapped for cash, picnicking in St Kilda is a fabulous way to spend a lazy weekend. Need quality budget accommodation for your Melbourne trip? Look no further than YHA Melbourne Central.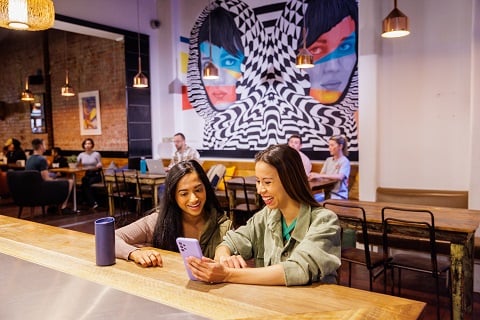 YHA Melbourne Central
Tucked between the downtown Melbourne highrises and with trams on its doorstep, this heritage-listed YHA is the perfect platform for exploring Australia's trendiest city.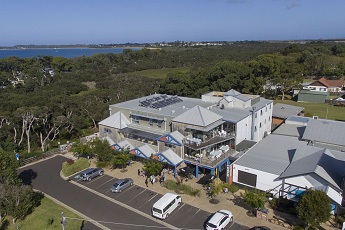 YHA Phillip Island
Award-winning YHA Phillip Island is your gateway to one of Australia's most famous islands & offers comfy lounges, a gourmet-style kitchen area & a rooftop deck.