YHA Abroad: Tokyo Sumidagawa Youth Hostel
Our Digital Marketing Officer, Akari, recently visited Tokyo Sumidagawa Youth Hostel - one of the many hostels all around the world you can enjoy your YHA benefits at! Here's what you should do if you ever find yourself in this historical part of Tokyo.
Once an entertainment quarter, Yanagibasi in Tokyo is now a centre of whole-selling stores. It's also just a five minute train ride to the famous Akihabara or Asakusa!
Located in this historical downtown side of Tokyo, Tokyo Sumidagwa Youth Hostel is a friendly and homey place to stay.
It's very quiet around, but once you get onto the main road (30 seconds from the hostel), there are convenience stores and eateries for days. You couldn't ask for a better location!
My first impression of the hostel was: "So Kawaii (cute!)"
Immersed into the nostalgic neighbourhood, the hostel has its own charming look, with the Shoji traditional paper sliding doors and Noren entrance curtain.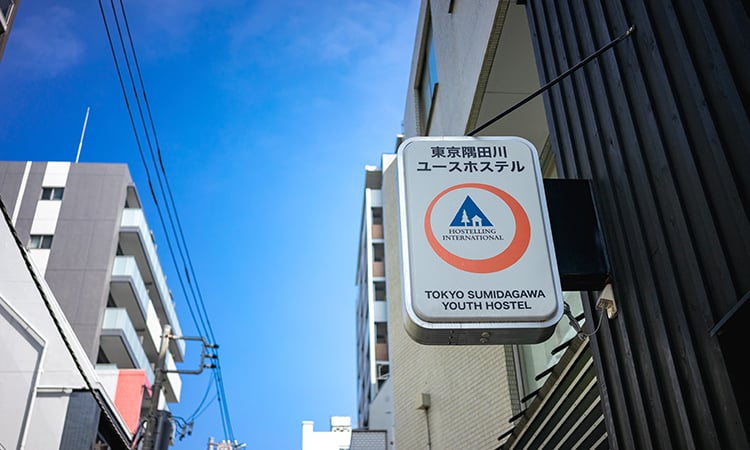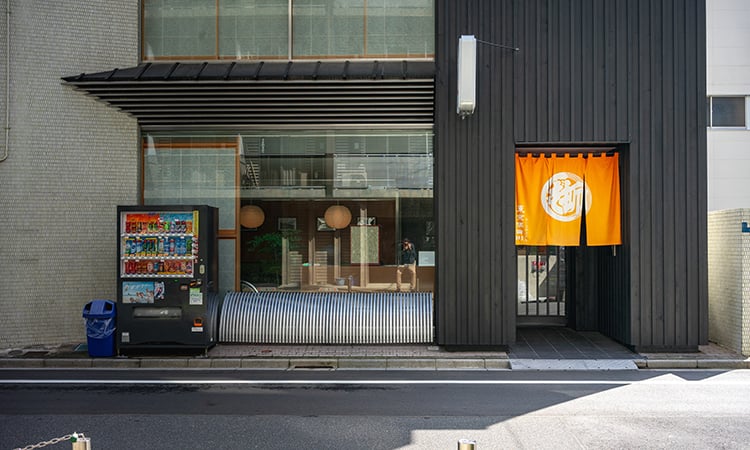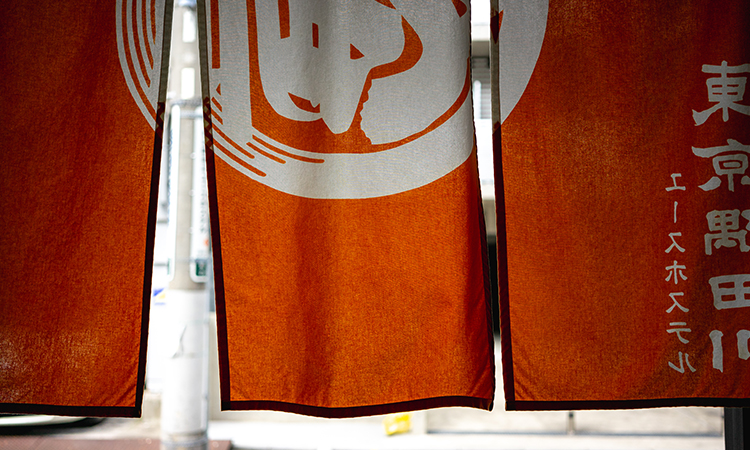 Going through the Noren, there is a cosy resting area and the front desk. Until the check-in time, you can hang out and rest here over snacks and soft drinks, which you can buy from the front desk. Make sure to check out the Japanese style decorations!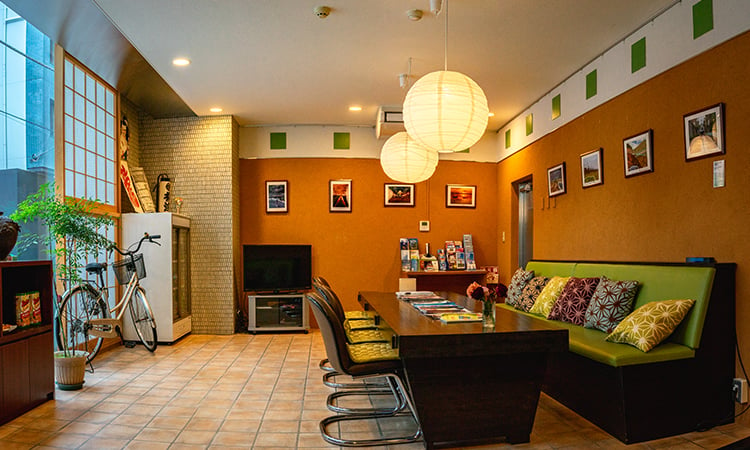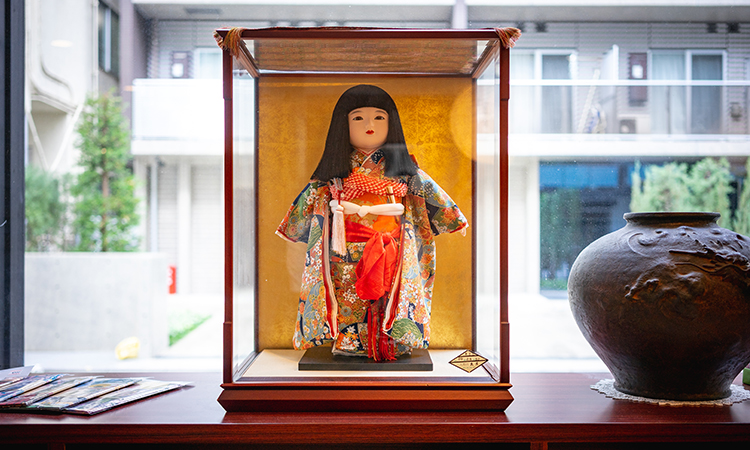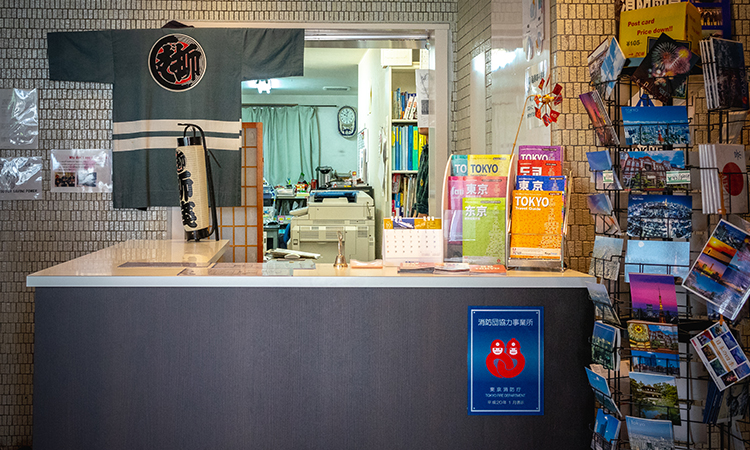 If you are a first timer, the friendly hostel staff have a wealth of knowledge at your disposal, such as what to see and where to eat. Otherwise, grab pamphlets, store your luggage and go out!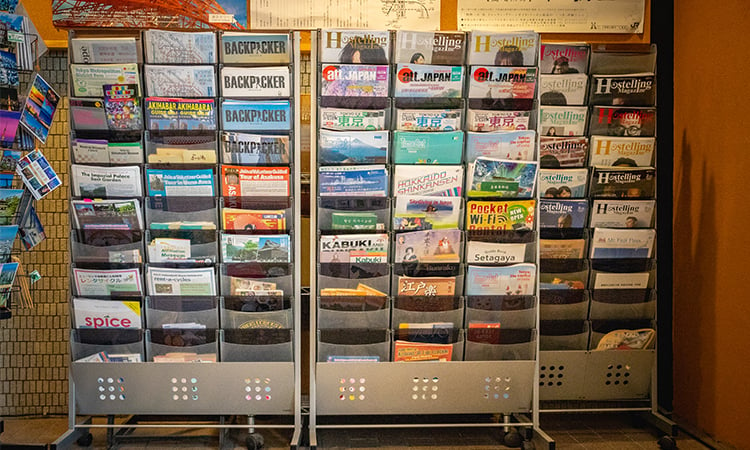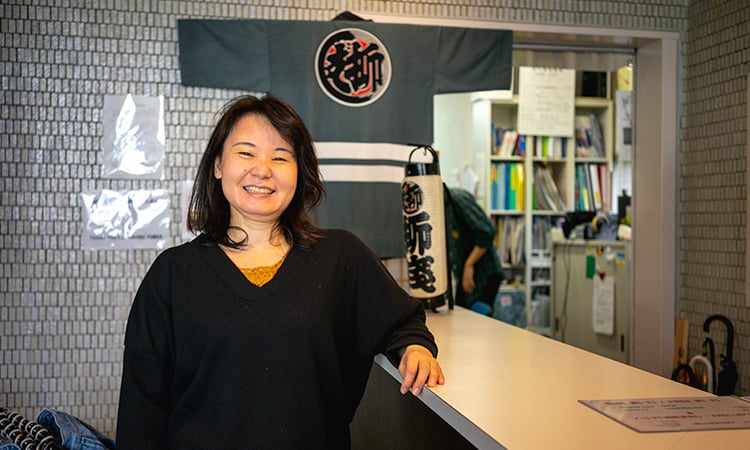 The room we stayed this time was the Western-style twin room on the first floor. It is not ensuite, but there was a bathroom (very clean!) and a small kitchen just outside the room. The shared showers are located on the ground floor and open 24 hours. In the communal lounge, grab a cup of tea or coffee (free for guests) and plan for the day. Say hi to the fellow travellers!
The unique thing about this hostel is the Japanese-style dormitory rooms with tatami (straw) mats!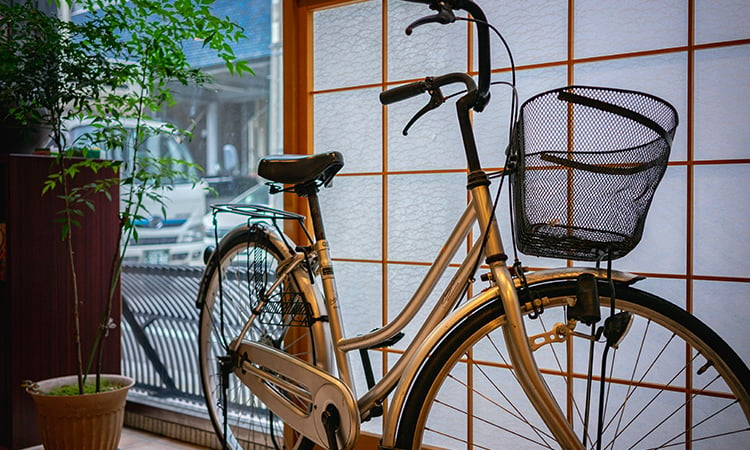 Staying in Shinjuku or Shibuya - the heart of vibrant Tokyo - is fun, but staying in the historical downtown where you can feel the history is also memorable.
My favourite part of my stay was walking along the Sumida River (just a few minutes walk from the hostel). If you want to save some cash, just walk up to the must-see Senso-ji Temple which is just less than 30 minutes away. Although - since there are hundreds of little shrines and temples in between to see - it took us about one hour to get to Senso-ji Temple!
Check out the Hostelling International (HI) website to browse all the hostels you can use your membership at overseas, and plan your next getaway!