Top tips for Thredbo on a budget
We all know skiing and boarding can be expensive, right? If you don't have your own big 4WD, a private chalet and the latest gear it can be a bit daunting. But with a bit of careful planning you can get to the snow in Thredbo without blowing your budget. 
In Australia, high in the Kosciuszko National Park, in the heart of the Snowy Mountains is Thredbo - the place to get alpine this season. Thredbo is the oldest ski resort in Australia, with long runs great for everyone, from beginners right through to black diamond showoffs.
Getting to Thredbo
Bussing it down or carpooling with your mates is the first way to save. Affordable bus fares are available. Also, it's an easy drive from Sydney and Canberra – remember to pack your car snacks and get your petrol well before you reach the mountains.
Ski passes for Thredbo
The biggest expense on the mountains is definitely your ski pass, but there are some ways you can save on those too. Skiing in the shoulder season is a gamble with how much snow coverage there'll be, but if there's an early or late season dump, you're laughing! Consider buying a multi day pass, rather than a new pass each day. Various day lift passes, rental and lessons will be available - follow Thredbo Resort on Facebook and Instagram for updates or sign up to their newsletter here to stay informed.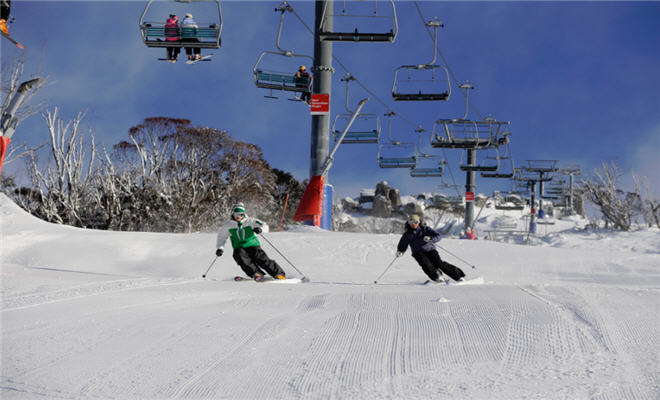 Cheap eats and mountain treats
There are loads of food options on the mountain to tempt your dollars from your wallet, but plan ahead and you can save money here too. Start your day with a visit to The Bakery located in the village. For lunch take a break from the mountain and try Kebabz Café for big, hearty kebabs in a flash. For dinner, Alfresco Pizzeria is always a winner with good pizza at normal prices, including the all important BYO and the lively 'The Local Pub' serves up counter meals. Spread your food dollar further though by planning a few self-catered meals using the YHA kitchen. Just make sure to pick up supplies well before you reach the village.
Where to stay in Thredbo
YHA Thredbo offers the best value bed with a range of accommodation options. It's in the heart of the village with beautiful views of the mountain, shouts you free Wifi and has kitchen facilities as well as a large drying room to sort out your gear each night.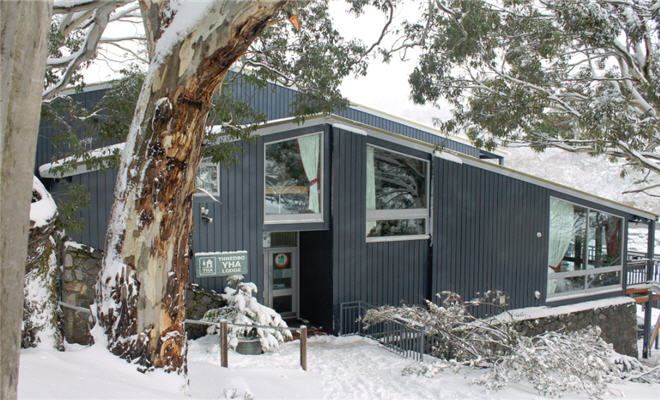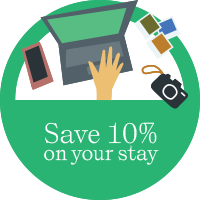 Book direct and save
By booking direct with MyYHA you'll receive our exclusive discounted rates. Sign up or login to get 10% off at select properties.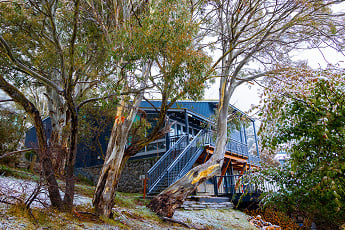 YHA Thredbo
Situated in Mt. Kosciuszko National Park, YHA Thredbo provides the ideal stay for hikers, skiers & mountain bikers looking to experience the Snowy Mountains.