Working Holiday Maker Visas for Australians
If you are under 30, and hold an Australian passport, you can take advantage of 29 visa agreements giving you the chance to literally work your way around the world, or at least spend up to two years in a country, really exploring it properly and funding your travels with work. 
There are two types of visas available for young Australians wishing to work overseas while holidaying or studying; the 'Working Holiday Maker Visa' and 'Work and Holiday Visa'. They may sound the same, but there are some important differences.

Set up to foster cultural exchange between countries by allowing young people to take temporary work to supplement their travelling, working holidays are not meant to be a career move, so most of the visas have restrictions. But it is very important that you seek more information from the relevant embassy/consulate before making any travel bookings or other travel commitments.


Working Holiday Maker visa
Generally valid for 12 months (2 years in Canada and the UK).

'Working Holiday Visas' are available to Australians hoping to work in one of the following countries: Belgium, Canada, Cyprus, Denmark, Estonia, Finland, France, Germany, Hong Kong, Republic of Ireland, Italy, Japan, Malta, Norway, South Korea, Sweden, Taiwan, The Netherlands and the United Kingdom.
Key requirements
• Applicants must be aged 18-30 years
• Show a return ticket, or sufficient funds for a return or onward fare
• Have sufficient funds for the first part of the holiday
• Hold an Australian passport
• Meet health and character requirements
• Have no dependent children accompanying you
World and Holiday visa
Generally valid for 12 months.
The 'Work and Holiday Visa' is available to tertiary-educated people hoping to work in Argentina, Bangladesh, Chile, Indonesia, Malaysia, Papua New Guinea, Thailand, Turkey, Uruguay and the USA for up to 12 months. To attain this visa, Australian applicants may need to obtain a letter of Australian Government support. Some of these countries may have an annual limit of visas for Australian residents.
Key requirements
• Applicants must be aged 18-30 years
• Must hold tertiary qualifications. If travelling to the USA you must be currently enrolled in tertiary qualifications, or have enrolled and deferred a course, or have graduated within the last 12 months
• A letter of approval from the Australian Government supporting the applications for Argentina, Bangladesh, Chile, Indonesia, Malaysia, Thailand and Turkey. See immi.gov.au for more information.
• USA visas require you to be sponsored by a registered organisation. See the US Department of State website for a list of designated sponsor organisations.
• Must speak functional English
• Basic Spanish if travelling to Chile or Argentina
• Basic Bahasa if travelling to Indonesia
• A police check and medical certificate of good health if travelling to Malaysia. Police checks are available from the Australian Federal Police.
• Hold an Australian passport
• Meet health and character requirements
• Have no dependent children accompanying you
• Not have previously been granted a Work and Holiday visa for the country
Some countries require that you also get a Temporary Work Permit or similar once you are in the country and find a job. Some of these countries currently may have quotas on the number of visas issued each year.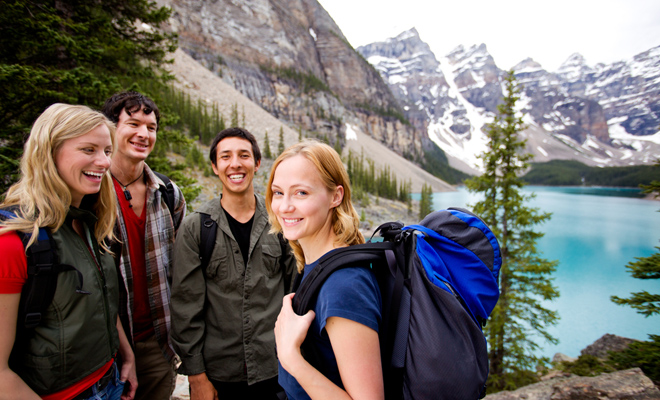 Whether you are planning to go to the traditional working holiday countries like the UK or Canada, or want to try one of the many other European countries with this visa option, or even the more recent US program, working holiday visas are a way to stay beyond the traditional 90 day tourist period and gain employment expanding opportunities to experience life abroad.
The UK working holiday program, called the 'Youth Mobility Scheme', is still the most popular, but don't forget that you now need to undergo biometric fingerprinting as part of the application process – so you need to allow enough time to get this organised. The visa costs approx £200 and requires you to show proof of at least £1,800 to support yourself on arrival while you search for work. But you can work the full 2 years of your visa period anywhere throughout the UK (including Scotland, Wales and Northern Ireland), in almost any field of business, and you can also secure work before you touch down.
In the past it has been extremely difficult to obtain a visa or green card to legally work in America due to tight immigration laws and strict regulations. Things have now changed with the Australia/US Work and Holiday J-1 Visa program giving Aussies the chance to work for one employer for up to twelve months in the United States. Visa requirements are strict and candidates need to be enrolled in a post secondary course or be within a year of completing a secondary course. The process is also pricey as sponsorship must be arranged prior to departure with a US Government pre-approved organisation that can cost anywhere between a couple of hundred US dollars to a couple of thousand dollars on top of the US$160 visa application fee. So start saving and get organised to take advantage of this special offer to work in the land of opportunity!
A number of companies run working holiday programs in the US and can help you apply for the J-1 Visa or H-2B Visa for temporary non-agricultural work. Companies to contact include IEP, Camp Counsellors USAand Camp America.
Whether you want to work a ski season in British Columbia, practice your French in Canada's eastern provinces, or simply supplement an extended holiday by earning some coin, Canada has always been a popular travel destination for Australians. Eligible Aussies can apply for the two-year International Experience Canada working holiday visa for around CAD$150 (must show proof of CAD$2,500 funds). Even better, if you're looking to extend your stay in Canada or return, it is possible to apply for a second visa.
Want to teach English in Japan? The single-entry Japan Working Holiday Visa is available for six months, with a further six month extension available. While there is no application fee at present, you do need to provide proof of AU$2,500 and a return ticket or confirmed reservation. The Japan Association for Working Holiday Makers can help you with job referrals, accommodation and getting over culture shock. Ability to speak some Japanese is recommended but not compulsory.
This information is regularly updated, however note that visa conditions can change from year to year. It is very important to contact the relevant embassies before making travel arrangements. Australia is also always negotiating with new countries to join the reciprocal scheme - you can see a good summary on the Department of Immigration website.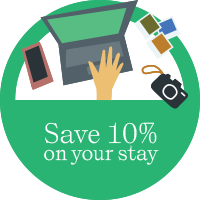 Book direct and save
By booking direct with MyYHA you'll receive our exclusive discounted rates. Sign up or login to get 10% off at select properties.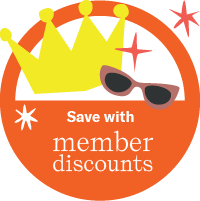 Deals for you
We've partnered with businesses across Australia to bring you great deals and discounts on activities and attractions.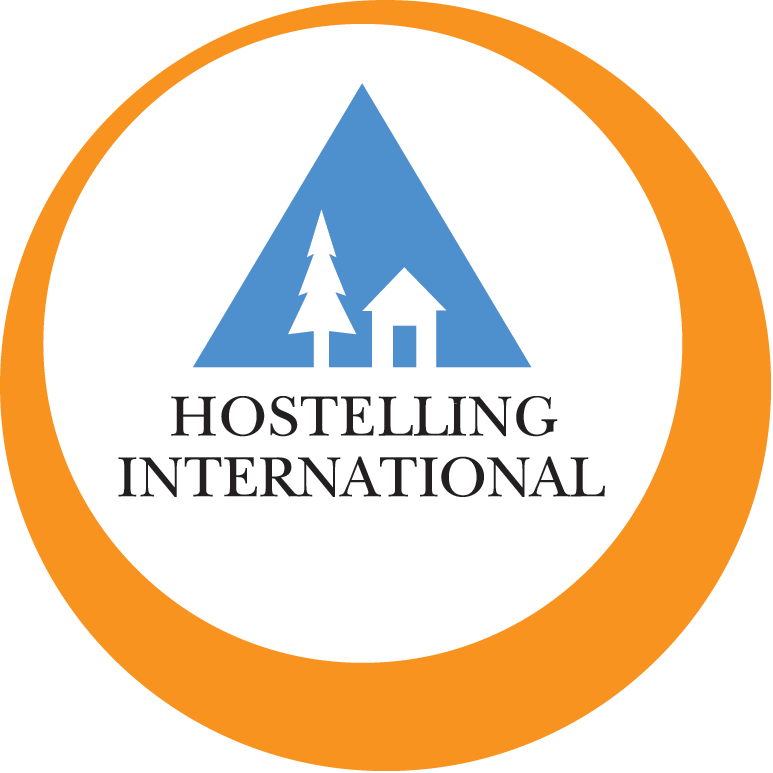 Hostelling International
When joining YHA Australia you become part of our International family. There are 1000's of hostels and discounts world wide
YHA top Backpacker Travel Destinations in the World
Find work in Australia
Australian job search websites