Say hey to Sydney!
This city is sure to be a favorite, once you get your head around it. First things first, slap on your thongs and follow our Sydney to-do list!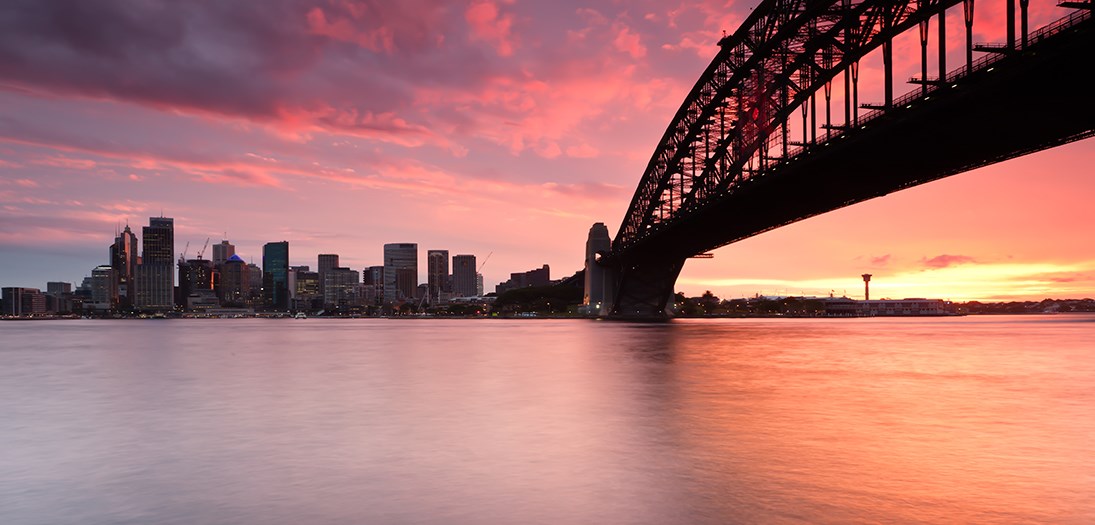 Sydney is the seaside capital of New South Wales and one of the country's most loved, and famous, cities. A relaxed destination, locals enjoy great food, beautiful coastal sights and beautiful natural views.
Sydney Opera House
The Opera House is one of the world's most recognisable buildings, shaped like waves and located at the tip of Bennelong Point, overlooking the Sydney Harbour Bridge and waterfront. It's a perfect place to experience cultural show, or just take a selfie on the steps and enjoy the harbour!

YHA Members score 10% off The Sydney Opera House Tour!
Sydney Harbour Bridge Climb
The Sydney Harbour Bridge was opened in 1932 and connects millions of trains, cars, bicycles and pedestrians from the North Shore to the city every year. The arch shape is one of Australia's most famous sights, and you can walk across it – or on top of it! Twilight, Day, Dawn and Night Climbs are on offer, totally safe and incredibly memorable!
YHA Members score $10 entry to the Bridge Pylon Lookout and huge discounts on the BridgeClimb!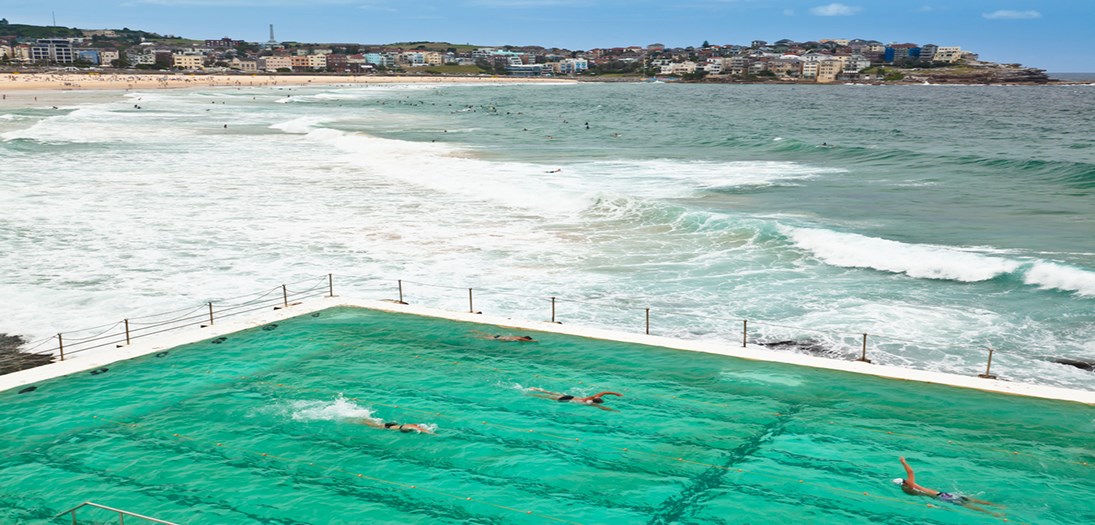 Bondi Beach
Australia offers some of the most beautiful beaches in the world – and Bondi is surely at the top of this list! Bondi Beach is about seven kilometres east of the CBD and feels like an entirely different world – sand, sun, sea! Definitely worth traveling to whilst in Sydney.
Taronga Zoo
Taronga Zoo is located on the shores of Sydney Harbour, just a 12 minute ferry ride away from the city, and is home to over 4000 animals! With free shows and keeper talks daily, amazing enclosures to explore, as well as Wild Ropes Challenges and overnight stays available; Taronga Zoo is sure to delight you!
YHA Members score 15% off Adult and Child tickets!
Luna Park
Luna Park is located at the foot of the Sydney Harbour Bridge and offers over 15 rides and hundreds of amusements – just for fun! Its gate, shaped like a face, is one of the country's favourite sights; and the Park is an excellent way to spend a fun-filled day, getting views of the harbour and the city whilst enjoying the taller rides!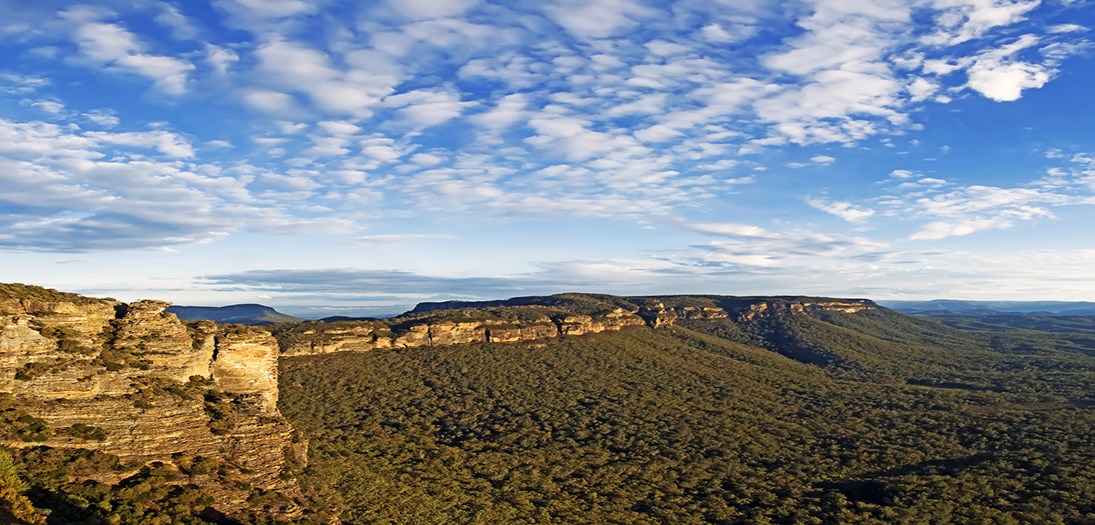 Blue Mountains Day Trip
The Blue Mountains are a mountain range located about two hours away from Sydney, and is most famous for its Three Sisters sandstone rock formation. It is a beautiful area to visit, and there are many day tours leaving Sydney for you to hop aboard and enjoy.
WHERE TO STAY IN SYDNEY?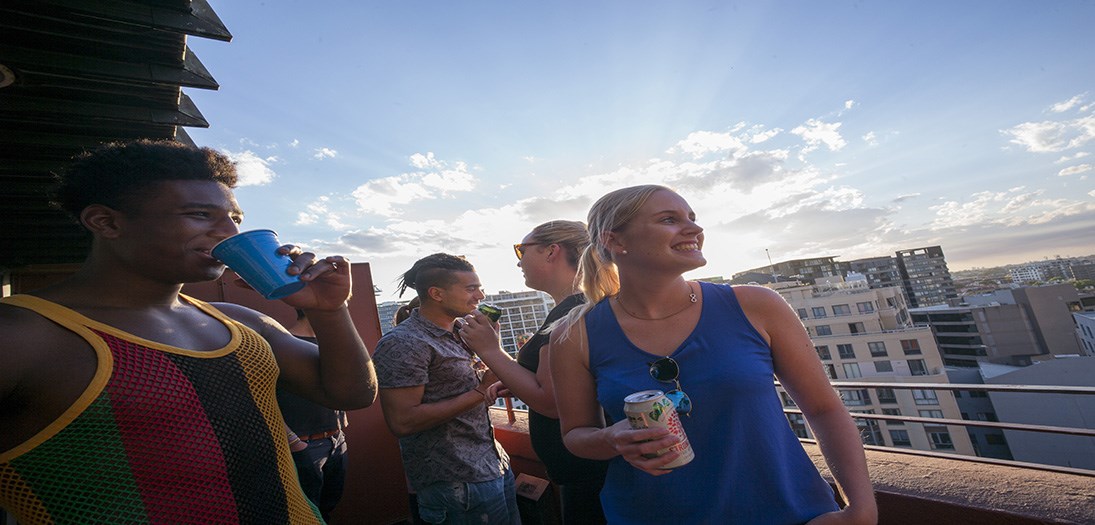 Right in the city centre and close to all the action – Sydney Central YHA is right across from Sydney Central Train Station, offers 24-hour security access as well as panoramic rooftop views, free activities, a basement bar, heated pool, sauna, cinema, free Wi-Fi hotspot, travel agency and so much more! This hostel has best facilities among all Sydney hostels.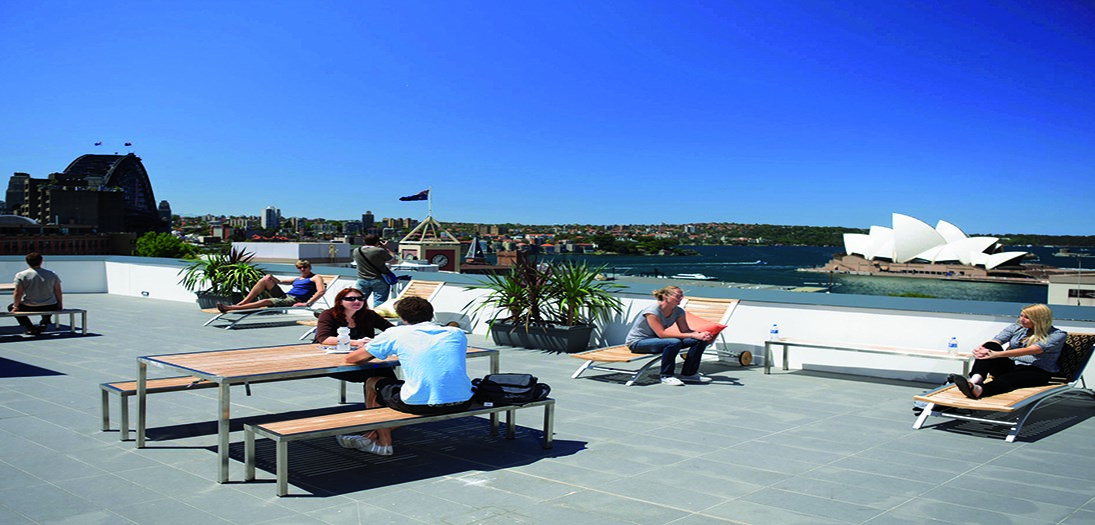 Sydney's only hostel in the historic The Rocks area, Sydney Harbour YHA is built on top of the archaeological remnants of convict settlements and offers stunning panoramic views of the Harbour, Opera House and Harbour Bridge. A friendly, relaxed, award-winning hostel to enjoy whilst exploring the city's history and all major sights.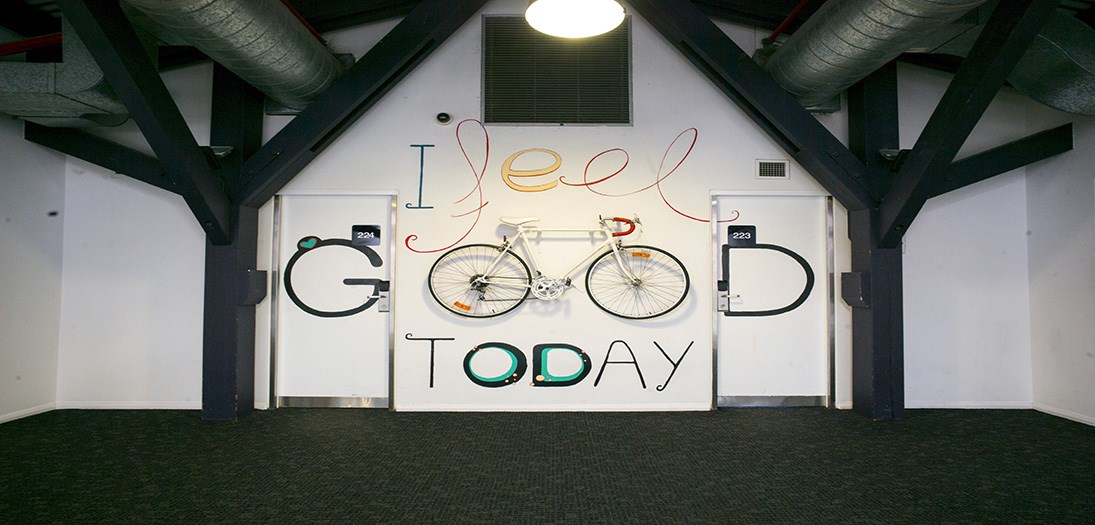 Gold winner of NSW Tourism Awards – Backpacker Accommodation 2015! Sydney's most laid back hostel, Railway Square YHA, adjoins Central Station and is within minutes to the best pubs and restaurants in Sydney, Chinatown and Darling Harbour.Spend a once-in-a-lifetime night in a funky railway carriage on Platform Zero of Central Station or in one of the comfy rooms in the historic main building. This backpacker hostel features a spa pool, free Wi-Fi hotspot (Wi-Fi Plus also available), 24-hour access, tour desk, indoor and outdoor communal areas and self-catering kitchen.