5 TYPES OF PEOPLE YOU'LL MEET IN A HOSTEL
There are people that associate travel with phrases like luxury, room service, valet parking, and then there's people like you!
You're the type of person who is ready for adventure, is open-minded and who embraces culture and diversity. Backpacking and hostelling is right up your alley.
As all hostels have their individual personality and quirkiness, so too do the nomads travelling through.
Here are 5 types of people you'll likely meet in a hostel:
1. THE PENNY PINCHER
While most people stay in hostels because they're travelling on the cheap, the Penny Pincher takes saving money to a whole new level.
You'll find them scanning the noticeboard for free activities, rummaging lost property for a new pair of sunnies or stocking up at the breakfast buffet – which keeps them happily fed till dinner!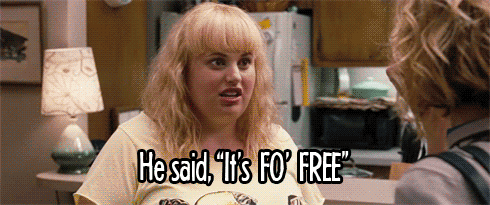 2. THE MUSO
Can you imagine having to find a place in the plane overhead bin or on the crowded overnight bus for a guitar?
The Muso can and he's happy to. You'll find him propped up on the communal lounge armchair strumming away and looking totally in his element. Quite possibly playing an acoustic version of 'Wonderwall'.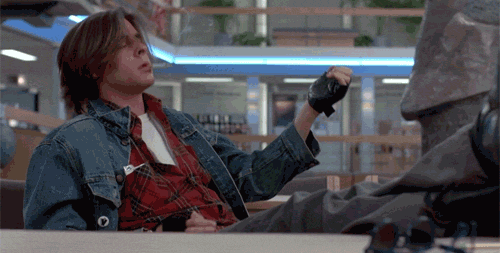 3. THE LONG-TERMER
The Long-termer knows all the staff by name, is happy to give you the guided tour and practically works at the hostel. He'll personally welcome you when you arrive.
He's great for insider knowledge and can tell you where the tastiest burgers, cheapest beers and coolest things to do are. He may also never leave the hostel.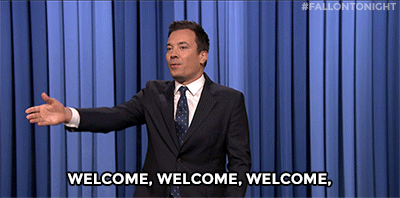 4. THE TRAVEL BLOGGER
This person is living the absolute DREAM and has somehow managed to turn their passion for travel into a paid gig. Whether it's blogging, photography or being a social media ~guru~, the Travel Blogger makes their living on the go.
It's actually their JOB to travel. They have found the key to happiness and we want in!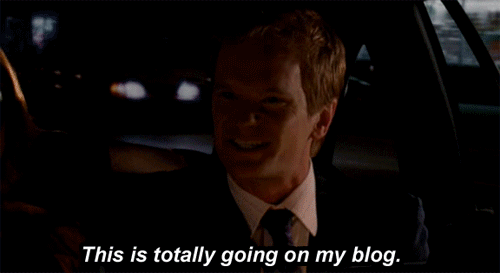 5. THE FRIEND FOR LIFE
The experiences people have while travelling can bond them together like nothing else. Maybe it's the adventurous spirit in the air, that 'out of your comfort zone' feeling, or the fact that you're sleeping within metres of each other, but the time you spend with people in a hostel will stay with you.
In every hostel there's going to be that one person you stick with. You might bond over travel stories or have the same taste in music or books. The smallest connection can spark a friendship that will last the time and distance.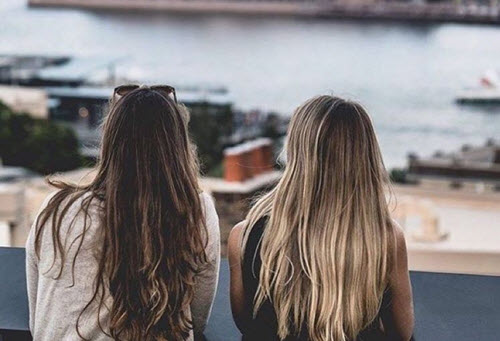 Photo: instagram.com/robmulally/
YHA Sydney Harbour

This modern, sustainable property in The Rocks draws an international crowd with its world-class harbour views of the Sydney Harbour Bridge and Opera House.

YHA Melbourne Central

Tucked between the downtown Melbourne highrises and with trams on its doorstep, this heritage-listed YHA is the perfect platform for exploring Australia's trendiest city.

YHA Brisbane City

Nestled in Brisbane's traveller precinct and within walking distance of Suncorp Stadium, this buzzing, diverse inner-city YHA boasts a rooftop pool and bar.