Unesco Hostels Around The World
There are hostels around the world that can brag about being able to host travellers in UNESCO-World Heritage recognised properties or areas. Read on for more!
Hong Kong's historic Mei Ho House in Sham Shui Po received an honourable mention in the 2015 UNESCO heritage awards following its revitalisation. Mei Ho House was the city's first public housing complex and features a unique H-shaped design. The building has been preserved and is now converted into a youth hostel and heritage museum.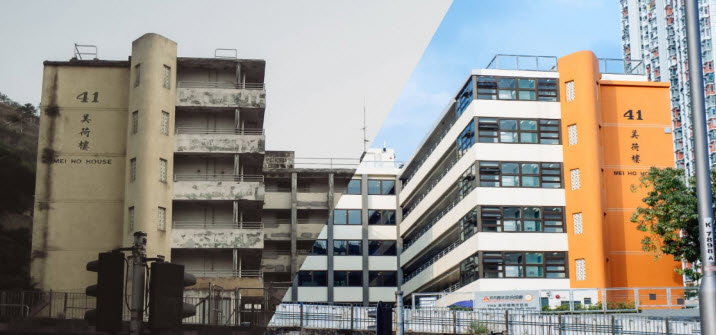 Located within Western Australia's first World Heritage-listed building, you can spend a night in a cell previously occupied by prisoners! Fremantle Prison was built in the 1850s and first occupied in 1855 until 1991. The women's division of the prison is now Fremantle Prison YHA. Fremantle Prison is one of eleven Australian Convict Sites on the UNESCO World Heritage List.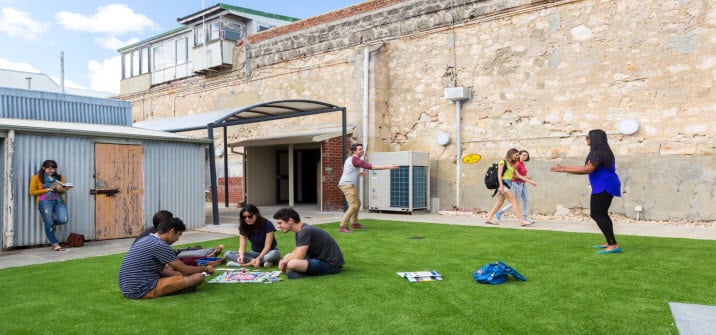 Sydney Harbour YHA is built above the archaeological remnants of colonial Sydney, with viewing platforms allowing guests to be able to see the history that they're sleeping on top of each night. Sydney Harbour YHA received a Jury Commendation for Innovation at the UNESCO Asia-Pacific Awards for Culture Heritage Conservation in 2011.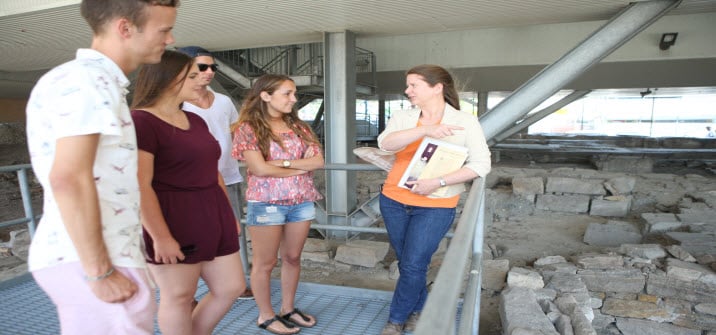 The Hostel Carcassonne is built within a medieval walled city, the Cité Médiévale, a UNESCO World Heritage Site. The streets surrounding the hostel are often home to impromptu performances and concerts by modern troubadours.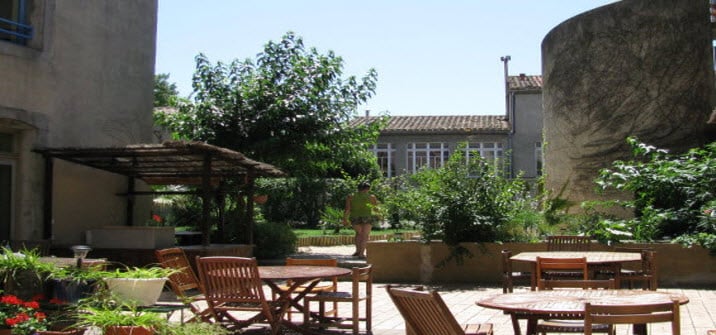 Located on the North Island, YHA National Park is the closest hostel to the Tongariro Alpine Crossing, the National Parks of Tongariro and Whanganui and dual World Heritage area. This hostel has views of volcanoes from the doorstop and is the gateway to the Alpine Crossing, Whakapapa ski fields and mountain bike trails.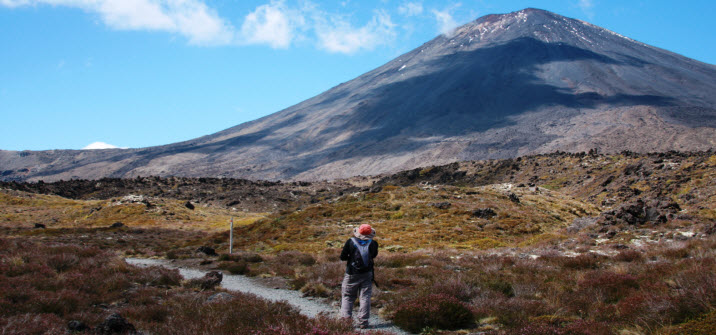 YHA Sydney Harbour

This modern, sustainable property in The Rocks draws an international crowd with its world-class harbour views of the Sydney Harbour Bridge and Opera House.