Recycling and Waste Minimisation
Recycling
Paper, cardboard, glass bottles, plastics, aluminium and steel cans are all collected for recycling at YHA properties. Many properties will also collect your batteries and unwanted clothing for recycling. Several hostels have shelves for unwanted items for guests to leave for another guest to use. Some hostels collect organic waste for composting or worm farms.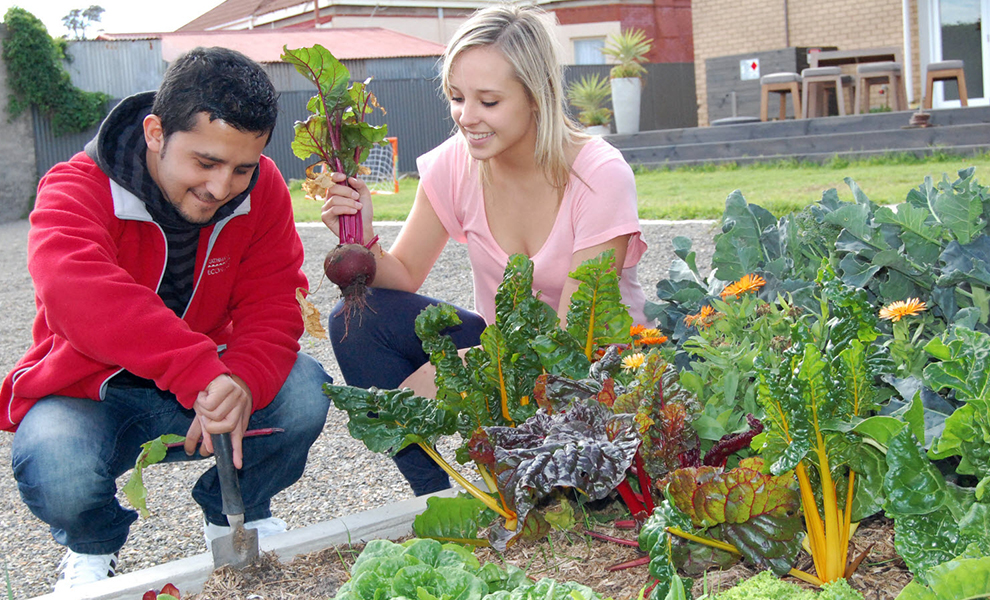 Minimising waste
In order to minimise the waste at hostels, many of our hostels are committed to initiatives such as;
Each room has dual bins for recycling and other waste.
Recycling, organic waste and general rubbish bins in guest kitchen.
Recycling of paper, glass, plastic, aluminium, batteries, light bulbs, toner cartridges and clothes (donated to charities).
Swap shelves for guests to leave things they don't want. Free food shelves in kitchen.
Biodegradable cleaning products.
Sale of refillable water bottles - we don't sell bottled water.
For the detailed initiatives at each hostel, check out the Sustainability tab on our sustainable properties pages.