Saving energy & water
Did you know hostel-style co-living accommodation uses drastically less electricity and water than a traditional hotel/motel stay? Think about it: Four people could stay in four separate rooms with four separate air-conditioners, four separate sets of lights and four separate bathrooms... or they could share some or all of these facilities and massively reduce the precious resources they're chewing through. But at YHA, that's not enough for us – we want to do everything we possibly can to save energy and water in our properties. That's what we've implemented the following measures at properties across the country.
Saving energy
YHA's properties around Australia are equipped with low energy light bulbs, and in many cases, LED lighting.
Solar power (photo-voltaic) systems have been installed at YHA Alice Springs, YHA Grampians Eco, YHA Stradbroke Island and many more, with still more properties equipped with solar hot water units.
Key card activated lighting and air-conditioning is present in several large city properties, with motion and sensor lighting commonplace in most others.
Many properties, such as YHA Coolangatta, also encourage guests to rent bikes, further saving on the energy and emissions generated by other transport methods.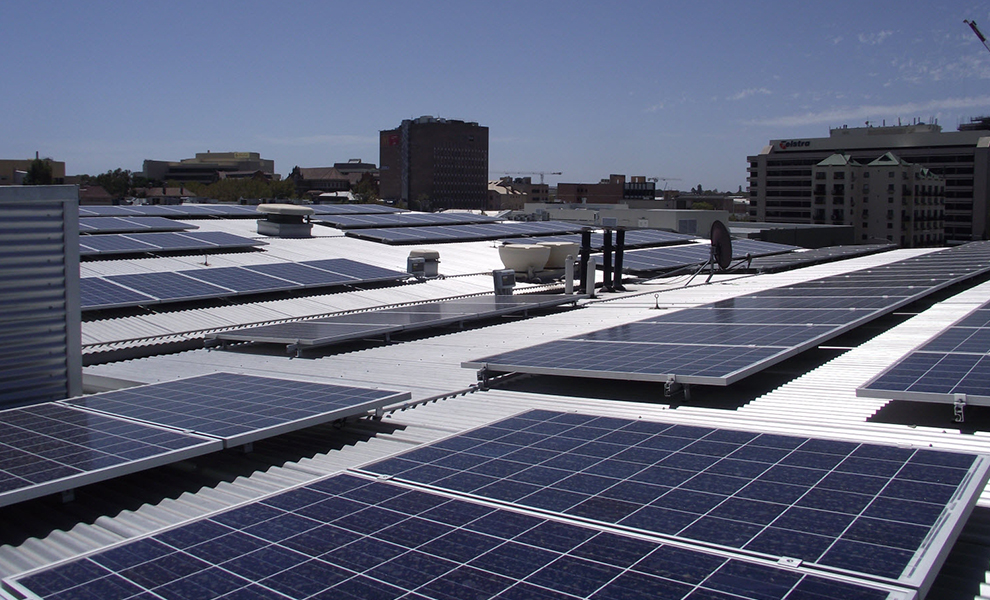 Water conservation
Water-saving (three to five star) tap fixtures, toilets and showerheads are the standard in all YHA properties.
Several properties, such as YHA Brisbane City (80,000L), use rainwater tanks to water gardens or to flush toilets.
YHA properties also use water-efficient front loader washing machines, and several properties also make use of grey-water recycling from these machines.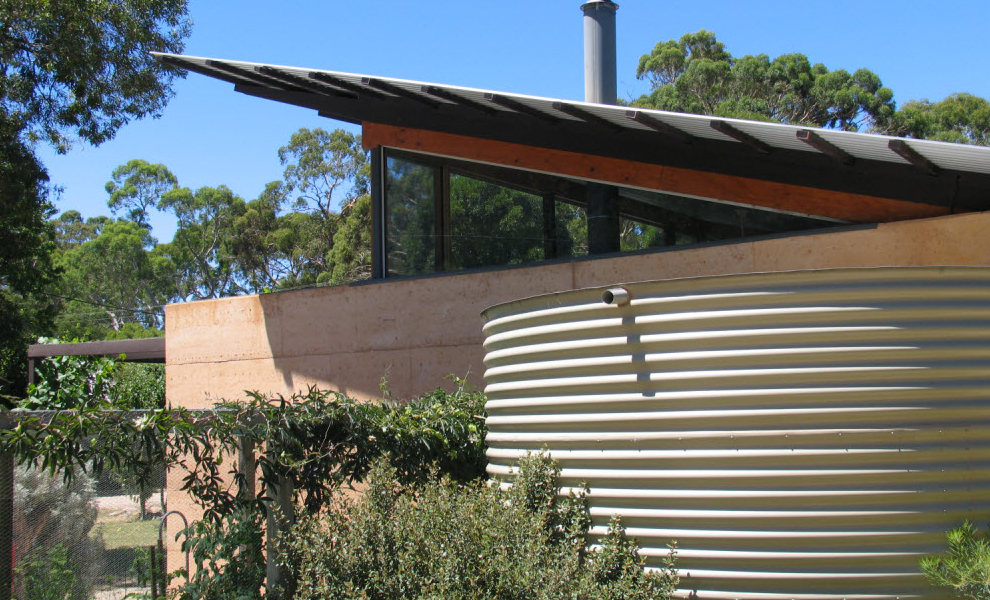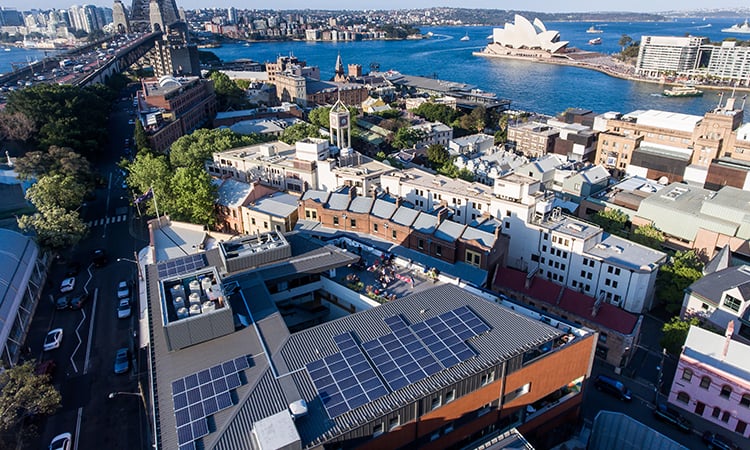 Sustainability at YHA
Properties across our network feature energy-efficient and water-saving features like solar panels, rainwater tanks and recycling facilities.