Saving Energy and Water
Save Energy
Most YHA properties use low energy light bulbs and LED lighting is now also being installed in several properties. Solar power (photo-voltaic) systems have been installed at Alice Springs, Melbourne Metro, and Grampians Eco YHAs. Many properties have solar hot water systems. Key card activated lighting and air-conditioning is present in several large city hostels with motion and sensor lighting commonplace in other properties.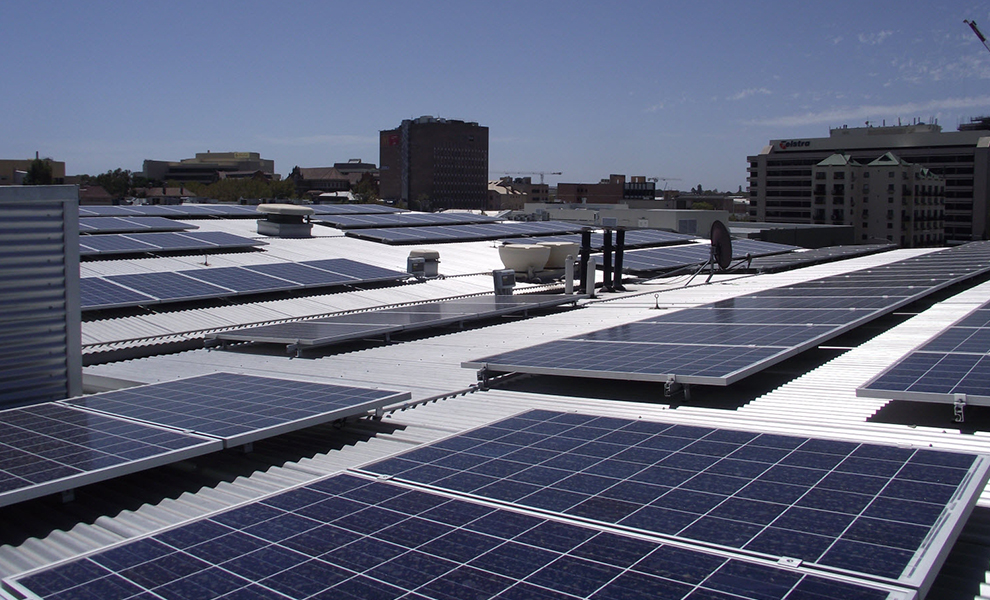 Water Conservation
Three to five star rated water-saving tap-ware, toilets and showers are commonplace in YHA properties. Several properties use rainwater tanks to water gardens or to flush toilets. We use front loader washing machines which use less water and several properties also have grey-water recycling.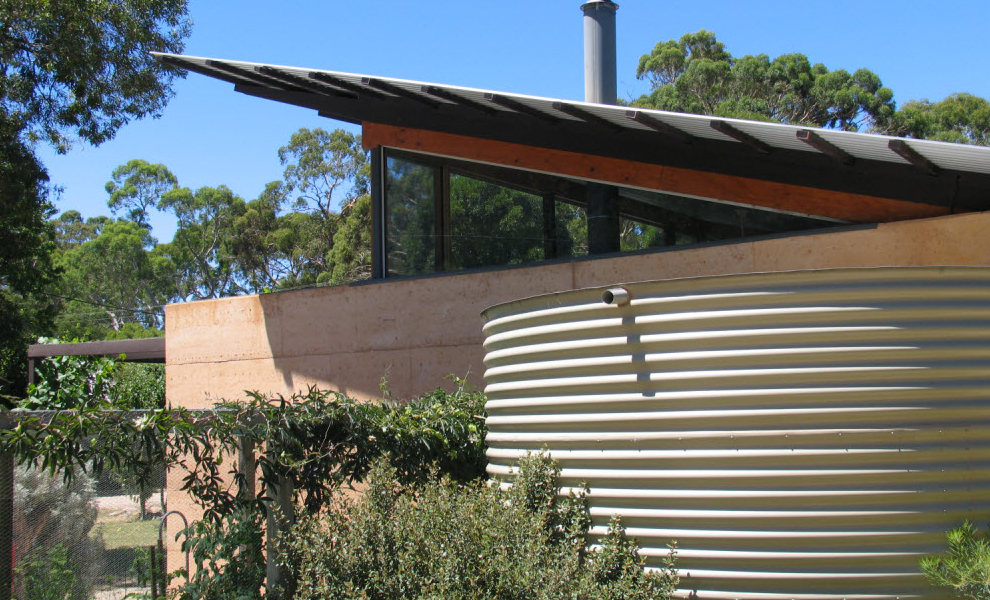 Why buy water?
Why buy water when it's free? Several YHA properties ceased selling bottled water from vending machines in 2014. Instead, guests are encouraged to buy a refillable bottle which can be filled up at taps all around Australia, at no extra cost to them or the environment.