Search results
Central Australia
No trip to the famous Red Centre is complete without a visit to the sacred Uluru (Ayers Rock), the breathtaking Kata Tjuta (the Olgas), and the spectacular garden of Eden at Kings Canyon. The red centre will leave you with visions of a land full of culture, history, and scenery that will be etched in your memory long after you leave.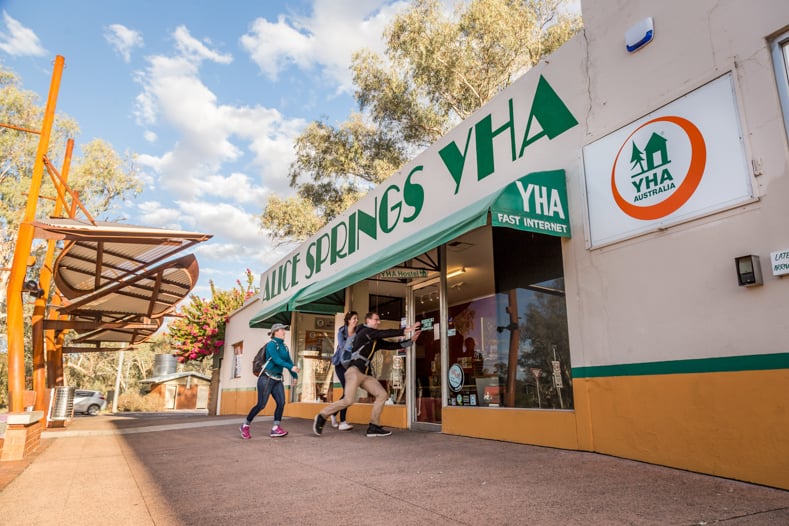 Alice Springs | Arrernte Country
Located in the iconic desert town of Alice Springs, gateway to the Outback and Uluru, the historic YHA Alice Springs was once an open-air theatre and still hosts nightly movies.
Details