Yidinji/Yirrganydji Country
YHA would like to acknowledge the Gimuy Walaburra Yidinji & Yirrganydji peoples upon whose lands this property is located. We pay our respects to the elders, past and present, and the extended Aboriginal and Torres Strait Islander communities. We recognise their custodianship of the land, sea, & water for over 60,000 years.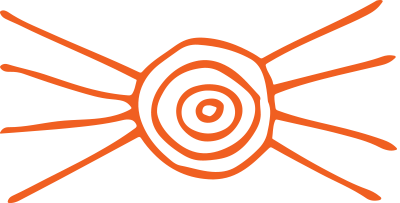 YHA would love to find out more information about the Gimuy Walaburra Yidinji & Yirrangangi people and seek to partner with Indigenous and Torres Strait Island experience providers in the area. If you have any information please contact us we would be delighted to work together.
While You Stay
Hands On Country Eco Tour
Connect with the Mandingalbay Yidinji people, the traditional owners of the land for an unforgettable Indigenous cultural experience right at the door stop of Cairns. .
Dreamtime Gorge Walk
Don't miss out on the Dreamtime Gorge Walk when you visit the Mossman Gorge! This must do activity takes visitors on a journey through the rainforest to gain access to sacred Indigenous land.