Sorry, YHA Port Lincoln is no longer part of the YHA network.
Due to circumstances outside YHA's control - the Partner Property trading as YHA Port Lincoln has been sold by its owners. It is no longer taking bookings and will cease operation on 18th August 2023.
Any bookings with the property made through YHA have been cancelled as we have been advised that the new owners will not be operating as a hostel for the foreseeable future.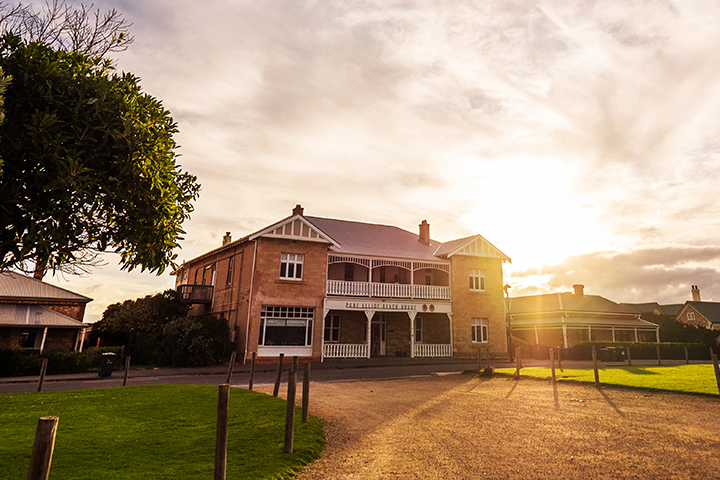 YHA Port Elliot
Located in a breezy, historic building and overlooking the calm waters of Horseshoe Bay on the Fleurieu Peninsula, YHA Port Elliot offers beautiful beach adjacent accommodation.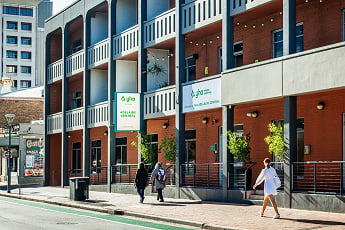 YHA Adelaide Central
Located in the heart of Adelaide, the chilled-out YHA Adelaide Central boasts spacious communal spaces & easy access to all the hotspots & events of South Australia's capital.