Family Holidays in South Queensland and North NSW
Weekends away can be quite expensive - and that's before you have to find a room for the entire family. Save on your accommodation while enjoying unique properties in great locations like Brisbane YHA and Byron Bay YHA with family facilities, swimming pools and super fast wifi!
With flexibility if plans change, you can DREAM. BOOK. RELAX.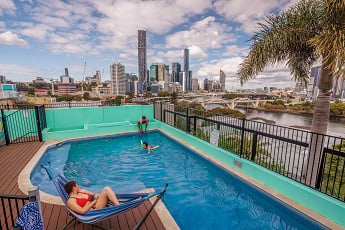 Brisbane |
Nestled in Brisbane's traveller precinct and within walking distance of Suncorp Stadium, this buzzing, diverse inner-city YHA boasts a rooftop pool and bar.
DETAILS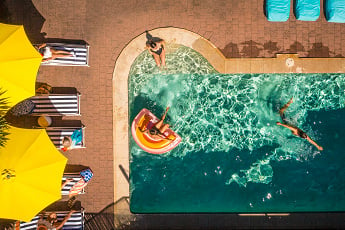 Byron Bay |
Relax in good company at this state-of-the-art, sustainable YHA in Byron Bay. With gorgeous communal spaces & a great social vibe, you'll never want to leave.
DETAILS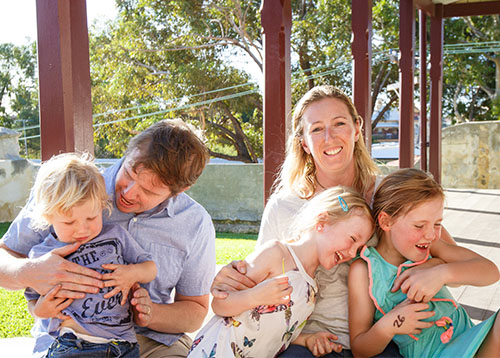 Whether you're on a budget, have a large family or just want to get away with the kids, with locations across Australia, YHA is one of the best kept secrets for an affordable family holiday. Want to see more family friendly YHA? Check out this page.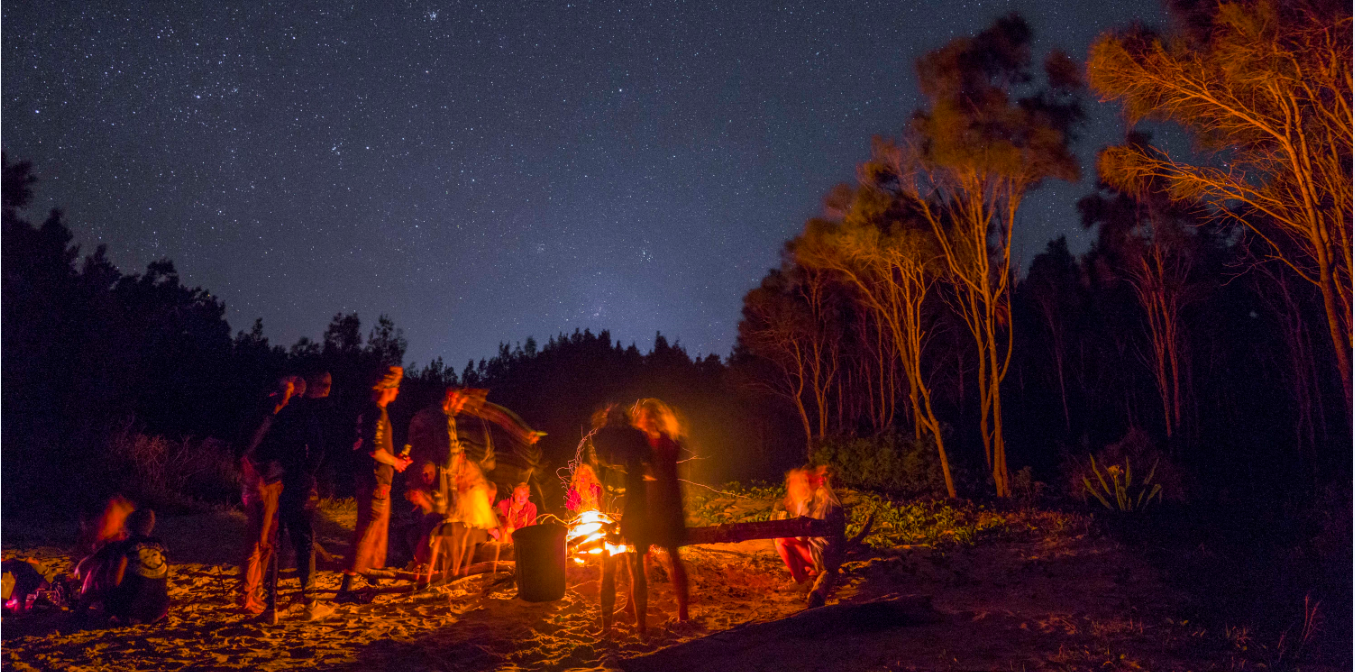 RENT-A-YHA
If you're travelling with other families or the whole extended family, consider our Rent-a-YHA scheme. When you Rent-a-YHA at selected properties around the country, your group will be able to rent the entire property to yourselves and enjoy complete privacy and exclusive access. Find out more