Better than a Hotel, For Less
Choosing the best accommodation when travelling somewhere new can be daunting, but thankfully YHA has a far-reaching network of awesome places to stay that tick all the boxes. It's no secret that affordable accommodation like a YHA sets you back less than a hotel would, but we're here to let you know that for travel lovers, they actually offer a better overall experience!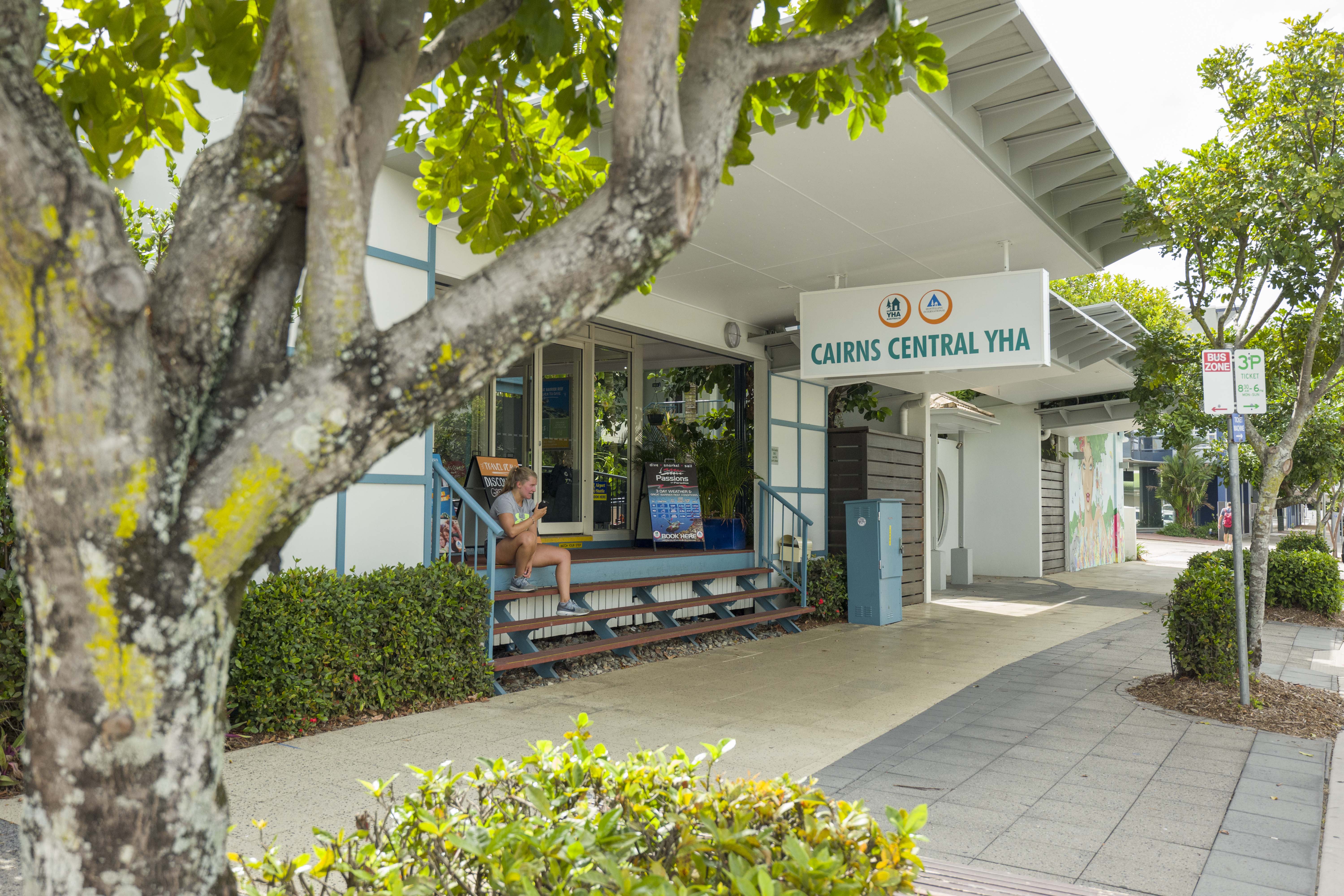 Why YHA? Forget what you know...


Dorms are now co-living spaces, and are the perfect way to see Australia on a shoestring budget, meeting people as you go.
YHAs have private rooms, many of which with ensuite bathrooms, which are perfect for families or those who like their own space. Many people still don't know this!
YHAs come equipped with 100mbps WIFI – that's, like… a lot.
YHAs put location first – most of our properties are either centrally located in their respective town or city, or are extremely close to a major attraction.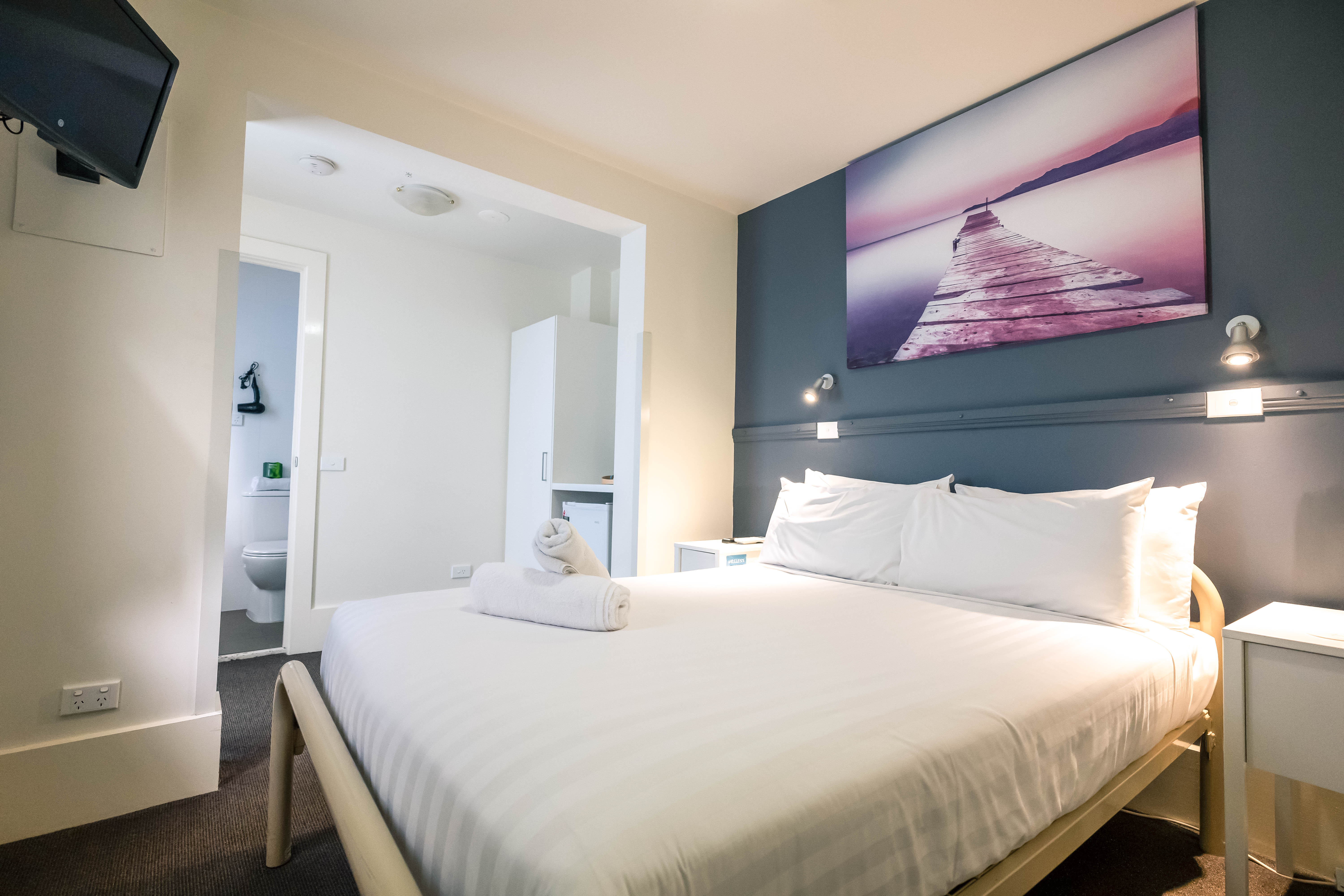 Consider this:


Staying in a private double room with ensuite at a YHA is MUCH less expensive than similarly equipped hotels. At Sydney Harbour YHA for example, the rooms cost on average 25% less* than equivalents at surrounding hotels.
Many YHAs offer huge discounts with their Weekly Rates, making it even more affordable to stay longer and treat us like your second home.
This is all not even considering the mind-blowingly cost-effective option that is our co-living spaces. A week in a shared room at Melbourne Central YHA may have a nightly cost as little as the price of a movie ticket or a six pack of beer.
*Based on estimated average rates throughout February 2022, excludes 5-star hotels. Approximate only. Rates subject to change.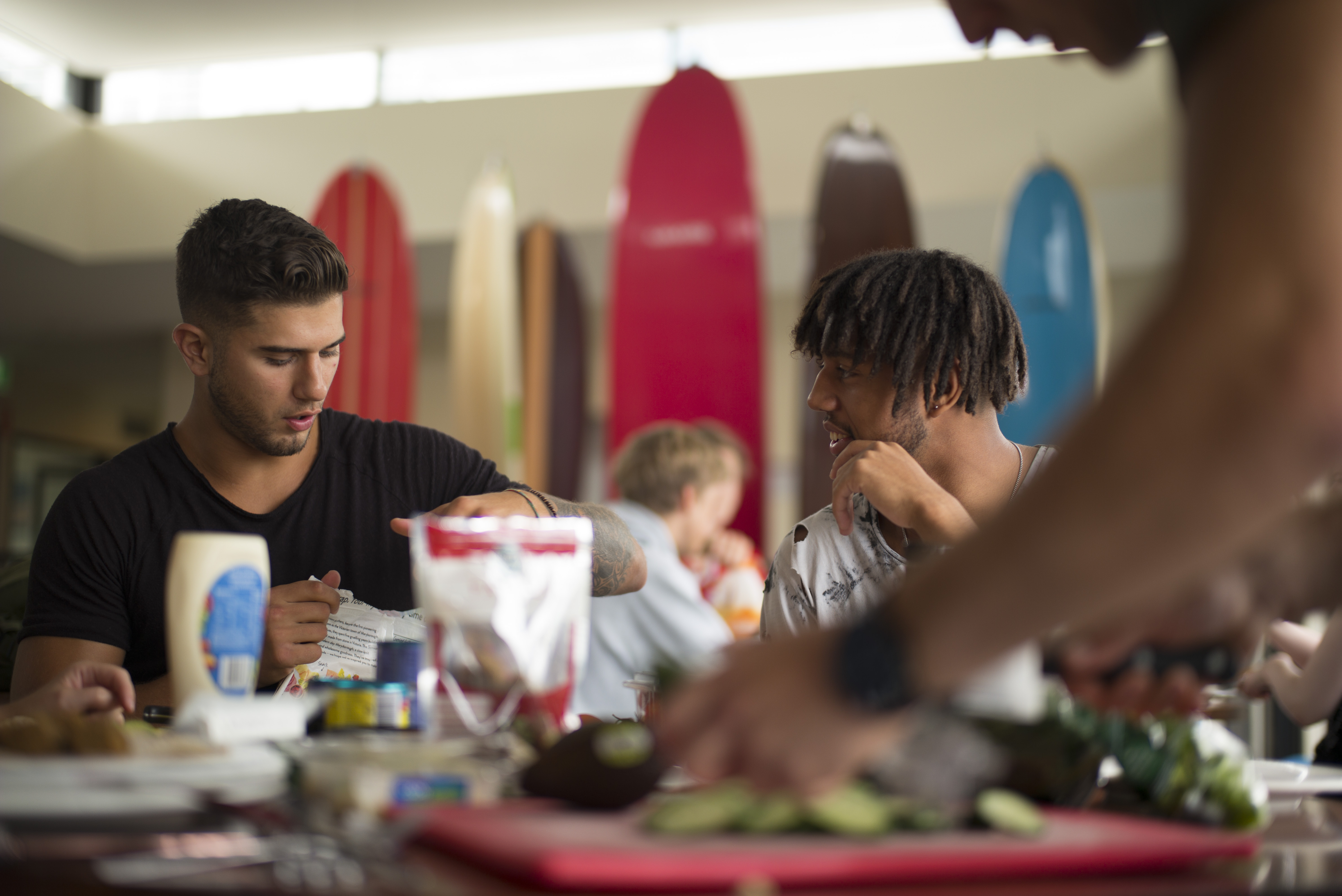 And now the clincher...


YHAs and other hostel-like accommodation have advantages that hotels simply can't replicate.
You meet people – In fact, everyone is there to meet people, and guests tend to mingle, even if they're not staying in a co-living space. YHA guests are all about travelling and experiencing new things, not just sitting around in a bath robe and calling room service (though those things are nice too). There is a real feel of community in a YHA, and the people you meet during your stay can become friends for life.
YHAs are built to be your basecamp – a one stop shop for all your needs while discovering a new region. They're stacked with heaps of resources and brochures, they often offer gear hire, and many host free sausage sizzles and movie nights. We're not even scratching the surface!
You can cook (and share, if you want) your own food and save even more money that way. Overpriced hotel food sucks, and most of them don't even give you a proper sink or place to put your groceries.
Staff are much more like 'fellow travellers' and mates, than just staff. They'll host you, look after you and hook you up with advice and tip offs for local food and experiences (rather than just send you off to their 'corporate partner' when you ask for recommendations). The vast majority of YHA's employees are current or former travellers, and they're usually pretty happy to just shoot the breeze with you.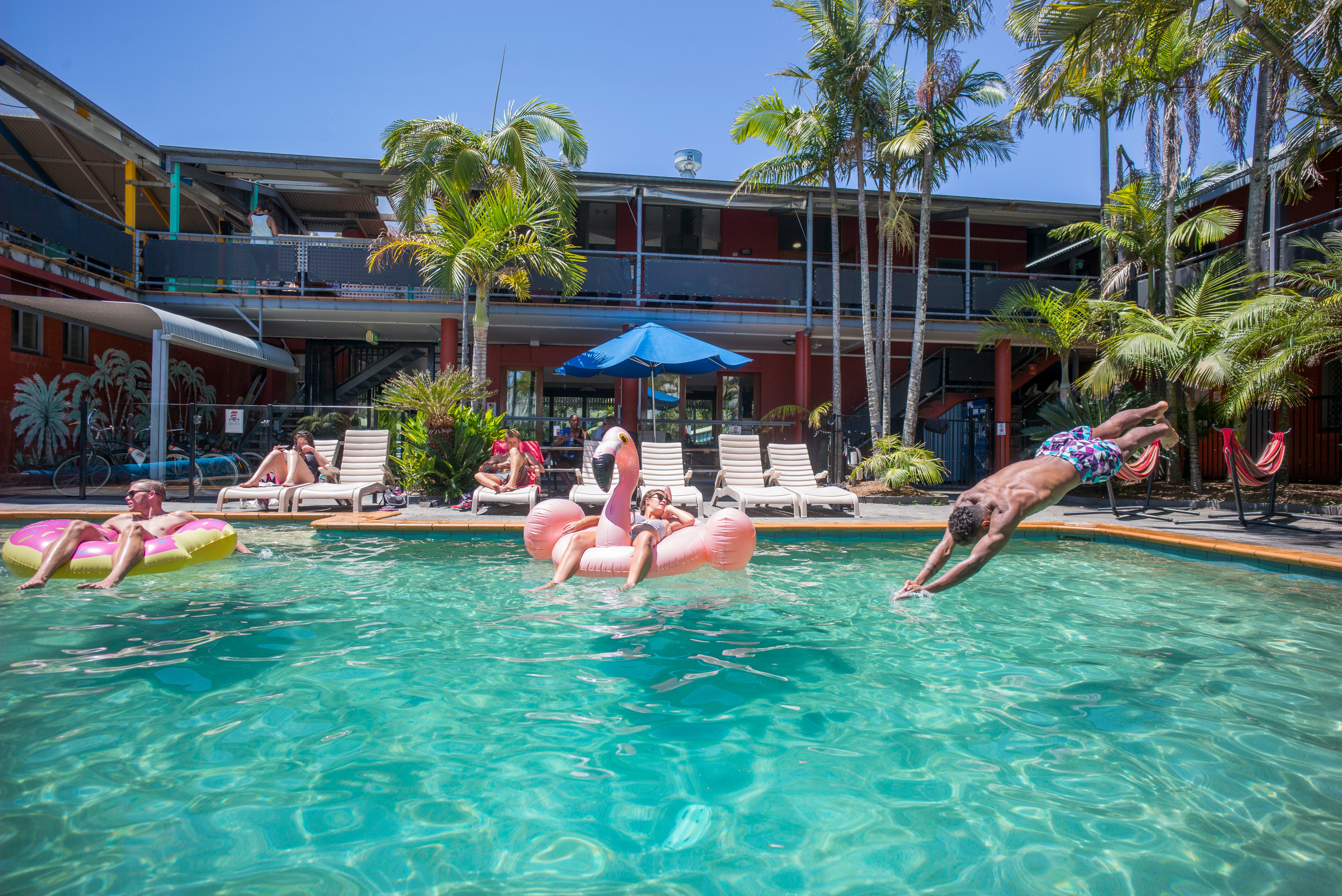 No matter what your reason for travel, YHA offers an experience like no other. Safe, friendly, relaxed and affordable – the perfect place to base yourself for your next adventure! We hope to see you soon!