Short film: How two YHAs are leading the way in sustainability
As travel returns in full force, it's never been more important to consider the real impact that our choices have on the places and communities that we visit.
YHA was founded with a desire to support sustainable ways of exploring the planet, and we have long embraced environment-positive practices, building and transforming our properties with this philosophy front of mind.
This short film features the tale of two sustainable properties. Premiering on World Tourism Day 2022, as part of Sustainable Travel International's video series, this film takes a look behind the scenes at two of YHA's most contrasting sites; the purpose-built sustainable property in The Rocks, where travellers can stay in the heart of Sydney Harbour for a fraction of the cost of the 5-star mega hotels that surround it, and remote accommodation in Pittwater (just an hour north of Sydney) that is only accessible by boat and where sustainable living is a necessary fact of daily life.
Want to learn more?
Watch the full 'Sustainable Travel: Where Next?' video series that highlights some of the world's most awe-inspiring destinations and stories of conservation, regeneration, and empowerment.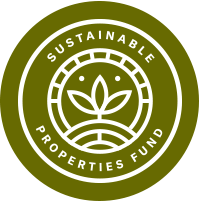 Help protect the environment
With a donation of $2, you can help fund sustainability projects to reduce the environmental footprints of both our properties and our travellers.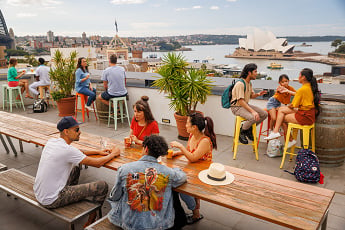 YHA Sydney Harbour
This modern, sustainable property in The Rocks draws an international crowd with its world-class harbour views of the Sydney Harbour Bridge and Opera House.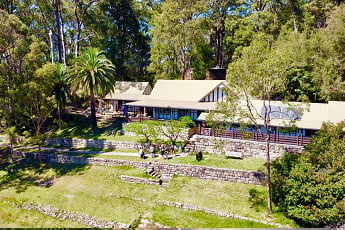 YHA Pittwater Eco (Sydney)
Perfect for those wishing to get out of the city without actually leaving Sydney, YHA Pittwater Eco (Sydney) is nestled on the hillside of Morning Bay in Ku-ring-gai National Park.